81.3% of Singaporeans have access to the internet. Unfortunately for those people, Singapore's Media Development Authority (MDA) regulates the websites people can access.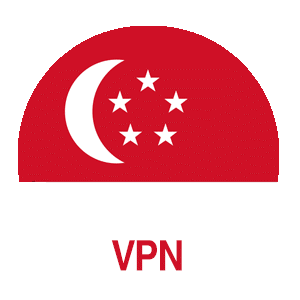 MDA blocks more than 100 websites, including news sites, gambling, pornography, and even movies.
A VPN for Singapore is the solution. A Singapore VPN will let anybody securely access website content from all over the world.
Best VPN Singapore
To help you out, we've compiled a list of the five best VPNs for Singapore.
What Is a VPN?
A Virtual Private Network is an online service that allows people in Singapore to do two things. Firstly, a VPN permits you to overcome internet restrictions imposed by the MDA. By connecting to a VPN server outside of Singapore, it's possible to regain access to all censored websites. Also, with a VPN you can access geo-restricted website content and online services.
A reliable VPN for Singapore also provides military grade encryption. VPN encryption scrambles all the data coming and going from VPN users' devices, giving unrivaled levels of digital privacy.
In Singapore, the government and ISPs tend to snoop on citizens' web browsing data. A VPN for Singapore provides the perfect combination of internet freedom and privacy, allowing you to access any online content you wish without the fear of anybody tracking you.
Singapore VPN Considerations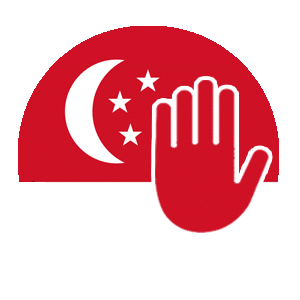 When selecting the best VPNs for Singapore, we took into consideration some important details.
All of the VPNs for Singapore that we've suggested have military grade encryption and trusted privacy policies that will guarantee your data's protection. The government, ISPs, employers, schools, and other local network admins – will not be able to detect what you do online when you use these recommended VPNs.
To get the most out of your VPN, it needs to have servers all over the world. The VPNs that we selected for Singapore have servers everywhere that you might need them, allowing you to unblock websites from many different places.
Many VPNs have slow servers that make an internet connection laggy and annoying. The VPNs that we recommend, all have fast networks of servers that will allow their users to do data-intensive tasks such as gaming and streaming in HD.
Are VPNs Legal in Singapore?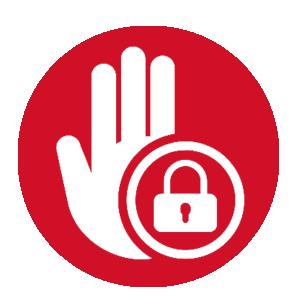 Yes, they are. Using a VPN is not illegal in Singapore. However, using a VPN to access censored content may be. That's why you should get a reliable and trusted VPN for Singapore that is both private and secure.
The VPNs in this guide have strong military grade encryption. The result is that your data is inaccessible, so it's not possible for ISPs or the government to tell that you are accessing restricted content.
Singapore is a country that frowns heavily on copyright infringement. In Singapore, it's illegal to access pirated content. It is enforced through the Copyright Act. For this reason, always use a VPN if you're streaming online content such as TV shows and movies.
These strict copyright laws mean that you should only use a highly secure VPN for Singapore (like the ones in this article). Please be careful to use a trusted VPN if you intend to watch TV shows and movies on pirate websites such as Putlocker and gomovies.is.
Singapore IP Address
For Singaporeans who want to protect their data from their ISP and the government while using internet services that are restricted to Singapore, the answer is to connect to a VPN server in Singapore. Some of the VPNs in this guide have been selected because they have servers located in Singapore for you to use.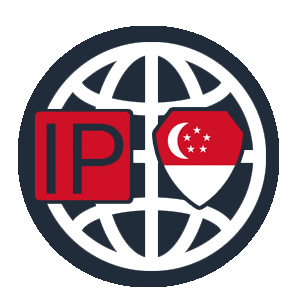 By connecting to one of those Singapore VPN servers, all your data will be securely encrypted. However, you will still have an IP address in Singapore, so you can continue using Singaporean web services.
Free VPN Singapore
VPN Gate is a free service run by the University of Tsukuba in Japan. It is a popular service in Singapore. While it is a useful VPN, it is worth noting that it is rather slow and isn't good enough for streaming and other data-intensive tasks. It can be useful for unblocking some things.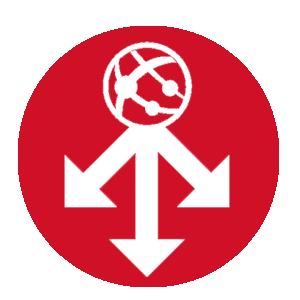 However, a word of warning: VPN Gate fully admits that it will cooperate with law enforcement and government authorities if it is approached with a request to do so. For this reason, the privacy that you get with VPN Gate is not as good as it is with a proper, premium service. There are also other free VPNs that you can look at.
Bypass MDA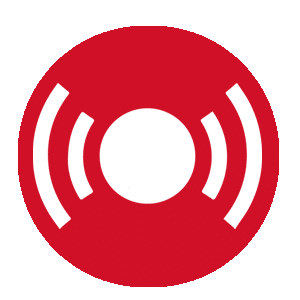 When you connect to a VPN server outside of Singapore, you can access all the websites that the MDA restricts. That means that you can access movies, TV shows, news, religious content, and other restricted content. It is great for students, journalists, and others who want to access this content for research purposes or for personal reasons.
Also, you can use a Singapore VPN to get around geo-restrictions. Even if you don't want to unblock websites that the Singapore government has blocked, a VPN can be very useful.
A VPN will allow you to watch streaming services from all over the globe, and encrypt your connection as well, thereby protecting your data. If you'd like to learn more about VPNs, then read our beginners guide.
How To Set Up A VPN
Getting a Singapore VPN and setting it up is very easy. Just follow these simple steps: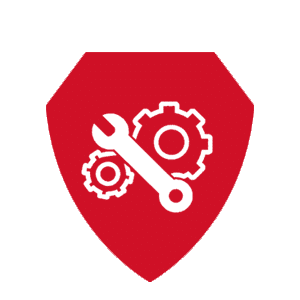 Decide on a VPN for Singapore. For privacy and unblocking content in Singapore, we recommend ExpressVPN , because it is ideally equipped with everything that you require.
Click through to the VPN's website and subscribe.
Once subscribed, download and install the software.
Select a server from the list and click Connect.
As soon as the VPN connects, you appear to be in the country that you selected and can access websites as if you were there.
Remember: Thanks to your VPN's encryption, all your data is securely scrambled. It means that nobody – not your ISP, government, workplace, landlord, or school network administrator – can tell what you are doing online!
Conclusion
A VPN for Singapore is a good way for you to hide your online activities from ISPs and the government. Due to the mildly oppressive nature of the government and its copyright laws, this is a fantastic advantage. A VPN is also superb for accessing censored websites in the country.
The VPNs in this guide all have lightning fast servers located around the world also perfect for unblocking geo-restricted content. Also, they all have highly trusted privacy policies and strong, military grade encryption.
We are sure there's an ideal VPN for Singapore for everyone in this article, no matter what your circumstances might be. For this reason, it is worth taking advantage of the VPNs money-back guarantees. That way you can test them without risking your money.
If you have any questions about using a VPN in Singapore, please don't hesitate to contact us in the messages section below.