Crunchyroll is the internet's go-to for all things anime, with hundreds of titles available for streaming. For users located outside of the US, that number is significantly reduced – unless you use a Crunchyroll VPN to access the site.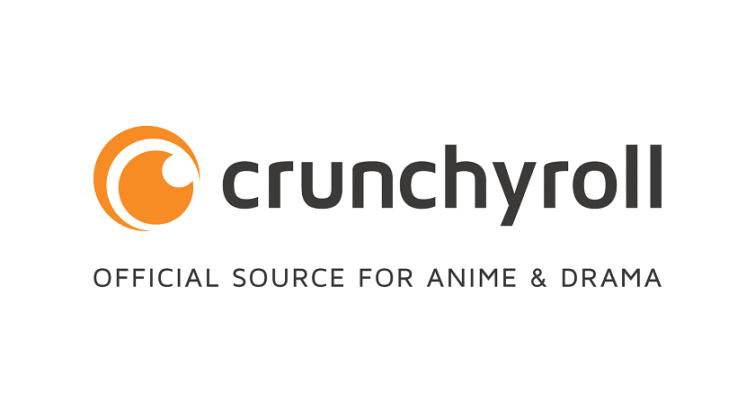 Due to licensing limitations, the distributor behind the incredibly popular East Asian streaming site cannot offer the same content in all countries. This is a downer, to say the least. Especially when taking into consideration the fact that users who live in countries with fewer titles are still charged the same high subscription cost as Americans.
A way to get around this geographical frustration is to use a Crunchyroll VPN, a handy piece of software that allows you to pretend to be in a different country. With a VPN installed, all you need do is choose a server in the US - and boom – thousands of hours worth of previously unseen anime will become available.
What are the best VPNs for Crunchyroll?
Let's compare the VPNs that our experts feel are up to the task in the list below.
Want more information? Take a look at our in-depth list, where we dive into each Crunchyroll VPN in more detail.
5 Best VPNs for Crunchyroll
Our in-depth list below allows you to dive into the detail of our facourite VPNs to use with Crunchroll:
What can You Unblock With Crunchyroll
If you're not watching anime on Crunchyroll, you're seriously missing out. It boasts not only 900 anime shows, but also more than 200 Asian drama and 50 manga titles.
Crunchyroll caters to both casual viewers and hardcore fans of anime. It offers everything from niche titles such as Black Clover and Gintama, to classic animes such as My Hero Academia, Death Note, and Neo Genesis Evangelion. Crunchyroll is an American distributor, publisher, and licensing company based in San Francisco. Started back in 2006, it has grown to cater to an audience of over 35 million worldwide.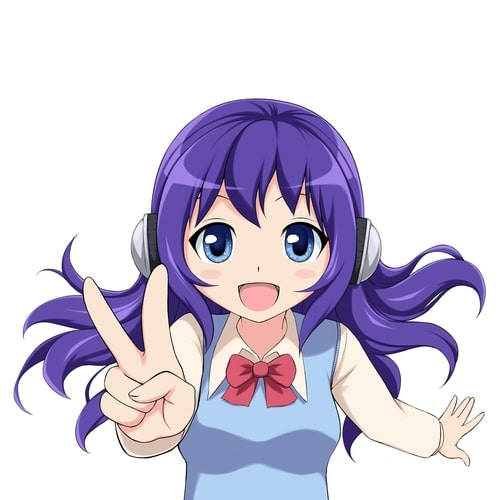 Crunchyroll does provide a free service, which is rare nowadays. However, free accounts are subject to limited titles, ads, and lower quality video streams. Luckily, a premium service is also available – which over 1 million people subscribe to. Premium Crunchyroll includes no ads, high definition, and access to all the titles (permitted in that geographical region).
Extra emphasis on that last point! Although it is depressing that the amount of anime you can watch depends entirely on where you're located, it doesn't have to be that way because of VPNs!
Crunchyroll's Geographical Restrictions
As is the case with most video streaming services (Netflix and Amazon, anyone?), Crunchyroll's content is subject to licensing and geo-blocks. This means that the available catalog changes depending on the country you're accessing it from.
It also means massive discrepancies in the number of titles you can watch. You could be a premium user in one corner of the globe and have half the titles available to fellow premium users located in another. We think that is unfair.
Unsurprisingly, it is the US that has access to the most content from Crunchyroll, making it the most coveted Crunchyroll catalog. Are you an American abroad wanting to get back your full Crunchyroll library? Or a foreigner looking for access to never-before-seen titles on the anime streaming website? Don't fret: you can unblock more anime with a Crunchyroll VPN.
Will any VPN work? (Crunchyroll VPN ban)
Sadly, like many streaming services, Crunchyroll is now blocking IP addresses belonging to VPN services. This means that fewer and fewer VPNs actually work to unblock Crunchyroll. At the time of writing this article, all of our Crunchyroll VPNs work to unblock anime. However, it is worth bearing in mind that this is a fluid situation, and it is possible that some of the VPN's in this article may temporarily suffer blocks.
If you encounter a VPN server that does not work with Crunchyroll, the best thing to do is to contact your VPN to find out if they have another server that works for you to try. And, remember, it is becoming very rare for a VPN to unblock Crunchyroll; so please stick to our recommended providers to avoid disappointment.
How to Use a VPN with Crunchyroll
If you want a VPN for streaming Crunchyroll, you need a VPN that's fast, reliable, and that has plenty of American servers. After installing a VPN onto your device and switching it on, it will reroute all traffic between your device and Crunchyroll. This will conceal your real IP address and replace it with one belonging to the VPN. Bypassing Crunchyroll's restrictive geographical restrictions is easy:
Subscribe to and install the VPN software

Select a server in the US and connect

Access your newly expanded Crunchyroll catalog.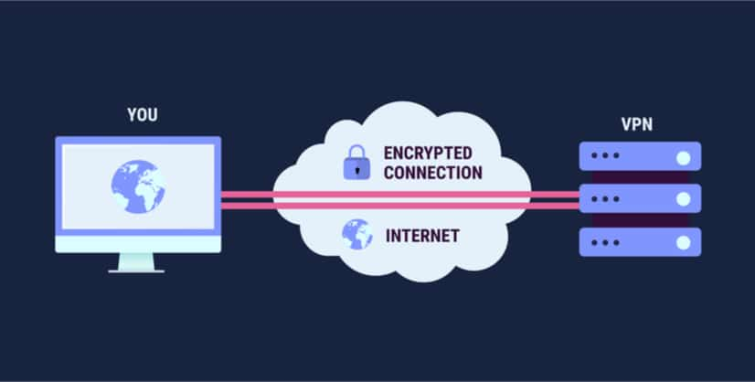 When you connect to Crunchyroll from a VPN-protected device it will only detect the IP address of your chosen server; fooling the site into thinking that you're based elsewhere. If you're interested in learning more about how VPNs work, you can check out our beginner's guide.
Unblock Crunchyroll: Conclusion
If you've exhausted your existing catalog on the anime streaming website, a Crunchyroll VPN is the answer to your prayers.
Finding the perfect VPN for Crunchyroll is easy – we've rounded up our top picks in this list. Each VPN boasts sizeable server networks (including those all-too-important servers in the US), fast speeds, and are recommended for streaming video in HD. As a result, you'll have an improved Crunchyroll experience no matter which one you choose.
Don't settle for a subpar streaming experience. Unblock Crunchyroll with one of our recommended VPNs and unlock tons of extra anime.