YouTube has steadily become the internet's biggest and most popular archive of online videos. Unfortunately, certain governments block YouTube (China and Turkey are good examples) while copyright law also blocks certain videos from being available in some countries.
5 Best services for unblocking YouTube
If you need to unblock that YouTube video right away, then a VPN is your best option. Subscribe to a VPN from this list below, connect to the server and you will able to unblock Youtube videos from anywhere in the world.
While YouTube could be blocked for you, this is where a Virtual Private Network (VPN) steps in and saves the day. A VPN acts as a YouTube unblocker, allowing you to access YouTube videos from anywhere in the world. You can follow my step-by-step instructions for doing this below.
Do you want to unblock your favorite YouTube videos? Or are you looking to stream YouTube TV from anywhere in the world? Whatever your reasons might be, let's get started!
YouTube VPNs: Considerations
Unblocking YouTube Videos That Aren't Available in Your Country
The biggest issue that most people face when it comes to YouTube are the country and regional restrictions placed on certain videos and channels. This can be very frustrating if you're traveling and have a saved playlist or favorite uploader that you follow on a daily basis.

Luckily, a VPN can make you seem to be in a country where your favorite YouTube videos are available for streaming. Simply follow my step-by-step instructions on how you can unblock YouTube from anywhere in the world!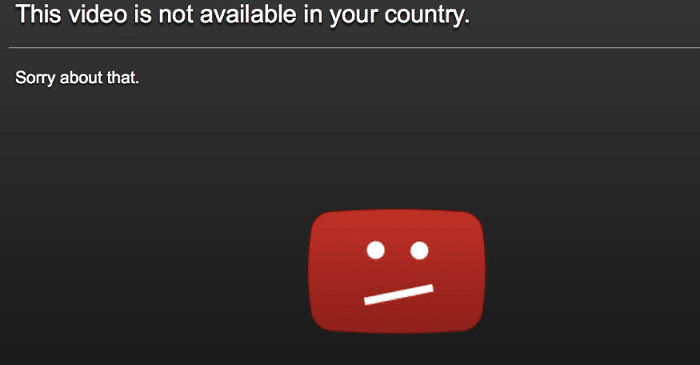 Can I Unblock YouTube TV with a VPN?
YouTube TV is a new streaming service available to users in select US cities. For just $35 a month, users can stream live TV from over 40 major US networks, with a cloud digital video recorder (DVR) without a storage limit also included. A 14-day free trial is available for new users trying out YouTube TV.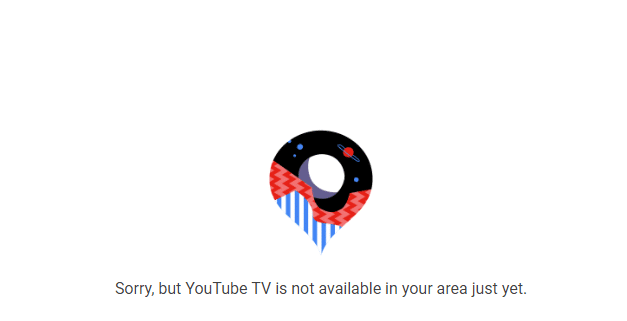 Unfortunately, as I mentioned already, YouTube TV is only available in a select few US cities. People outside of those cities need to use a VPN to unblock YouTube TV.
How to Unblock YouTube Using a VPN
To unblock any video that is blocked, simply follow these six easy steps:



Choose from our best VPNs for YouTube list or sign straight up to my top recommendation, NordVPN.
Download and install the VPN software on your internet-connected device (check with the VPN provider first to make sure it supports your device!).
Connect to a VPN server in a country or city fitting your YouTube streaming requirements. US servers are probably the safest bet for those looking to watch the most YouTube content.
Those looking to stream YouTube TV will need to connect to a VPN server in a city where YouTube TV is available. Check out the full list of cities where YouTube TV is available here.
Once you're connected to the VPN server, open YouTube and you're all set to start streaming!
Avoid playback and buffering issues by staying connected to the VPN while streaming YouTube.
YouTube is an awesome service that has helped shape the way we view the internet and video production today. Unblock the full benefits of YouTube with a VPN and start streaming away!