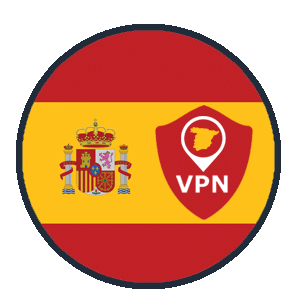 Additionally, the Spanish government also practices some strict anti-piracy policies.
Therefore, whether you're visiting, or live in Spain, you'll definite
Non-legal torrenting activities can be considered dangerous in Spain – which sucks because Spain has a pretty good internet infrastructure with standard services at 10 Mbps and high-speed services at 100 Mbps.
For expats traveling abroad, those high streaming speeds can make a world of difference when trying to access TV shows and movies from back home.
Sadly, accessing those online streaming services without a VPN is impossible due to copyright policies and geographically restricted content.
Best VPNs for Spain
We've reviewed over 150 VPN providers in the last five years, and here's our pick of the best ones.
If you'd like to know why it's helpful to use a VPN in spain, keep reading our article.
What is a VPN?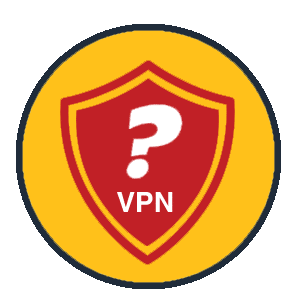 In other words: if you're in Spain and you want access to TV streaming services in the UK, you simply pretend to be in the UK, and the TV streaming service will be none the wiser.
A VPN for Spain is necessary for a variety of reasons, including the avoidance of government surveillance and internet censorship, as well as accessing geo-restricted content, staying secure on public WiFi, and staying private during P2P activities.
Using a VPN in Spain is necessary, as it offers an important extra layer of protection and security that is very important in today's digital age.
How to Set up a VPN
Luckily, setting up a VPN for Spain is very easy: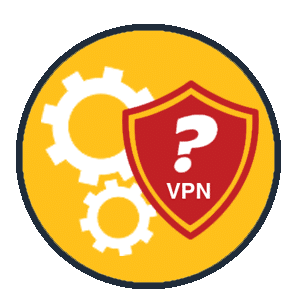 Select one of our recommended VPNs for Spain
Register with the VPN
Download the corresponding file for your OS
Install the VPN on your system
After installation, open the VPN
Connect to any server you want
You're all set – and safe from government surveillance!
Our recommended VPN for Spain is current deal


ExpressVPN , as it offers the best of everything (Plenty of server locations, military-grade encryption, and is based in Romania).
Mobile VPN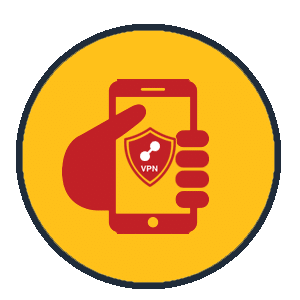 For example, if you frequently connect to public WiFi hotspots, a mobile VPN will help protect you from unwanted third-party attacks.
Are VPNs legal?
Yes, VPNs are legal in Spain. VPNs are generally legal in most countries, although using a VPN to commit a digital crime is, of course, against the law. As such, it's important to choose your VPN provider wisely. For example, if you use your VPN to participate in illegal P2P activities, you'll want a VPN that stores no logs.
VPNs for Spain Consideration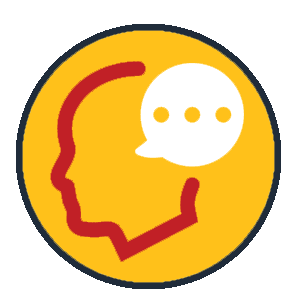 Number of server locations
Speed of servers
Logging policy (no logs preferred)
Encryption strength
Protocols offered
Additional security features
Number of simultaneous connections allowed
The country the VPN is based in
These are only several of many factors to consider. For more information, visit our VPN Guide for Beginners.
Internet Censorship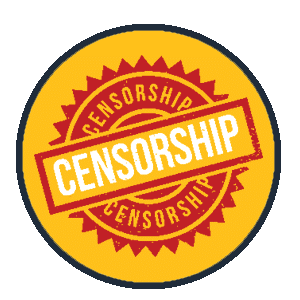 When you use a VPN, you don't have to worry about the Spanish government blocking access to political agendas they don't agree with. Furthermore, you don't have to worry about getting into trouble for exercising your right to free speech.
Not to mention, the Spanish government has recently proposed banning memes on social media. The reform would dispose of the "spreading of images that infringe on the honor of a person." If the Spanish government follows through with the reform, there's no doubt that the use of a VPN will become a necessity.
Government Surveillance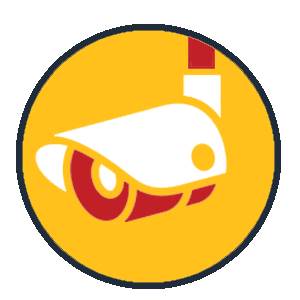 An example of this is 21-year-old Cassandra Vera, a student in the city of Murcia, who made jokes on Twitter that "glorified terrorism". In response to her jokes, she was sentenced to an entire year in prison.
It is only more reason to use a VPN in Spain – protecting yourself and your freedom is important. The last thing you want is to share a joke or an opinion on social media, only to have the government knocking on your door a couple of months later accusing you of promoting terrorism. Simply put, not using a VPN isn't worth it.
Conclusion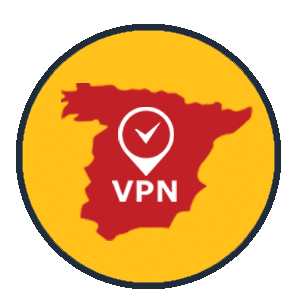 With a VPN, you can rest easy knowing your connection is secure and private, even on public WiFi hotspots. A VPN for Spain can help with all of that and more. All of the VPNs in this article are ideal for individuals residing in Spain. They will keep you safe. They will keep you secure. More importantly, they will provide you with the online freedom that you deserve.
Every VPN listed here offers a free trial or a 30-day money-back guarantee. That means you can try one of the best VPNs for Spain today, without worrying about immediate commitment!