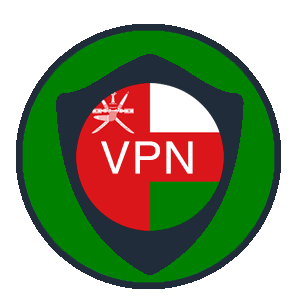 The general legal climate in Oman, as in the rest of the Arabian Peninsular, does not encourage freedom of expression.
You have to be very careful in Oman about the websites you visit and the things you write there. The laws are very vague so the authorities have free reign to interpret them however they wish. Being a foreigner in the country offers no protection from arrest or prosecution.
So it's not surprising that a VPN for Oman is an absolute must!
A VPN will help you protect your identity, and stop prying eyes from looking at your internet activities.
Best VPNs for Oman
Oman VPN Considerations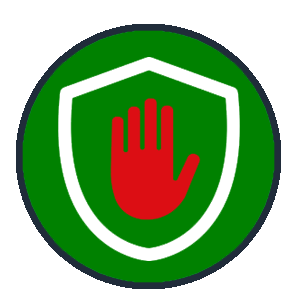 The second aim of the authorities is to stamp out potential political unrest. All government workers are direct employees of the Sultan. One one of their main tasks is to keep him in power without any restrictions on his rights to control the population. Thus, even a favorable comment about democratic procedures abroad can get you into trouble.
VOIP/Internet Telephone Ban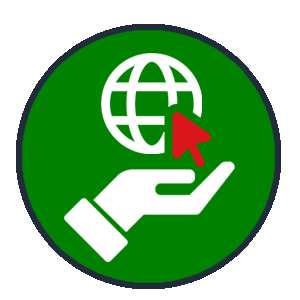 Skype is not available in Oman. Neither are Viber, IMO, or Google Hangouts. Chat systems in social media sites are available, but providers disable their voice and video functions. Surprisingly, WhatsApp and Signal work occasionally, although no one can predict when they will work and when they won't.
You can access banned sites if you can circumvent the blocks that Internet Service Providers (ISPs) implement. However, Oman blocks both proxy servers and the Tor network. Virtual Private Networks (VPNs) are legal and popular in the country. Thus, if you want access to better entertainment, or to visit dating, porn, gay, gambling, or political sites, you had better use a VPN.
Internet Controls in Oman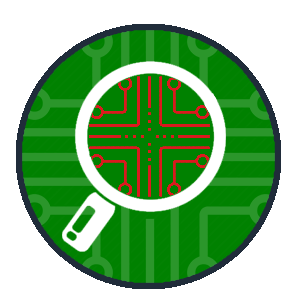 WiFi hotspots are non-existent in the Sultanate. You can't gain anonymity by surfing at an internet café. The owners of these establishments have to get a license to operate. In order to get that permit, owners have to submit floor-plans of the space, showing that all screens are visible by a centrally-located human vigilator. Internet cafes also have to install network proxies, which block access to banned sites. They also have to log all the activities of their computers.
ISPs in Oman operate blacklists of sites. These block access to a long list of addresses. Individual webpages on permitted sites can also be blocked for delivery if they contain images of indecently dressed people, or include any of a list of alert keywords. A piece of software (SmartFilter) by a division of McAfee in the United States carries out these checks. Just about every government in the Middle East enforces its use, including Oman.
VPN Legality in Oman
The use of VPNs is not illegal in Oman. Indeed, a large percentage of the population uses them. However, as with all things in Oman, you have to be careful what you talk about and to whom. That means that asking around for help to get your VPN working could be risky.
Therefore, it's important to get a VPN that is self-installing and easy to use. A strong customer support team at the VPN company is also important. That will enable you to get advice from experts who won't report your activities to the Omani government.
VPNs get around ISPs' basic blacklist strategy because they obscure the destination address of the traffic they carry. The VPN client software on your computer establishes a connection with its home server. This is known as a "tunnel". The client and server encrypt all communications. That encryption even covers the header information, which contains the source and destination addresses.
Therefore, if you use a VPN, your internet activities will be completely private.
Censored Entertainment in Oman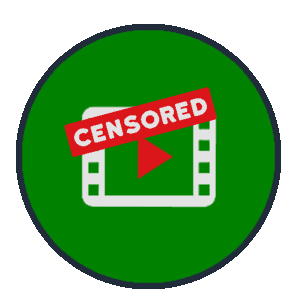 Fortunately, you can access entertainment from other countries over the internet. There is even an Omani branch of Netflix. However, you don't get the version they show in the US. The entertainment library that you get access to with Netflix in Oman is pretty similar to the shows that you see on TV there.
If you have a Netflix subscription in Oman, you can watch Netflix anywhere in the world. The service is different in each country. The library you get access to depends on your location when you enter the website. As such, if you're in the US when you log in, you get access to all of the great entertainment available to customers in that country.
Therefore, if you have a VPN, once you've connected to a suitable server, you'll be able to watch worldwide Netflix. However, not all servers and providers support this, so check the current VPNs that work with Netflix.
Conclusion
You may grow impatient with the controls on what you can see on the internet in Oman and hope to access banned websites. All of the VPNs in this review work well in Oman.
They will protect your identity as well as get you access to overseas streaming services. Remember to cover your tracks in Oman with a VPN.