This article on the five best Virtual Private Networks (VPNs) for BlackBerry is specifically concerned with BlackBerry 10 OS. This was discontinued after BlackBerry released its last 10 phone, the BlackBerry Leap, in March 2015.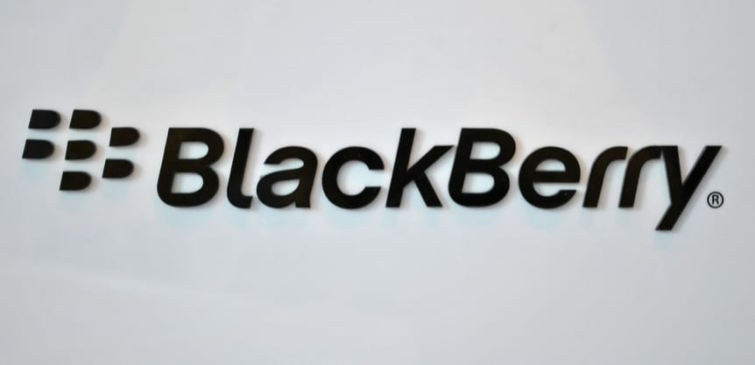 BlackBerry 10 replaced BlackBerry OS in 2013. This older BlackBerry OS included a built-in Point-to-Point Tunneling Protocol (PPTP) VPN client, but this was dropped in BlackBerry 10. If you're still using an old, pre-BlackBerry 10 phone, you use any VPN service that supports the PPTP protocol - which is most of them! Please be aware, however, that PPTP is no longer considered secure.
Unfortunately, BlackBerry 10 devices don't support the VPN protocols used by most commercial VPN services. The good news, however, is that over the last year or so, more VPN providers have started to support the Internet Key Exchange version 2 (IKEv2) protocol.
Top 5 Blackberry VPN services
Why do I need a VPN for Blackberry?
By using a VPN on your Blackberry you are protected from LAN-based attacks over WiFi that try to capture and read your data transmissions. A VPN tunnel encrypts data before it leaves your BlackBerry, therefore securing your blackberry from hackers.
Blackberry VPN services and IKEV2
We've recommended using IKEv2 over other protocols for security purposes. However, many of you may be wondering what exactly IKEv2 is. Essentially, it's just another security protocol.
If you connect your BlackBerry device to WiFi at your home, and can't seem to get IKEv2 working, you may want to check your firewall. Make sure that port 500 isn't blocked since that's the port that IKEv2 uses.
IKEv2 is more secure than PPTP, Secure Socket Tunneling Protocol (SSTP), and Layer 2 Tunneling Protocol (L2TP). It's a more robust protocol, and doesn't suffer from the same security flaws as the other alternative protocols. It's faster, too. L2TP and SSTP impose a significant amount of overhead on your internet connection. However, IKEv2 tunnels are extremely fast relative to other security protocols.
If you would like to know more about how a VPN protects your Blackberry device, we recommend checking out our VPN encryption guide.
Quick view
My advice is to use IKEv2 on your BlackBerry device whenever possible. It's far superior to - and more secure than - other, weaker protocols. Depending on the device and the provider you choose, it may not be an option. However, please at the very least remember to stay away from PPTP if you can. Though PPTP does provide some weak protection (which is better than no protection) it can be cracked.
If your BlackBerry device runs Android, then the sky's the limit with regards to the protocol options at your disposal. Android devices can run OpenVPN, which is more secure than PPTP and L2TP.