Numerous US states have banned the Chinese-owned TikTok app from their colleges and universities, following an increase in tension between the two countries. Students, staff, and visitors are all being prevented from using the platform on state-owned devices. Blocks are in place on campus WiFi networks, with additional recommendations that TikTok not be used on personal devices either. The good news for those who rely on the app is that the best VPNs can quickly help them bypass a TikTok ban at college or university.
A virtual private network (VPN) encrypts a device's internet traffic and routes it through an intermediary server. While using a VPN, the connection to TikTok is masked, which enables users to bypass any local restrictions.
We'll get into more detail about individual providers later in this article. In the meantime, here's a quick summary of the best VPNs for evading a TikTok block at college or university:
ExpressVPN - The best VPN to bypass a TikTok ban at college. Lots of speedy, RAM-only servers across the US. Market-leading security and privacy features. Try it risk-free with a 30-day money-back guarantee.
NordVPN - Best budget VPN to bypass a college TikTok ban. Global network of secure servers and an audited no-logs policy. One-click access to the Tor network and more than enough capacity for TikTok content.
Surfshark - Plenty of fast, RAM-only server options in 25+ US cities. Offers unlimited device connections and GPS spoofing. Users also have access to static and rotating IP addresses.
Private Internet Access - Demonstrable commitment to privacy and trusted, open-source apps. Works great with TikTok and offers US-based RAM-only servers and unlimited bandwidth.
PrivateVPN - Affordable plans and solid customer service. Provider-owned hardware, with plenty of scope for customization. Great for torrenting, streaming, and apps like TikTok.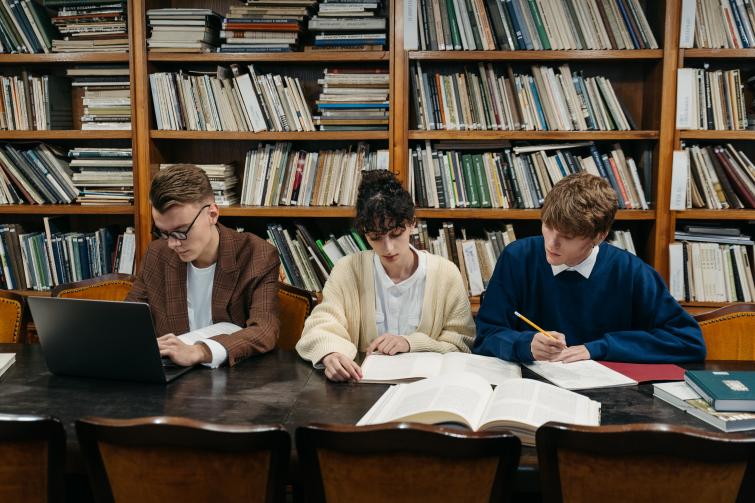 Choosing the best VPN from the many on offer isn't easy, which is why we used the following criteria to narrow the field.
Fast speeds
Plenty of US servers
Strong security and privacy
Value for money
Ease of use
Best VPNs to bypass a college TikTok ban
We'll now explore our recommended providers in a little more detail, and find out what else they can do beyond providing unrestricted TikTok access.
Methodology: Finding the best VPN to bypass a TikTok college ban
Students use TikTok as an educational tool as well as a way of fostering a sense of community both on-campus and beyond. Some even rely on it to fund their studies. It's hardly surprising, then, that many wish to circumvent state bans by accessing the platform via a VPN.
Unfortunately for those students who wish to quickly reconnect, choosing a VPN isn't easy. There is a huge number to choose from, and a combination of features is needed to make them a good option for use with TikTok. We ranked our choices using the following criteria:
Fast speeds:If you're going to spend hours live streaming or uploading TikTok content, you need a VPN that won't bog down your base connection speed. We prioritize VPNs that can cope with bandwidth-intensive activities. We test the top VPNs daily to ensure the speeds we report are up-to-date.
Plenty of US servers: The fastest and most stable VPN connections are made using the servers nearest your actual location. US students trying to evade the TikTok ban should connect to a server nearest their college. All of the VPNs we've recommended have multiple US servers to choose from.
Strong security and privacy: There's little point in using a VPN if personally identifiable information can be gathered by third parties like your college. To this end, we value those providers that have independently audited no-logs policies. We also like to see providers with independently audited software and a host of privacy and security features. These should – at the very least – include 256-AES encryption, leak protection, and kill-switches.
Value for money: The average yearly cost of college in the US is $35,551, so it comes as no surprise that many students are on tight budgets. While there's no getting around the fact that decent VPNs cost money, that doesn't mean you need to spend unnecessarily. We only recommend providers that can justify what they charge.
Ease of use: US collegestudents already have enough to learn without having to spend precious time navigating complicated software. For this reason, we've only selected VPNs that are intuitive to use. If all you're interested in is getting access to TikTok, our chosen providers can provide connections within seconds of opening the app – even if it's your first time doing so.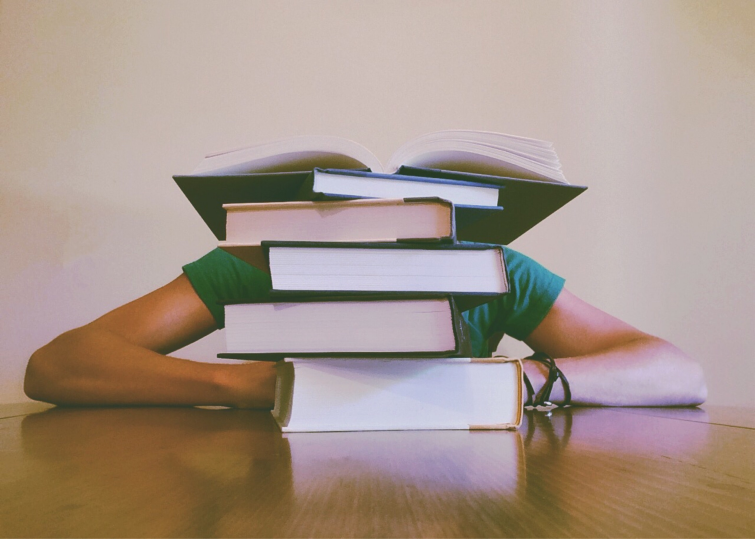 How to use a VPN to bypass a college TikTok ban
Follow these simple steps to bypass a college TikTok ban:
Choose a VPN that is strong on both security and privacy. We recommend ExpressVPN.
Pick a subscription plan and sign up. Longer terms are usually cheaper.
Download the relevant app for your device and install it.
Restart your device once the installation is complete.
Open the VPN app and choose a server from the list – those nearest you tend to provide optimum connection speeds.
Click the "connect" button.
Wait until the app tells you that a connection has been established.
OpenTikTok and use the app as you normally would.
Can I use a free VPN to bypass college TikTok bans?
You can, but you'll likely be frustrated with the result. Free VPNs tend to have relatively few servers and are heavily oversubscribed. The resulting congestion leads to slow connection speeds – or no connection at all.
Of more concern is the cavalier attitude many have toward user privacy. Most of the popular free VPNs have some form of logging policy and some will sell your data to third parties in an attempt to generate advertising revenue. The worst may unknowingly allow malware onto your device.
If you can't afford a subscription from one of our recommended VPNs, some of the larger providers offer pared-down versions for free. These are very limited in what they can do, but they at least offer privacy and security on a par with the parent product.
VPN for TikTok bans: FAQs
Image credit: Franck on Unsplash & Tima Miroshnichenko on Pexels