Is your Sky Go account not working from outside the UK? You're probably trying to watch it from a country that is not licensed to show the content. Thankfully, you can get around this issue by using a Sky Go VPN.
Geographic restrictions keep Sky Go users from being able to make use of the online television service from abroad. However, if you use a VPN that has UK servers and fast speeds, you can stream Sky Go programs as if you were still at home.
There are so many VPNs on the market nowadays, it's enough to make anyone's head spin. To save you from wading through dozens of reviews, we've made a shortlist of five VPNs that are certain to work with Sky Go. Scroll below for more information.
Best VPNs to Watch Sky Go Abroad
Sky VPNs FAQs
How to Get Sky Go
Sky Go is a free service that comes with existing Sky TV packages. It cannot be accessed by people who are not existing customers of Sky TV. This means that it is restricted to those residing in Britain, the only area covered by Sky UK, so you may have encountered problems when trying to stream your favourite shows or sports. If your a football fan, want to live stream the F1 or live cricket then you'll need a VPN to access this content.
If you're a Sky TV subscriber who'd like to make the most of Sky Go, you simply register on the site, using your email address as your Sky ID. Next, you connect the ID to your home-based Sky TV service by entering your package account number on the site's set-up screen.
Voila! You can now watch all your favorite Sky TV programs on the go.
Why can't I watch Sky Go abroad?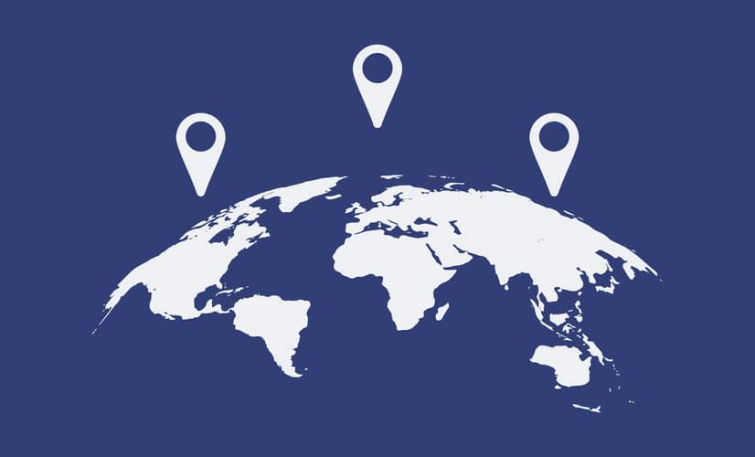 If you're reading this article, it's probably because you were trying to catch up on Sky Go content only to be met with an error message telling you that your current location is blocked.
The reason behind why you can't watch Sky Go abroad is simple: Sky Go is subject to licensing issues that keep its content from being accessible outside of Britain's borders. The service is not unique in this way. Fellow streaming services such as Netflix and BBC iPlayer must also abide by strict licensing and copyright rules that keep them from offering their libraries in full (or at all) in certain countries.
Find out how to unblock Netflix and other streaming services.
This is understandably irritating for Sky Go subscribers who want to make the most of the service, even while traveling or living abroad. Thankfully, you can get around this block if you use a Sky Go VPN.
How to Watch Sky Go Abroad
If you want to bypass pesky geographic restrictions and watch Sky Go outside the UK, you're going to need a VPN. Not just any VPN, either. It should be fast enough to stream video, have plenty of servers in the UK, and be cost-effective (you're likely not to want to pay too much per month on top of your Sky subscription).
Start by choosing a VPN (any of the ones listed above fit the criteria of the ideal Sky Go VPN) and installing it on your computer. Next, select a server in the UK. From there you will be able to login to your Sky Go account and watch your favorite TV shows – just as if you were back in Britain!
Something you need to keep in mind to ensure the success of your VPN, however, are the registered devices currently associated with your Sky Go account.
As you probably know already, Sky Go allows you to connect up to two devices to your subscription. The first time you access the service, it records the details of your device and registers it. It will do the same for the second device you choose to watch on. These will be the only two devices you're allowed to watch Sky Go with.
If the device you're trying to watch from is not one of these devices, you may be in luck: Sky Go lets you change your registered devices once per month. Not ideal if you're on a short vacation, but if you're going to be abroad for a few months at least, you won't need to wait long before being able to watch the service with your Sky Go VPN.
Best VPNs for Sky Go: Conclusion
Sky Go is a popular service that allows you to watch your favorite Sky TV shows without having to be sitting in front of the television. Its practicality has made it hugely popular with Sky TV customers, though the fact that it's geographically locked can be an annoyance to those who'd like to be able to continue watching their series' while traveling outside Britain.
A Sky Go VPN is a simple solution to this problem. By downloading a VPN onto one of your Sky TV-registered devices, you will be able to access your shows in a snap. However, you must take care to select a VPN that is suitable for use with Sky Go. Any of the ones recommended in this article fit the bill, offering a selection of UK servers and fast speeds at a reasonable price.
Image credits: Oleh Markov/Shutterstock.com, ST22Studio/Shutterstock.com