A Tomato router is a router that has different software installed on it (known as firmware). That software allows people to have more control over the functions of the router. In addition, it allows people to install VPN apps (known as clients) directly onto the router.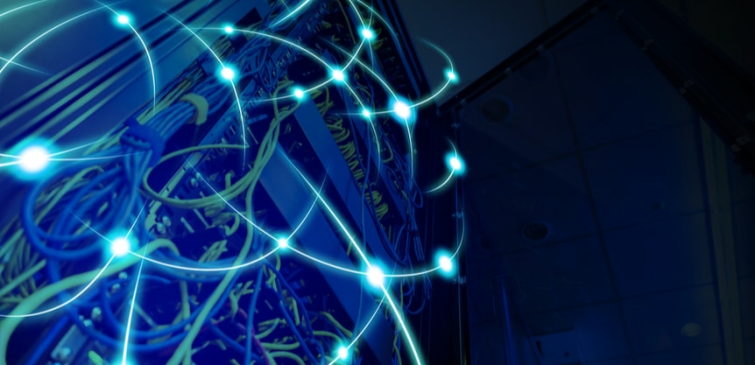 A Tomato router is a highly popular version of a 'flashed' router, which is specially optimized to provide faster Virtual Private Network (VPN) speeds. It allows a VPN service to be installed directly onto the router. This is a huge advantage because the internet always connects to the VPN at the router level. The outcome is that every single device on the WiFi network is protected by the VPN, with encryption and a concealed Internet Protocol (IP) address.
Furthermore, every device's location appears to be that of the VPN server. This makes it very easy for smart TVs to bypass geo-restrictions without having to share a VPN service through a PC or laptop.
Top 5 VPNs for Tomato Routers
Why do I need a Tomato VPN server
A VPN is a digital privacy service that does two important things. Firstly, it encrypts all the data coming and going from a device. Usually, people install a VPN on a smartphone, tablet, PC, or laptop. However, when installed on a Tomato router, the VPN is applied to all internet traffic, no matter which device in the building is generating that traffic.
The second reason for using a VPN service is to make use of the various server locations available on the VPN network. all of the VPNs in our list have a large network of servers around the world. That allows people to 'pretend' to be in a different country in order to overcome geo-restrictions. In addition, by using a foreign IP address, citizens can bypass local censorship, whether it be by your government, landlord, work, or Internet Service Provider (ISP).
The main benefits of using a VPN on a tomato router are:
It is optimized for VPN, meaning that it can achieve better speeds.
Multiple clients can be set up at the same time (just in case you want to use more than one VPN).
Control and monitoring of the VPN is simple and affects all devices simultaneously.
Many routers come already set up, however, you don't have to buy a pre-flashed router: you could just buy a normal one and flash it yourself. This is a bit tougher, but for techies, it is an option. If you do not want the challenge of flashing your own router then you can buy a pre-flashed Tomato router from FlashRouters .
For a list of the best routers in 2019 see our best VPN routers guide.
Quick view
Tomato software (firmware) is brilliant at unleashing the hidden powers of a router. Whether you want fast VPN speeds, better control, over-clocking, or added features, a Tomato router is a fantastic solution. Sadly, not every VPN runs well on a router. In addition, many routers aren't capable of running VPNs at optimal levels. For this reason, it is essential to get the right VPN and the right router for the job.
That's why we have meticulously put together this list of the five best VPNs for Tomato routers. These VPNs are trusted, reliable, and secure. In addition, they have solid privacy policies and fantastic customer care. Add that to fast connection speeds and the ability to overcome censorship of any kind, and you have the perfect VPNs for Tomato routers.
Title image credit: Mayuree Moonhirun/Shutterstock.com