A Virtual Private Network (VPN) is an easy way to get a Bulgarian IP address from abroad. This ensures that you'll be able to access Bulgarian content from anywhere, unblocking any geo-restricted websites with your new IP along the way.
What is the best VPN to get a Bulgarian IP address?
If you're currently outside of Bulgaria, it'll be difficult to access any sites or services that are local to the region. For example, TV platforms and streaming services like BNT 1, BNT 2, and bTV are geo-restricted, and can only be accessed by switching to a Bulgarian IP address.
Thankfully, you'll be able to bypass any regional blocks on Bulgarian sites and services with the use of a VPN. After connecting to servers located in Bulgaria with your device, it'll be assigned an IP address to match the country. This is what is used to access blocked services, as websites and apps use your IP to determine your current location.
A VPN works by encrypting your traffic, while routing all data through its servers. This provides a boost to online privacy and anonymity. For example, your ISP won't be able to see what you're up to, just that you've connected to a VPN.
If you're interested in getting the key information as quickly as possible, here's our list of the best VPNs for getting a Bulgarian IP address:
ExpressVPN - Our recommendation for getting a Bulgarian IP. Exceptionally fast speeds, custom protocol, 24/7 live chat support, and great for unblocking streaming services. Has a risk-free 30-day money-back guarantee.
NordVPN - Superb value-for-money VPN. Speedy servers in Europe, lots of advanced features, reliable connections, and slick apps for all platforms.
Surfshark - The best budget VPN for a Bulgarian IP. Unlimited device connections, zero-logs, numerous features, and affordable deals.
Private Internet Access - The most secure VPN for Bulgaria and elsewhere. 10 simultaneous devices, proven no-logs policy, great performance, and RAM-only servers.
PrivateVPN - The top user-friendly VPN. Bulgarian IP addresses, servers optimized for streaming and P2P, and good speeds and security.
How to get a Bulgarian IP address
It's actually really easy to get a Bulgarian IP address with a VPN. If you've never tested a provider before, we've come up with a quick guide that will take you through the process. All in all, it should take a couple of minutes to complete.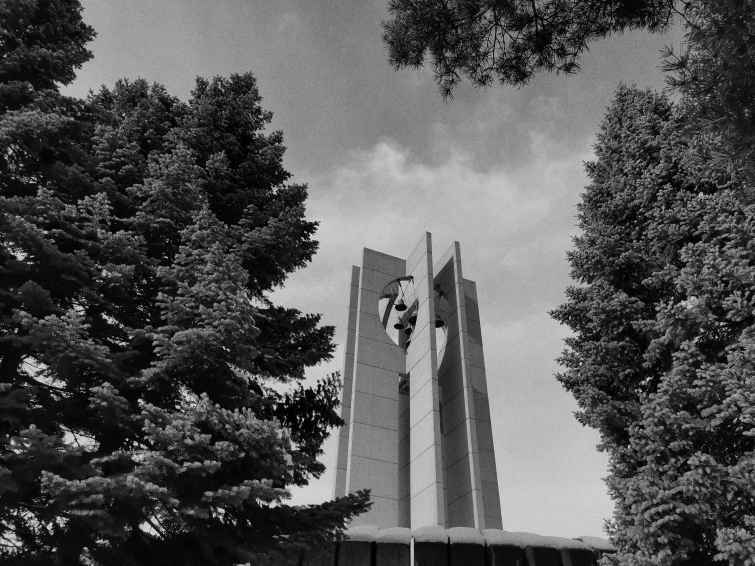 Here's how to get a Bulgarian IP address:
Pick a VPN with Bulgarian server locations. (ExpressVPN is our top recommendation in this instance.)
Sign up, and download the relevant app/s to your device.
Sign in to the VPN, and select a server location in Bulgaria.
Once connected, you'll have been assigned a Bulgarian IP address. You'll now be able to access sites and local content in the region.
If you're having trouble while trying to access geo-restricted content, make sure to clear your browser's cache and cookies.
The best VPN to get a Bulgarian IP address
VPN performance varies drastically depending on the server location you've chosen. For example, some providers won't have any servers in Bulgaria, so you won't be able to get an IP address from the region in the first place. To make the list, the VPN had to meet the following criteria:
Servers: Servers in Bulgaria to get a local IP address
Speeds: Fast connection speeds from multiple locations
Security: Security and privacy features, including watertight encryption
Streaming: Streaming access in Bulgaria and elsewhere
Logging policy: A strict no-logs policy
Apps: Apps for all popular devices
Customer support: Ideally available 24/7 via live chat
Here's a list of the best VPNs for getting a Bulgarian IP:
How does ProPrivacy review VPNs?
There are hundreds of providers to choose from, making it tough to figure out which VPN is best for any particular task. Some VPNs are happy to stretch the truth when it comes to performance, further muddying the waters.
At ProPrivacy we make it our mission to provide trustworthy VPN advice to our readers. To do this, we have created a precise VPN testing review process. Our robust testing method allows us to classify VPNs using rigorous metrics. Each of the VPNs mentioned above meet the following criteria:
Servers: Bulgarian servers are a must, but we also factor in for the strength of the entire network. This is especially helpful if you'd like to connect to multiple locations on the fly.
Speeds: Fast connection speeds are important if you want to avoid any lag or buffering due to the VPN encryption process. It's also helpful if you're nowhere near the Bulgarian servers, as physical distance can cause more slowdown.
Security: We look at notable features, including encryption, privacy, and protocols. The VPN must provide a boost to online security.
Streaming: Access to streaming platforms in Bulgaria, as well as popular international services like Hulu, iPlayer, and Netflix.
Logging policy: The VPN must keep no logs, and ideally it will have been audited by a respectable third-party.
Apps: Capable apps for iOS, Android, macOS, and Windows. Ideally will also support browsers, routers, and other devices.
Customer support: Helpful support staff who are on hand 24/7 via live chat to answer any questions.
Value for money: The VPN must be available at a fair price. It should also have a money-back guarantee which can double as a trial of the service.
Can I use a free VPN in Bulgaria?
Free VPNs will always be a tempting prospect. You won't have to pay a monthly subscription, but you will have to deal with a subpar service. Most free providers won't have servers in Bulgaria, so you won't be able to get a relevant IP address anyway.
Everything from connection speeds to bandwidth is likely to be capped, while it's not unheard of for free VPNs to sell user data, or lack the ability to properly implement encryption. In other words, your data might be leaking in the background.
There are lots of free mobile VPN apps, but many have proven to be riddled with malware, or unnecessarily request permissions to access sensitive data. If you're in desperate need of a Bulgarian IP address, it might be a better idea to look at Surfshark's trial.
Bulgarian IP address with VPN FAQs
Image credit: Nicola Casamassima & Yaroslav Boshnakov on Unsplash