Poland does not have strict online privacy laws to protect its citizens. It also performs invasive data retention. For this reason, many people are searching for a VPN for Poland. Using a Poland VPN will let anybody access blocked websites and services.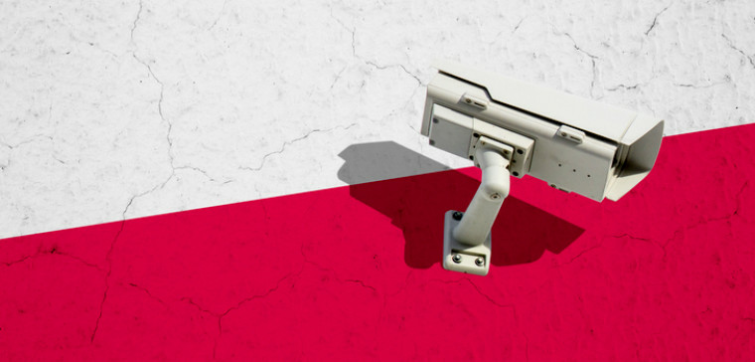 VPN encryption will also cover your digital footprints and protect your online activities from the prying eyes of your ISP. VPNs also allow you to unblock more content whether you want to unblock Polish TV. For example, unblock TVP and more!
In this article, we will walk you through everything you need to know about the best VPNs for Poland.
But first, use the table below to compare our carefully selected list of the best VPNs for Poland.
Who do I need a VPN in Poland?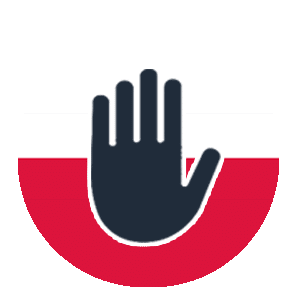 Despite Poland being an open democracy that doesn't religiously scrutinize internet activities, the country is still known to perform some data retention. It is where a Polish Virtual Private Network (VPN) can come in handy: it covers your digital footprints.
By using a Poland VPN, you can avoid the confusing situation over digital privacy and the protection of intellectual property. Besides, if you are an avid participator of video streaming and torrenting, a VPN allows you to do as you please online without having to worry that someone is watching.
Internet Censorship
Each country has its libel and blasphemy laws. That also includes a board of censors in each territory. For entertainment in Poland to be available, all movies and TV shows have to be edited to meet the approval of the censors.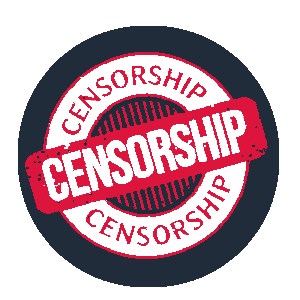 The Polish censors don't automatically approve movies made in the US, either. Even when providers release American movies in Poland, they're not the same versions shown in the US. Entertainment providers try to ensure that international customers can only access the version of the video that local censors have approved for broadcast.
Data Security
VPNs hide the actual destination of your connections, so ISPs can't report on which sites you connect to. The VPN encrypts all communication. That means snooping programs that read the contents of your messages won't be able to see that you're downloading files or accessing a video stream.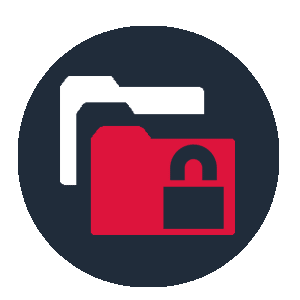 All of your traffic goes through a mediating server. When you have the VPN client program turned on, your computer will only be able to accept incoming messages that come from the nominated server. Thus, VPNs provide you with anonymity and security.
Moreover, when it comes to securing your data, anonymity, and security are two fundamental things. By using a Poland VPN, you won't have to worry about prying eyes trying to compromise your data or online activity.
To reap the ultimate benefits of using a Poland VPN, you need to choose the best one for your desired activities. There are a variety of things that go into selecting a VPN – from P2P permissions and server locations – to logging policies and speed. Fortunately, we're going to dive into all of those factors below.
Server Location
First, it's important to find a VPN that offers a large variety of server locations. There are dozens of reasons for this. For example, if you intend to use your Poland VPN to access blocked content, you'll need a VPN with server locations in the country whose content you want to access.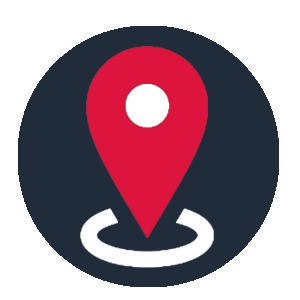 Furthermore, different server locations can provide you with different speeds. By choosing a VPN with a multitude of VPN servers and server locations, you're able to test which servers work faster than others. Plus, if you plan to use your Poland VPN for torrenting, you'll need a VPN with an optimal torrenting server.
Torrenting with a Polish VPN
Although downloading files is perfectly legal, downloading copyrighted files without permission isn't. There are very few countries in the world that condone copyright infringement. Poland isn't one of them. You're liable for prosecution in Poland if the authorities catch you downloading copyrighted files with torrents.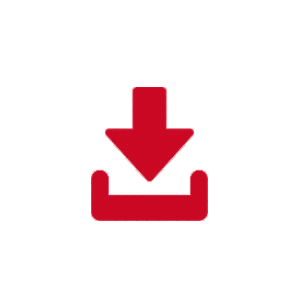 VPNs protect you because they stand between you and the swarm of peers for a file. The only address that anyone can see will be the VPN's address, not yours. Therefore, the only way anyone can trace your torrenting activities to you is if your VPN dobs you in.
Some VPNs make it clear that they will cooperate with the authorities fully and hand over all requested information should they be served with a court order. Other VPNs go to great lengths to avoid collecting information on their customers. These are the VPNs that you should subscribe to (the ones in this article).
Besides, it's an advantage if the VPN company is based outside of Poland. That puts an extra obstacle in the path of copyright lawyers who want to pressure VPN companies for information. For more information about staying secure when torrenting, see our best VPN for torrenting guide.
Logging Policy
Finding a Poland VPN that doesn't keep logs is a critical part of retaining as much privacy as possible. If you come across a VPN provider that stores logs, even for a short amount of time, you're putting your future privacy and anonymity at risk.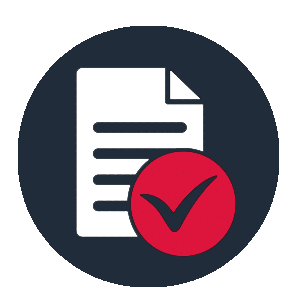 Most VPN companies fall under jurisdictions that require them to hand over data, should they get served a subpoena to do so. By choosing a VPN provider that doesn't store logs, you're avoiding this situation entirely, thus maintaining your privacy and anonymity.
VPN Speed
As mentioned above, speed is a significant factor to consider when choosing a VPN. If you intend to use your VPN for streaming or torrenting, speed is probably going to be a qualifying factor.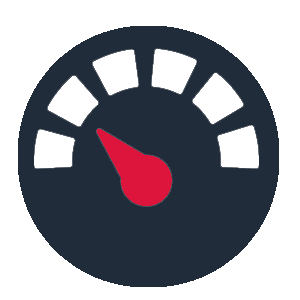 By choosing a VPN with optimal server speeds, you can enjoy streaming and downloading videos without lag or buffering problems. Even if streaming/torrenting isn't your primary concern, it's still convenient to use a VPN that lets you browse the internet with fast speeds.
Connectivity
When searching for the best Poland VPN server to connect to, you should take into consideration a couple of different things.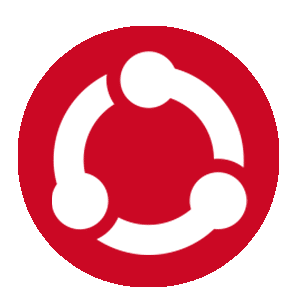 To start, find a VPN that offers multiple Poland VPN servers so you can compare results. You should also find a VPN provider that offers unlimited server switching and overall secure service.
For more information on the best VPNs of 2020, check out our Best VPN 2020.
Conclusion
If you live in Poland, you need a VPN that protects your data, conceals your location, and that is good at getting around the regional restrictions of video streaming sites. These two attributes will keep you safe from prosecution in Poland. Other essential services that you'll need from your VPN are security features to prevent your identity from being leaked to your ISP. Fast speeds for HD video streaming is also essential.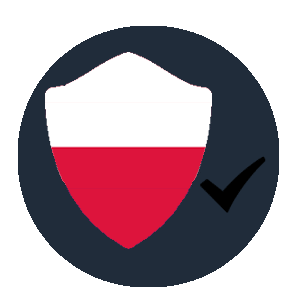 You'll see from the summaries of our recommended VPNs that all of them will help you when you download or streaming video in Poland. Stay safe on the internet and protect yourself with a VPN for Poland!
If VPN prices are a concern, the good news is that there are plenty of excellent cheap VPN service out there, take a look at our cheap VPN guide for more information.