Even though Italy is a member of the European Union, it doesn't mean that you are safe when browsing the internet.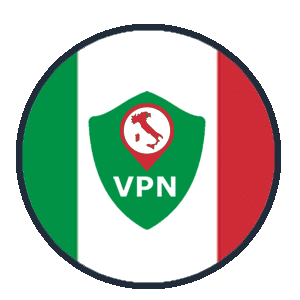 Therefore, you should always take extra security steps, for example, by using an Italian VPN.
Additionally, a VPN will allow you to access geographically-restricted content such as Netflix, Hulu, and Rai TV. So not only will you reclaim your privacy, but you'll also be able to watch fantastic shows and movies, wherever you are. At no extra cost.
Best VPNs For Italy
See our selection of VPNs that are best to use in Italy below.
Using a VPN in Italy: Considerations
Keep reading the below points to find out why using a VPN is important. Furthermore, we highlight the effects of Italian laws on privacy and security.
Italian Freedom of the Press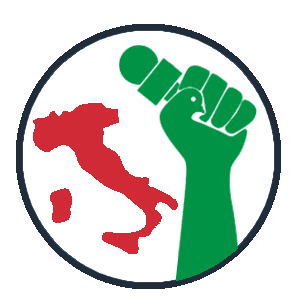 Italy is a very politically polarized country.
Therefore, a lot of the country's news is skewed and the breadth of it limited.
Furthermore, other news sources can be quickly restricted through the use of copyright and defamation laws.
While most of this is a remnant from the previous government, it's still prevalent today. As such, to protect yourself from legal prosecution, the use of a VPN in Italy is highly recommended. It will allow you to access restricted news and also protect you if you're publishing restricted content.
Wiretapping
Autistici/Inventati is an Italian based secure email provider who can also help protect your private communications. It is crucial as Italy is very keen on wiretapping and having quick access to personal information (without the need for warrants).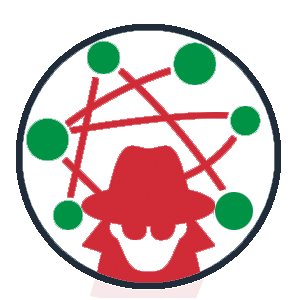 Leaving your data unencrypted is just bad form these days. Though there are ways to ensure that potential local wiretapping initiatives don't compromise your data.
Wiretapping programs typically (though not always) occur inside a country's borders. In this case, making sure that you connect to a foreign VPN server should protect you. It would protect you from any governmental agencies or eavesdroppers.
Copyright Issues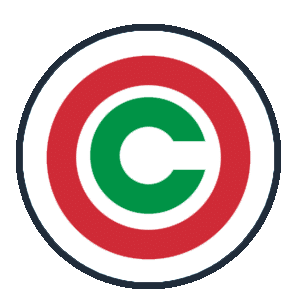 The Italian government has had a massive crackdown on internet privacy and copyright issues, so much so that the US government has praised them! There have been many cases of website takedowns for only minor problems.
Some of these cases coincide with the freedom of the press (see above) – and aim to limit people's access to wider news.
Defamation
Defamation has also been a major issue,
and in one particular case, a Facebook user was ordered to pay a fine for defaming her employer on her own Facebook page – a legal proceeding that could open many doors for similar actions.
These are just some of the major issues that show how much you need to worry about your privacy, and why you should take extra steps to do so.
Anti-piracy
There has recently been a slew of new anti-piracy laws that make file sharing and P2P even more difficult in Italy. Years ago, things were relatively lax and unregulated. Now, it seems the pendulum is swinging further and further in the other direction.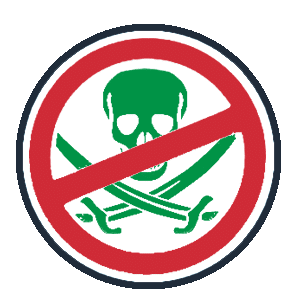 Holders of copyrights rejoiced as the Italian government ruled in favor of anti-piracy amendments.
In fact, authorities don't even need to hold a trial to block websites hosting or linking to pirated content. And even though many internal groups – including ISPs – argued that the new legislation was a violation of human rights, the new rulings are still in place.
Take a look at our best VPN for torrents article to find out more.
Italian VPN Servers
This article focuses on VPN providers who offer servers located in Italy. However, using an Italian server is not ideal if privacy is your main reason for using VPN. This is because of the aforementioned strong copyright enforcement and various surveillance issues (including mass surveillance of Italian communications by the NSA).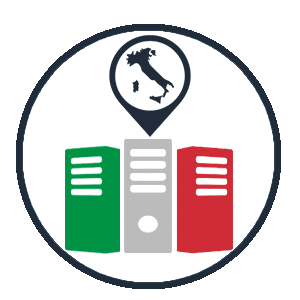 More privacy-minded users would be better to choose servers located in Switzerland, the Czech Republic, Luxemburg, or Romania. Servers in nearby countries will help to minimize the amount of overhead and latency introduced to your internet connection. Nevertheless, you may want to connect to a more obscure location.
Watch Rai TV Outside of Italy
You can also use VPN to access Italian content when outside of Italy. There are several Italian channels that you could watch, but most importantly you can watch Rai TV outside of Italy.
Rai TV is the national broadcasting company of Italy, and it offers 12 online channels that you can access by using a VPN. Due to regional restrictions, Rai TV is not available anywhere else but Italy. Therefore, if you connect to an Italian VPN server, you'll be able to watch it outside of Italy.
Best VPN for Italy: Conclusion
Using a VPN for Italy is as simple as paying for and then installing a service. In this article, we have shown you the five best VPNs for Italy.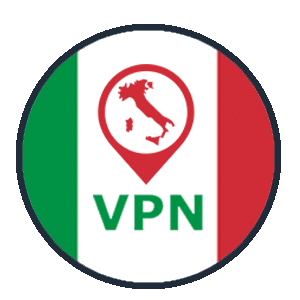 You can now use these to protect yourself and to watch geographically restricted content.
So go ahead and sign up for one of these Italian VPN services today to help protect your privacy!