In Cuba, even getting Internet access is a complex task that you need to prepare for, which you can read more about below. Firstly, let's take a look at our list of the five best VPNs for Cuba.
Best VPN Cuba
Best VPN Cuba: Comparison
Cuba VPN Considerations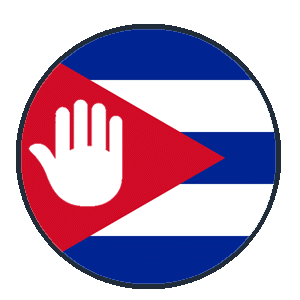 As hard as it is to get onto the internet in Cuba, it's a shock that many websites are blocked there as well. Luckily, with a VPN you can unblock all these websites, and provide you with access to more.
In the following, we're exploring the reasons that you might need a VPN for in Cuba. Continue reading to find out what obstacles you might face and how a VPN can help.
Internet Access in Cuba
You may be lucky enough to be staying in a hotel that has a WiFi hotspot. However, if you're staying in a budget hotel, you won't have that luxury. If you're in a high-end hotel, you won't get a signal in your room. Instead, you'll have to go into the lobby to connect. In most places, the internet is only available in specific locations in the street. That makes it difficult to use a laptop. You should plan on using your smartphone for internet access while in Cuba.
The Cuban government doesn't have the resources to put the internet filters and monitoring systems in place, that China, Iran, and Saudi Arabia can afford. The government's primary way to control the spread of dissent through the internet is to make it difficult to get online. Consequently, there are no blocks on access to social media sites. You can also access internet telephony apps in Cuba.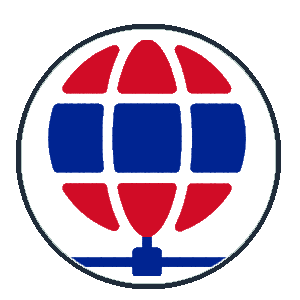 However, the internet service is so slow that you'll find WhatsApp and Facebook Messenger almost impossible to use. You indeed won't be able to watch streaming video online. You need a connection rate of 3 Mbps to stream HD video and 2 Mbps for SD video. The Cuban internet system delivers 1 Mbps at its best rate.
Your main priorities when looking for internet access in Cuba are a lightweight device and plenty of patience. As there is very little internet traffic in the country, the government monitors everything. As such, you need extra security for your connections.
A Virtual Private Network (VPN) will keep your communications private while you're in Cuba. If you crave entertainment, download movies and shows onto a tablet before you go. A VPN can protect you from prosecution when you use P2P networks to download copyrighted material. For more information see our best VPN for torrenting article.
Please note that ProPrivacy.com does not endorse or encourage the torrenting of copyrighted or illegal content.
Thanks to its contacts with China, the Cuban government promises to improve the quality of internet access in the country. The proposed imported technology may make the internet in Cuba faster, but it won't make life easier for those who want to access foreign websites. Along with faster routers, the Cuban government will also be importing all of the blocking, filtering, and monitoring software that makes up the Great Firewall of China. China has the most restricted internet access in the world. As such, Cubans can look forward to more internet access difficulties in the future.
Nauta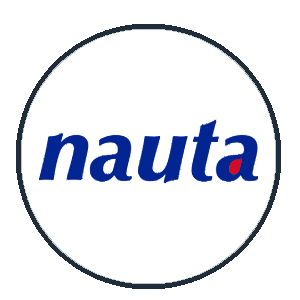 The state-owned internet service in Cuba is called Nauta. If the internet is available in your hotel, Nauta will run it. You can access the internet by Nauta cards.
The locations that sell Nauta cards are also homes to WiFi routers, so you can use the Nauta credit as soon as you buy it.
Getting Nauta Credit
You buy a pre-paid calling card at the front desk. This one has silver strips on the back, which reveal a username and password when you scratch them off. You can only buy cards with one hour of internet access, though you can buy several cards at once. You can use the cards at any WiFi hotspot because Nauta owns every hotspot. Be sure to carry a few cards around with you.
If your hotel has WiFi, there's no guarantee that it will have connection cards available. Their supply is irregular, and many outlets run out periodically. You can go to another hotel to buy them, but you may need to buy a drink or a meal at the hotel bar to qualify to purchase the cards. The hotel may also limit your purchase to just one card.
If you can't get a Nauta card from a hotel lobby, you're in for a taste of local lifestyle. You'll have to queue at a telecom office or newsstand in the street to get a card. Official sales points are few and far between. Waiting times are usually between 30 minutes and an hour, depending on the time of day. As these booths have no indoor areas, you'll be queuing in the sweltering heat.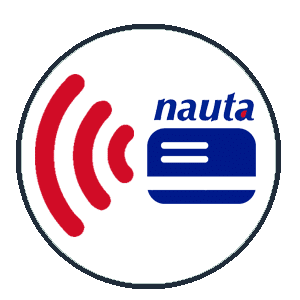 As with any commodity that attracts long queues, Nauta is available from ticket touts who mill about close to the lines. A card costs $2, but you can cut out the queue by buying one from a tout for $3. This is a high price for an hour of lousy internet access. A trip to Cuba can end up being expensive.
Once you get to the front of the queue for a card, buy a ton of them. These cards are valuable commodities that appreciate in value by 50% as soon as you get hold of them. The average monthly salary in Cuba is $20, so this $2 card is an expensive luxury for the locals.
Avoid Queuing with a VPN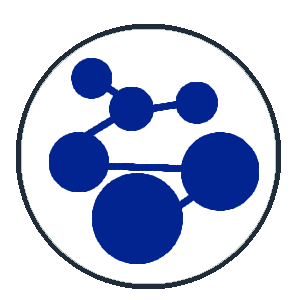 One good aspect of the Nauta account management system is that it is also available in English. You can buy credit online, but only if you access the system from overseas. This function is available at www.etecsa.cu (ETECSA runs Nauta).
The website won't let you pay for credit online while you're in Cuba, but a VPN can get you around this problem. Connect to a VPN server in a nearby country – a server in Miami is always a good bet. This will make you seem to be in Miami, and the ETECSA system will allow you to pay for credit online and avoid queuing for Nauta cards.
Using Nauta Credit
The credit starts ticking down the first time you connect. Even if the service is impossibly slow, it will expire within an hour, regardless. Even if the connection doesn't seem to be doing anything, your credit will still expire after an hour.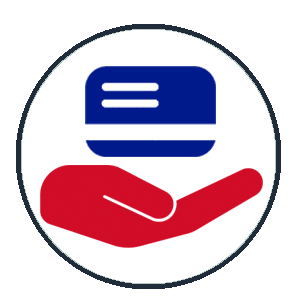 If you can't get any service at all, it's better to log off as quickly as possible and preserve your credit for another time. The credit lasts for 30 days from the first moment of connection. The logout option isn't easy to find on the main Nauta screen. Enter http://1.1.1.1 in the address field of your browser to get to the logout screen quickly.
Connect Safely
The first thing you'll see when you connect to the Nauta network is a warning message from your device. This tells you that you're about to connect to an unsecure network. This is why a VPN is a good idea. The VPNs on our list have automatic WiFi protection. Make sure you have the VPN turned on before you connect to the Nauta network.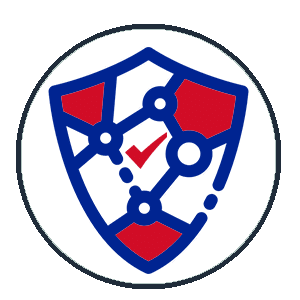 The VPN software will apply encryption to your connection across the WiFi network. This is important because many sites that run https, such as all webmail systems, won't let you in if you try to access them over unsecure networks. As such, you'll run down your hour's credit looking at a series of blocking messages.
ETECSA
There is a local alternative called ETECSA, but this is no use to you if you want to access the real internet. You will see a few internet cafes in the center of big cities, but these are ETECSA outlets.
The ETECSA system operates more like an intranet. It doesn't give access to services outside the network. Instead, you can access state-controlled alternatives on this system. As such, you can access email on ETECSA, but only if you have an ETECSA email account. You can also send messages to others in Cuba with an email account on the same system.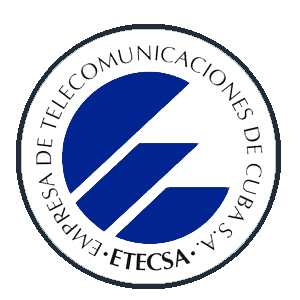 Sites that you can visit on the ETECSA network include government information websites, a government-run encyclopedia, and cached versions of foreign websites that support the Cuban government. You can't access your Yahoo, Gmail, or Hotmail account through this system. You also can't get onto overseas websites, such as the Wall Street Journal or the BBC.
Conclusion
Life can be tough in Cuba. High-speed broadband is something that people in many other countries take for granted, but that's not the case in Cuba.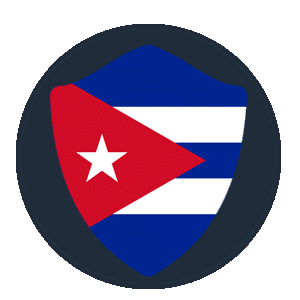 The VPNs on our list work well in China, so if you intend to travel to Cuba regularly in the future, these services will continue to serve you well once the Cuban government upgrades its internet status from "almost non-existent" to "repressive."