What is private browsing mode? Private browsing mode (or privacy mode or incognito mode) is available in most web browsers. However, it is important to understand the scope, functions, and limitations of private browsing mode before you use it.
Private browsing mode lets you prevent your web browser (e.g., Safari, Opera, Internet Explorer etc) from saving your browsing history. It is an important browsing tool especially if you are browsing on other people's computers. It is also useful when you want to buy something on the Internet without anyone knowing. It can also be used to test the privacy of your social media accounts. You can use it to see your social media accounts and to have an idea of how other people using the web see your social media accounts.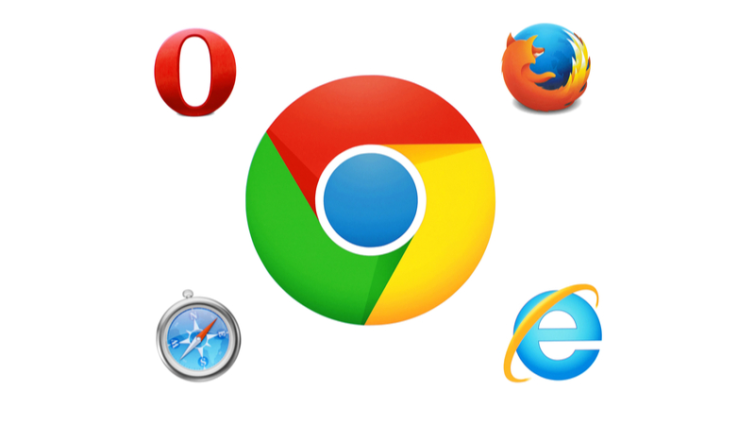 When you enable private browsing mode, all websites you search for or visit are not recorded. Cookies will not be downloaded. The records of files you download are also erased on your browsing history although the file might still be stored on your computer until you delete it. Bookmarks will be saved. Private browsing is the best way to do sensitive searches because you are assured that there will be no messages related to the websites you visit popping up next time someone uses the browser. Private browsing is also beneficial in a public or shared computer since it ensures that personal information is not stored on your browser.
In private browsing mode, cache files and cookies are not saved or deleted once your browsing session ends. Most of the files in the cache and cookies contain personal information such as website preference, passwords, or location. Therefore, many people consider private browsing mode as a safe way of browsing the Internet without making personal information available to third parties. In addition, if you are troubleshooting or using someone else's computer you can go online using private browsing without interfering with the owner's initial browser settings.
Browsers and privacy mode support
Safari = Private Browsing
Internet Explorer = InPrivate Browsing
Microsoft Edge = InPrivate window
Google Chrome = Incognito mode
FireFox = Private Window
Opera = Private tab / Private browsing
Remember, private browsing is not the same as anonymous browsing. Even though, in private mode, your history will not be stored on your local computer; your ISP, employer, school, or the sites themselves can still track your browsing history like what pages you visit. Because remote servers are not affected. For example, when browsing your Instagram page using private mode, the browser will not save the browsing history or your login information but the site will still be able to identify you. The same way if you have personally enabled Google web history and you log in to Google using private browser mode, previous searches are stored on the servers but not on your browser history. So any bookmarks you save while using the private mode will be stored on the servers and you can access them even when you disable private browsing. The only true way of staying anonymous online is to use a VPN. Check out our does incognito hide my IP guide for more information about the issues with incognito mode.