Following the announcement that the Thailand election would be held on March 24, the Thai election commission has issued restrict rules around what can be posted on social media in the run-up.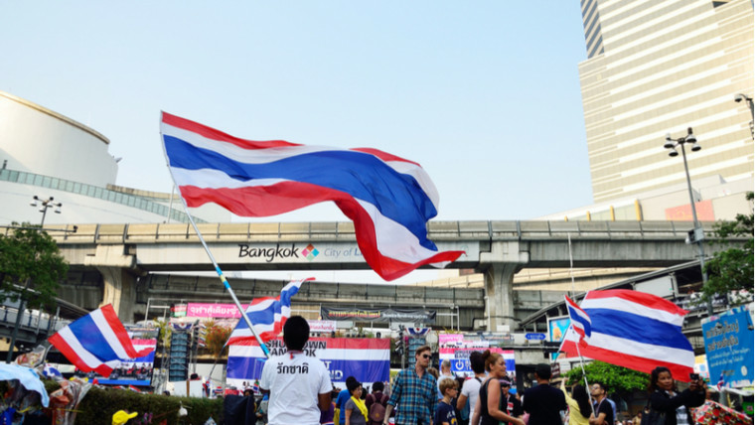 The announcement has resulted in a spike of interest on our website. ProPrivacy.com recorded a 900% increase in traffic over the weekend to their dedicated VPNs for Thailand landing page. The increased interest suggests that Thai internet users have been looking for ways to secure access to social media, should the military move to block its use in the run into the long-postponed election.
Nearly all use of Social Media for political campaigning - a reality that many take for granted - has been banned. Posts that contain anything other than candidates' names, pictures and biographies and the names and logos of political parties are out.
The move is expected to impact the more progressive parties who had increasingly used social media to spread their message and young voters for whom social media is the main source of political engagement.
There are fears that should these rules not be adhered to en mass, that the military government could move to block access to the sites point blank, as has happened in other oppressive regimes in times of political or civil upheaval.
Sean McGrath Editor at ProPrivacy.com commented:
"We can't say with any certainty what the military will do in the coming weeks, but we've seen a worrying trend of governments and regimes attempting to stifle free speech and the sharing of knowledge by disabling communication and social platforms."
"Online discussion and debate was all but quashed in the 2016 constitutional referendum, so we're not optimistic about the upcoming parliamentary vote. We would urge the citizens of Thailand to equip themselves with a VPN now in case the worst should happen."