Facebook is the world's largest and most popular online social network. It boasts 1.79 billion active users and counting. For many people, it has become an integral part of their daily lives. It's the most important - if not the sole - place where they catch up with friends, read the latest news, and keep track of local events. With individuals averaging 13.8 visits to the site every day, you can bet that if they suddenly lost access to the site, they're be scrambling to find out how to unblock Facebook.
If you're reading this article, I'm guessing you're one of those unfortunate folk.
Fear not! Whether your workplace or school has banned the social media platform, or you're living in or visiting a country that censors it, there are ways to overcome the barrier. Continue reading to find out how to connect to Facebook easily, quickly, and (most importantly) safely!
How to Unblock Facebook Using a VPN

The best way to unblock Facebook is undoubtedly by using a VPN.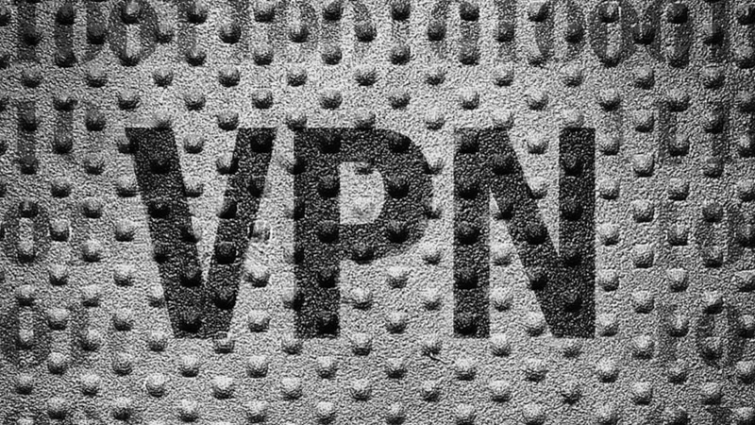 For those who are new to virtual private networks, I'll explain them in a nutshell. VPNs allow you to connect to the internet via a server run by a VPN provider. Once connected, all your data will be encrypted. As a result, you and your online browsing activities will be effectively hidden from your Internet Service Provider. What's more, as all good VPN providers have servers all over the globe, you can choose to spoof your location to be in a country outside your own.
For more in-depth information on how VPNs work, check out ProPrivacy.com's Beginner's Guide to VPNs.
In terms of using a VPN to unblock Facebook, it comes down to these simple steps:
Sign up with your preferred VPN provider.
Download and setup the client software on your device(s).
Choose a location (where is up to you) and connect.
Open Facebook on your device, or download the Facebook App if you don't have it already.
Enjoy your newly unblocked access to Facebook!
What VPN provider you should sign up for is entirely up to you and your specific needs. Want to use a VPN service for things other than accessing Facebook? If it's just Facebook you'd like to use a VPN for, on the other hand, you can check out our list of the best VPNs for Facebook.
Other Ways to Unblock the Facebook Website
Tor
Individuals can unblock Facebook by accessing the site via Tor, the free, open-source software that gets you as close as possible to anonymity online. Tor is a great pick to unblock Facebook if you an activist, whistleblower, or someone else who requires increased Internet anonymity. We'd recommend Tor to users who are looking to access Facebook from heavily censored countries, or if there is an element of danger involved in unblocking Facebook. Using a VPN and Tor together will improve your online security, so this maybe an option to consider. It is important to bear in mind that not all VPNs work with Tor and so you will need a Tor VPN service if you are to do this.
Tor is not recommended for everyday users who are simply looking to unblock Facebook from school or from their office. These individuals would be better off using a faster, more user-friendly VPN.
Web Proxies
Free web proxies are another option for unblocking Facebook. However, like Tor, using proxies - whether its HTTP or SOCKS - has its downsides. While they're quick and efficient, they tend to be unstable and lack encryption and other security protocols. Those looking to unblock Facebook from work or school may be fine with this. Contrarily, the instability and questionable safety of free web proxies make them a poor choice for individuals looking to access Facebook from countries in which the platform is banned.
Read our thorough article on the differences between proxies and VPNs to see which is the better pick for you.
Countries Where Facebook is Blocked
Since its inception, access to Facebook has been restricted in over a dozen countries across the globe. That said, only three countries actively block the social media platform:
China: Facebook has been blocked in China since the 2009 Ürümqi riots, due to activists using the platform as part of their communication network. It has since been replaced by copycat (and heavily government-regulated) Renren.
Iran: Facebook was banned in Iran after the 2009 elections due to fears that opposition movements were being organized on the social media platform.
North Korea: Facebook - along with every other social media platform - is blocked in North Korea. This is largely due to the majority of the country's residents not having access to the Internet.
If you are visiting or living in these countries, your ability to access Facebook via a VPN varies. You can access the first two with relative ease using any of our recommended VPNs for China or Iran, respectively. North Korea, however, is not as easy to breach as China's Great Firewall or Iranian censors. As of the time of writing, there are no known providers that can allow you to access Facebook from North Korea. Moreover, anyone who tries to access Facebook from North Korea, even with permission, will be subject to severe punishment.
How to Unblock Facebook at School and Work

Due to the distracting nature of Facebook, many offices, universities, and grade schools have banned it (as well as other social media platforms) from their networks.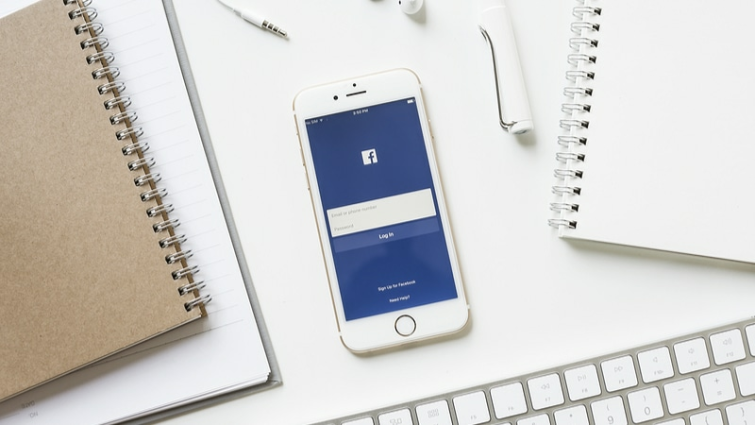 These blocks are usually put into place with the best of intentions. Professors want their students to pay attention during lessons, and bosses don't want to pay their employees for looking at cat GIFs. That said, it's immensely frustrating when you want to catch up on your Facebook feed during a break only to hit a digital wall.
The best solution? To connect to a VPN to change your IP address to one outside your work or school network. What's more, as it's just the network that is censoring you and not the country in which you live, you can connect to a VPN server in the same country. This is a good thing, as close proximity to the VPN server usually results in higher speeds, which is always a positive when you're browsing Facebook!
Unblocking Facebook Conclusion
Whether the social media platform is blocked at your place of work, school, or you're visiting or living in a country that censors the website, there are multiple reasons why you may be looking to unblock Facebook. How you should go about doing so is entirely dependent on the motive. Web proxies may suffice for people looking to bypass a small block put in place by their boss or professors. Tor is highly recommended for those looking to access Facebook from places in which they could face punishment. VPNs, meanwhile, strike a good balance between speediness, usability, and security.
Whatever your reason for needing to unblock Facebook, we hope that this guide from ProPrivacy.com helps you find the best way to quickly and safely access the popular social network.