While it's hard to pinpoint exact figures for the number of Israelis living abroad, it's safe to say it's in the high hundreds of thousands. Most of them retain a close bond to the country, which may be expressed in a desire to watch Israeli TV or gain access to otherwise geo-restricted local services, like online banking. Doing either of these things is much easier if you have an IP address in Israel, which is mercifully easy to do using a VPN.
A Virtual Private Network (VPN) allows you to route your internet traffic through an intermediary server provided by the VPN company. This process – which also includes encrypting your internet traffic – spoofs your IP address, so that your device appears to be in the same location as the server. All of our recommended VPNs have servers in Israel and make it easy to establish a connection within minutes.
Best VPN to get an IP address in Israel
We'll look at each provider in more detail later in this article. For now, here's a summary of our top choices.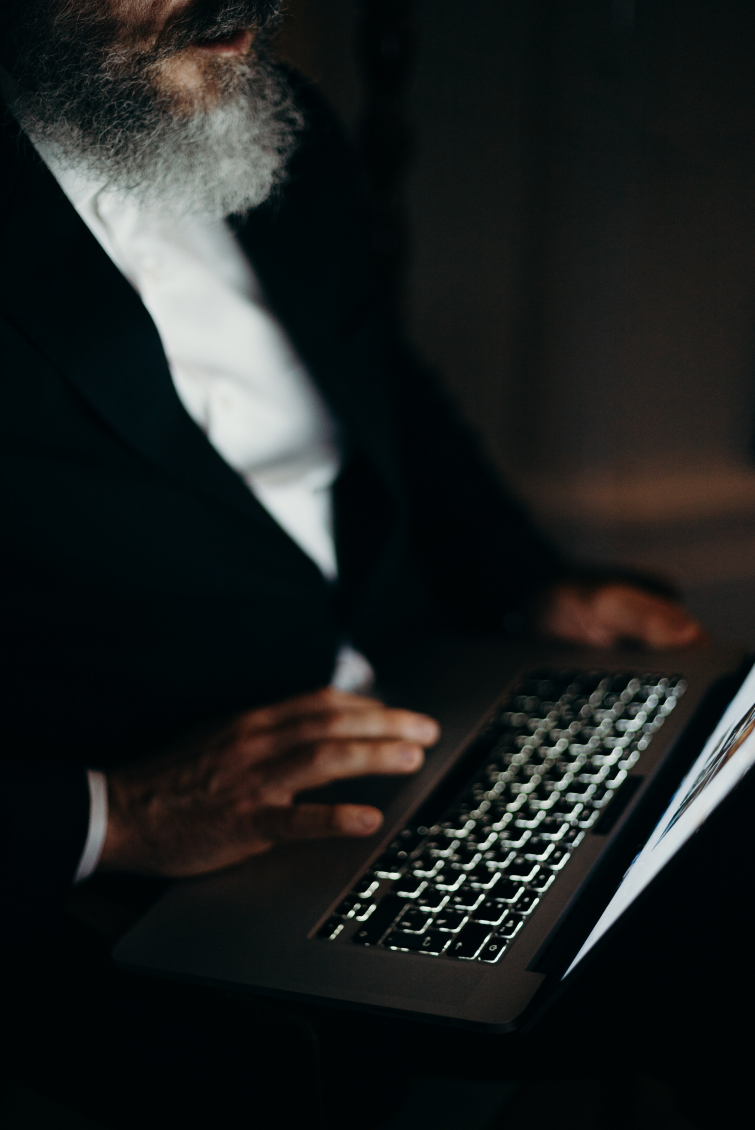 Best VPNs to get an Israeli IP address:
ExpressVPN - Our top choice for Israeli IP addresses. RAM-only servers in Israel and 93+ other countries. Robust security, open-source connection protocol, and an app for routers. Comes with a risk-free 30-day money-back guarantee.
NordVPN - Best budget VPN for getting an IP address in Israel. Provides access to 20+ RAM-only servers in Israel and several thousand more worldwide. Excellent speeds, effective obfuscation, and great for use with the Tor network.
Surfshark - Fast, RAM-only servers in Tel Aviv. Works great with Netflix Israel and local TV channels. Plans provide unlimited device connections, rotating IP addresses, an ad-free search engine, and a Linux app with a GUI.
Private Internet Access - Plenty of IP addresses are available in Israel and it's a good option for streaming Israeli content. Connections are fast, prices are low, and apps are open-source. Offers port forwarding and an audited no-logs policy.
PrivateVPN - IP addresses available via a server in Tel Aviv. Strong on both streaming and torrenting. Plenty of scope for customization and a stealth mode for bypassing VPN blocks. Customer support is able to offer remote control assistance.
We make our recommendations after thoroughly testing each provider against a list of criteria that we deem most important for the problem at hand – in this case, getting an IP address in Israel. These criteria are listed below and expanded upon later in the article.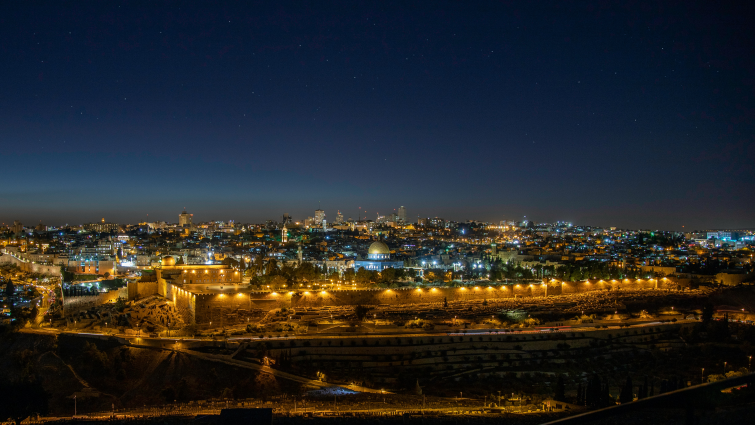 Servers in Israel
Fast connection speeds
Access to streaming content
Strong on security and privacy
Good value for money
User-friendly apps
Reliable customer support
How to get an IP address in Israel from anywhere
Follow these simple steps to get an Israeli IP address:
Choose a VPN that has servers in Israel and an audited no-logs policy. We recommend ExpressVPN.
Pick a subscription plan and sign up. Longer subscription terms are normally cheaper.
Download the relevant app for your device and install it.
Restart your device when installation is complete.
Open the VPN app and choose "Israel" from the list of available countries.
Choose a location within Israel, if available. The most common options are Tel Aviv and Jerusalem.
Click the "connect" button.
Wait until the app tells you that a connection has been established.
Enjoy using the internet with an Israeli IP address and encrypted traffic.
Best VPNs for getting an IP address in Israel
We can now look at our recommended providers in greater detail and explore what they can do beyond providing Israeli IP addresses.
Methodology for choosing the best VPN to get an IP address in Israel
Choosing a VPN can feel overwhelming and, if you've never used one before, slightly intimidating. Providers tend to employ a lot of jargon in an attempt to win customers, and many exaggerate what they can do.
To make things clearer, we test each provider using specific criteria and only recommend those that meet our requirements. The following explains what features we considered to be most useful for getting an Israeli IP address.
Servers in Israel: If you want an Israeli IP address, you'll need to connect to a server in Israel. All of our recommended VPNs have stable servers in the country.
Fast connection speeds: Few people have the patience to use a VPN that causes a significant drop in their connection speeds. We regularly test VPNs to ensure we only recommend those that are fast enough for streaming without buffering and gaming without lag.
Access to streaming content: Most VPNs claim to provide access to geo-restricted content from the major streaming providers. The reality is that platforms like Netflix are very good at identifying and blocking VPNs. We test regularly which VPNs work – and which libraries they work with – before we recommend them. If you're wondering, all of the VPNs in this article are able to access Netflix, and will also let you watch Israeli TV channels.
Strong on security and privacy: Despite having the word "private" in their title, it's surprising how few VPNs take customer privacy seriously. We require recommended providers to have a strict no-logs policy that's, ideally, been independently audited. They should also protect internet traffic using the best available encryption and offer features such as kill-switches, split-tunneling, leak protection, and obfuscation. If they also have a RAM-only server network and audited software, then all the better.
Good value for money: It costs money to provide a good quality VPN service, which is why the top providers charge subscription fees. However, pricier services aren't necessarily the best, which is why we rank providers based on the relative value they provide. If their level of service isn't in line with what they charge, then we don't recommend them.
User-friendly apps: A VPN is a means to an end, so the easier it is to get connected, the better. The best VPNs have easy-to-use apps with intuitive graphical user interfaces (GUIs) that novices can find their way around without instruction. They also make it easy for more experienced users to quickly configure the apps to their liking.
Reliable customer support: When you come across a problem, it's reassuring to have someone around to quickly help you find a solution. The better VPNs offer a 24/7 live chat function, as well as access to reams of searchable, up-to-date information.
Can I use a free VPN to get an IP address in Israel?
You can, but it might prove to be a frustrating – and potentially damaging – experience. Free VPNs tend to have too few servers for the number of people trying to access them. You might have to wait in a queue to be connected, or struggle to connect at all.
Most free VPNs are also ad-based and have some form of logging policy that enables them to generate saleable user data. The very worst can unintentionally allow malware to be introduced onto your device.
There are free VPNs available from primarily subscription-based providers. Designed as a way of test-driving a service, these tend to have good privacy and security, but lack many of the features of their paid-for counterparts. For example, they may only offer access to a few servers – which are unlikely to be located in smaller countries like Israel.
Trying to get an Israeli IP address FAQs
Image credit: Haley Black & Cottonbro Studio on Pexels, & Sander Crombach on Unsplash