Accessing Thai websites is getting increasingly difficult thanks to the country's overzealous censorship of the internet. Nevertheless, it's still possible to watch popular TV channels like MCOT HD, and to stream Netflix Thailand content – but only if you're using a VPN to spoof your IP address.
A virtual private network (VPN) encrypts a device's internet traffic and allows users to choose a server to route it through. VPNs with servers in Thailand allow users to assume the IP addresses of those servers for the duration of their connection.
We'll look in more detail at which VPN providers offer the best service for Thailand later in this article. For now, here's a summary of our top recommendations for getting an IP address in Thailand: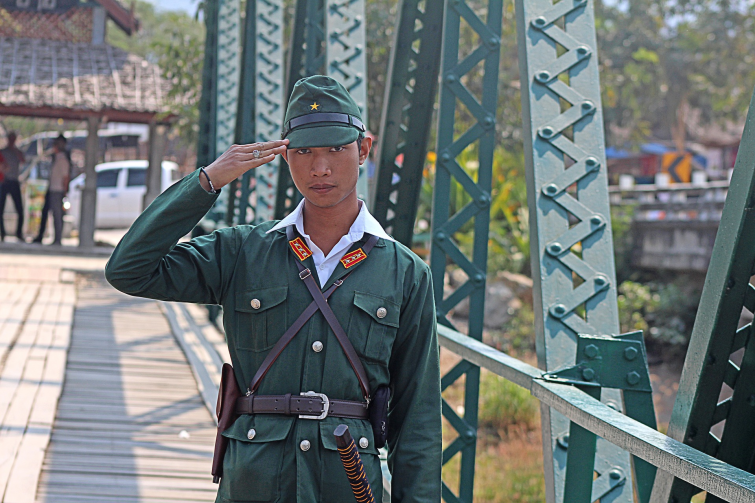 ExpressVPN - Our #1 choice for getting a Thai IP address. Offers market-leading security, easy access to Thai streaming platforms, and a global network of RAM-only servers. Plans come with a risk-free 30-day money-back guarantee.
NordVPN - Best budget VPN for Thai IP addresses. Provides effective obfuscation, and access to 10 RAM-only servers in Thailand. Very fast connections and great for streaming.
Surfshark - Offers unlimited device connections, GPS spoofing, and a dedicated browser. Thai IP addresses are available via 20+ RAM-only servers in Bangkok. Works great with major streaming platforms in Thailand and elsewhere.
PrivateVPN - Thai IP addresses are available via a server in Bangkok. Works well with the Thai content libraries of major streaming platforms and it's also a good option for torrenting. Good customer support with remote control assistance available.
CyberGhost VPN - Notably fast connection speeds and Thai IP addresses available via 25+ virtual servers. Great for both security and privacy, and a solid option for torrenting and streaming Thai content.
We arrived at the above recommendations after systematically comparing the top players in the field against the following criteria, which we expand upon later in the article.
Servers in Thailand
Fast connection speeds
Robust security and privacy features
Ability to access Thai TV and streaming libraries
User-friendly apps
Responsive customer support
How to get an IP address for Thailand
Follow these simple steps to get a Thai IP address from anywhere: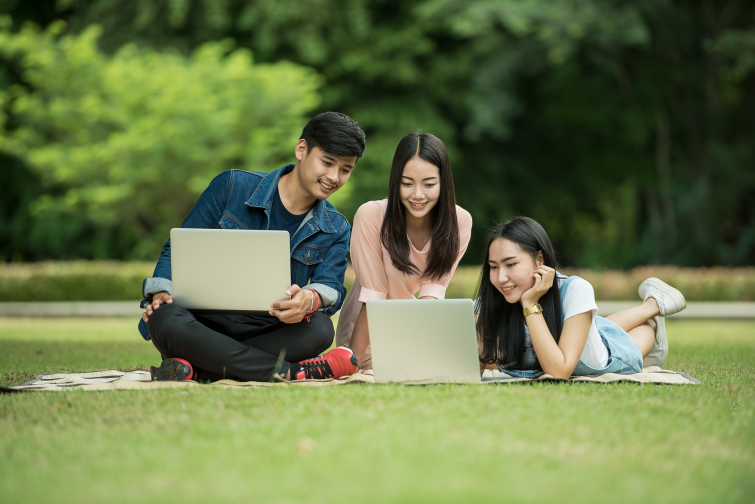 Choose a VPN that has servers in Thailand, strong security, and an audited no-logs policy. We recommend ExpressVPN.
Select a subscription plan and sign up. Longer terms are the cheaper options.
Download and install the relevant app for your device.
Restart your device when installation is complete.
Open the VPN app and choose "Thailand" from the list of available countries.
Select a location within Thailand. Bangkok will be the only option in many cases, but if you can choose one nearer your actual location, then do.
Click the "connect" button.
Wait until the app tells you that a connection has been established.
Enjoy using the internet with a Thai IP address and encrypted traffic.
Best VPNs for getting a Thai IP address
We'll now explore our recommended providers in more depth, with a focus on what makes them stand out from other VPNs that might be able to provide IP addresses in Thailand.
Methodology for choosing the best VPN to get an IP address in Thailand
Those new to the world of VPNs can be overwhelmed with the number of options available to them. We make our own selection by objectively comparing providers against specific criteria, which we'll explore more thoroughly below.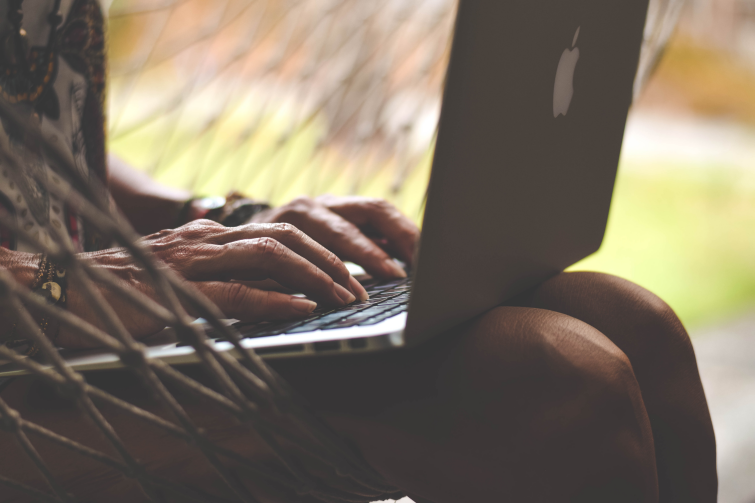 Servers in Thailand: If you want an IP address in Thailand, the easiest way to get it is by connecting to a VPN server in Thailand. This, however, is easier said than done. Not many VPNs have access to servers in the country, or the ability to offer virtual servers in their place. We've found those that use a combination of physical and virtual servers to provide Thai IP addresses.
Fast connection speeds: Nobody likes slow internet connections – particularly if they've paid a premium for the best broadband package. If you've got a decent base connection speed, then it's a good idea to get a VPN that is at least able to match it. We only recommend VPNs that are reliably fast – we check them daily just to make sure.
Robust security and privacy features: Anyone using the internet in a country where it's closely monitored by the government should ensure that their VPN is able to protect them. That means 256-AES encrypted traffic, leak protection, kill-switches in all apps, and independently audited no-logs policies and software. Ideally, they'll also offer split-tunneling, multi-hop servers, and obfuscation.
Ability to access Thai TV and streaming libraries: Geo-restrictions mean that those outside Thailand are unable to view the Thai libraries of providers such as Amazon Prime and Netflix. However, while many VPNs claim to be able to bypass such restrictions, very few actually can. We regularly test VPNs to see which platforms and libraries they can access.
User-friendly apps: There's little point subscribing to a VPN if you find its apps frustrating or overly complicated to use. We rate those providers that offer clean and functional GUIs that novices can intuitively get to grips with. Apps should be available for – and consistent across – all of the major platforms at the very least.
Responsive customer support: If you run into a problem – and the best of us do – it's nice if you can quickly get hold of someone to help you fix it. Our recommended providers offer high-quality customer support with decent response times. The best are available 24/7, with some able to offer remote assistance if you get really stuck.
Can I use a free VPN to get an IP address in Thailand?
You can, but we wouldn't recommend it. Free VPNs tend to have too few servers for the number of people trying to access them. The result is congestion and poor connection speeds. The majority of the most popular ad-based free VPNs have some form of logging policy and will sell your data to third parties to generate revenue. The worst act as vectors for malware.
If you can't afford to pay for a subscription to one of our recommended providers, the next best option is to use one of the pared-down free VPNs offered by established companies like ProtonVPN and AtlasVPN. These provide the same security as their parent products, though the number of available servers will be limited. Unfortunately, you're unlikely to find any with servers in Thailand.
Can I get an IP address in Thailand without a VPN?
You can use a SOCKS5 proxy to spoof your IP address, though be aware that your internet traffic won't be encrypted. Some VPN providers include SOCKS5 proxies in their subscriptions if you'd like to try using one. They can offer faster connections, which can be useful for long-distance traffic like that too and from Thailand.
Trying to get an IP address in Thailand FAQs
Image credit: Sasin Tipchai and Lou Blazquez on Pixabay, Trinity Treft on Unsplash