Below are some of the best VPNs for simultaneous connections, but first let's consider why you might've navigated to this page in the first place.
Using a VPN is no different than most online services in that there are limits to how many active connections you can have at the same time. Users often overlook a VPN's simultaneous connection policy due to their focus on security and speed. Nonetheless, the ability to connect multiple devices is highly convenient for users looking to enjoy the full benefits of a VPN.
You might, for example, be part of a large household or small business where multiple people and devices need the protection of a VPN. In this case, being able to share a single VPN subscription among several people is highly beneficial and can save you quite a bit of money.
Finding a VPN provider's connection policy isn't always easy, with a VPN's terms of service usually hidden away. As a result, I've carefully compiled some the best VPNs for multiple devices. Keep reading to see who made the cut!
Top VPNs with Multiple Connections
Using a Router to Cover Multiple Devices with a VPN
Setting up a router to work with a VPN is the best way to cover all the devices connected to your network. By configuring a router to work with a VPN, you can ensure all the devices connect to the router, creating a secure tunnel between the devices and the internet.
To set up a router, you will need to change the connection settings of your router's firmware manually. This process will depend on the router you are using, as well as the VPN service you are setting up. Make sure to check which routers the VPN supports.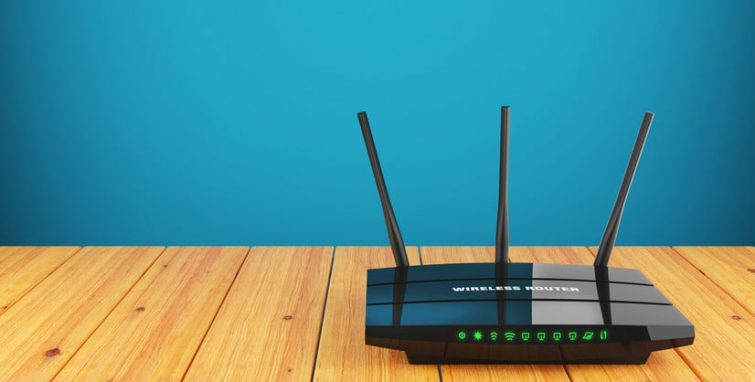 Alternatively, you can bypass this step completely by purchasing a pre-configured VPN router from FlashRouters , giving your home or office complete VPN coverage. NordVPN, VPNArea, and Buffered all have custom routers available for purchase through FlashRouters.
Additionally, you can check out the ProPrivacy.com Guide to DD-WRT routers, as these routers can be an affordable alternative to purchasing VPN provider-specific hardware.
Purchasing a VPN for a Business
Do you have a small or medium sized business? The growing number of common cyber threats means that protecting crucial business data is more important than it ever has been. Additionally, as telecommuting and remote work continue to increase in popularity, so does the need to properly safeguard valuable company data.
Luckily, most VPN providers also realize the importance of protecting your business and offer various business plans. VyprVPN and SaferVPN are the best VPNs if you are looking for a business plan for lots of users.
Check out additional VPN recommendations for businesses here.
Quick View