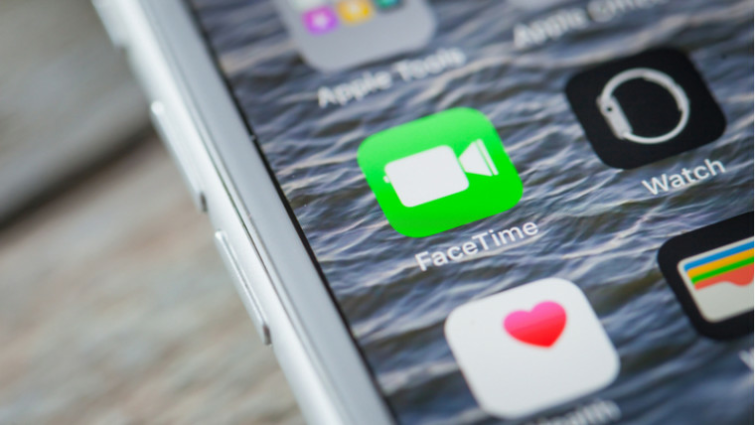 This year's Data Privacy Day was marked by Apple scrambling to fix a bug in its FaceTime application that allowed users to eavesdrop on contacts' without their knowledge or consent.
The bug, initially reported by 9to5mac, was exploitable by iPhone and iPad users running iOS 12.1 or later, as well as by Mac users running macOS Mojave. It allowed users to listen in on any audio and video being picked up by the microphones and cameras on their contacts' devices.
Using the FaceTime group calling functionality, users were able to add themselves to a group call prior to the recipient answering the call. While the call was connecting, the caller would be able to listen in on audio picked up by the recipient's microphone before they accepted the call. If the recipient happened to press the power button on the home screen during that time, the recipient would transmit both audio and video to the caller, without any knowledge of doing so.
Apple has since acknowledged the situation and temporarily disabled the group FaceTime calling option. It has assured the public that a software update will be issued and the bug will be fixed this week. They might be a prominent voice in support of consumer privacy, but this bug proves Apple isn't immune to embarrassment.
The bottom line here is that while tech companies need to be held accountable for mistakes, consumers also need to remain vigilant about their own digital privacy and take steps to protect themselves online, regardless of how secure any device or application may appear to be.
For anyone affected by or concerned about the FaceTime bug, the FaceTime application can be disabled on iPhone and iPad by following these steps:
Tap on "Settings"
Scroll down to FaceTime and tap on it
Tap the green slider button at the top to the "off" position
FaceTime can be disabled on Mac by following these steps:
Click on the FaceTime application to open it
Click on the FaceTime menu drop-down in the top left corner of the screen
Click on "Turn FaceTime Off" in the drop-down menu
---
Another important step for consumers to take is to employ the use of a virtual private network (VPN) to protect their privacy online. A VPN can help both iOS users and macOS users secure their online privacy via military-grade encryption standards. For more information see our iOS VPN and Mac VPN guides.