If you live in China, or have ever visited the country, you will already be aware that you can't access Google's services. The good news is that anybody can access the Google Play Store within the Great Firewall of China by using a Virtual Private Network (VPN)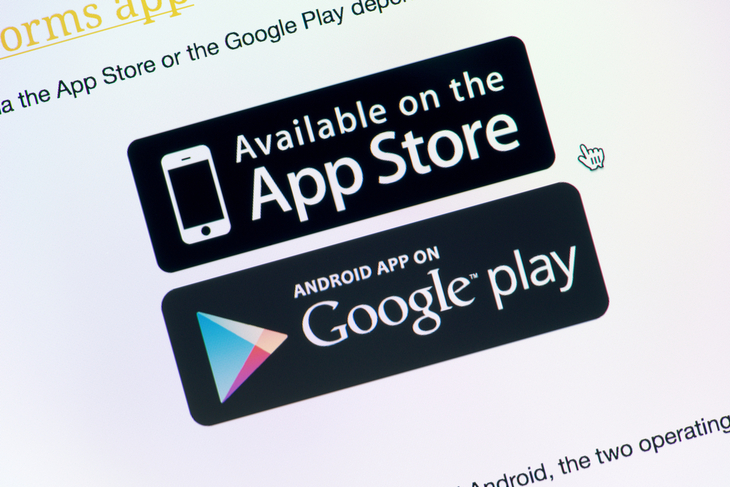 I can't access Google Play Store in China
If you can't download apps or music from the app store and are getting an error message when you use Google search engine or Gmail, that is because the Chinese government has been restricting Google since 2010.
The government is extremely strict about what it allows citizens to access online, and it specifically blocks hundreds of Western services. For people who need Google for work (or pleasure), this can be a huge frustration.
How to unblock Google Play Store in China
Once you have subscribed to a VPN follow these simple steps to access the Google Play Store:
Subscribe to your preferred VPN for Google Play Store
Download the VPN software and install it
Select VPN obfuscation/stealth mode in Settings to ensure your VPN will work in China
Connect to a server in Hong Kong, the USA, or elsewhere that does not censor the Google Play Store
Use Google Play Store
How to install Google Play Store services
If you live in China permanently and don't already have Google services installed on your phone, you will need to install it.
Remember: Some people may advise that you need to root your device - this is not rue - it is not necessary to root an Android device for you to install Google services.
The first thing you need to do is set up your device to permit sideloading. To do this go to:
Settings > Security >Unknown Sources and turn it on.
Now you must download the Google Framework Services app. To so so, go to Google Play Store's official website and download the app. Alternatively, click on the following link - Google Services Framework - and follow these steps:
Download the Google Services Framework APK file to your phone. If you download it to your PC, you will need to use USB, or an SD card to transfer the file to your Android device.
Install the file on your Android device.
Next, the app will prompt you and ask you to install Gmail & Google Play Store
Allow the apps to install and accept any necessary permissions that pop up. Once the apps have installed, they will appear on your devices home screen.
You can now use the Play Store to download apps. However, you will need to remember to always connect to your VPN before you use Google services such as the Play Store. It is also worth checking that you aren't getting any IP Leaks by visiting this website. That way you can be sure that your VPN is working correctly and the Chinese government has no idea that you are accessing Google services.
Getting a VPN in China
To unblock the Google Play store (and any other website or service that is blocked in China), you will require a VPN. Unfortunately, the government is now actively blocking hundreds of VPN services. This means getting hold of VPN software from inside China has become trickier.
Subscribe before you go to China
If you haven't arrived in China yet, your best option is to get a VPN subscription before you travel there. This will allow you to connect to your VPN service as soon as you arrive (without the hassle of needing to get a VPN subscription inside the country).
I'm already in China
Since March 31, 2018, China has been strongly cracking down on international consumer VPN services by removing them from locally available app stores. It is also forcing ISPs to block VPN websites. As a result, you may need to use a proxy service to access some of the VPNs on our 5 best VPNs for China list. Another option is to get the VPN software directly from the provider via email, or from a website like Cnet. Once you have the APK file you will then be able to sideload it.
See our best VPN for China guide for more information.
---
Image credits:dolphfyn/Shutterstock.com, Bloomicon/Shutterstock.com, Flat.Icon/Shutterstock.com