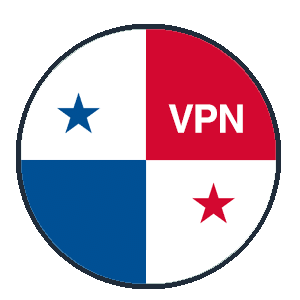 Visiting or living in Panama exposes you to some of the strictest copyright laws in the world. Without a super-secure VPN, you could get into serious legal trouble, even if you are watching your own Netflix account.
Best VPN Panama
Here at ProPrivacy.com, we've reviewed over 150 different VPN companies in the last five years. From this huge list, we've found the five best VPNs for Panama, the ones that will protect you from their crazy copyright laws. See our picks below.
Panama VPN Considerations
A VPN (Virtual Private Network) protects you by encrypting all the communication between your computer and the Internet. When done right, the VPN makes it impossible for anyone in Panama to see what you are doing online. All they can tell is that you are connected to a VPN (using a VPN is legal in Panama). You are safe as long as the government can't see that you are downloading anything they object to. It means choosing a top-quality VPN is vital.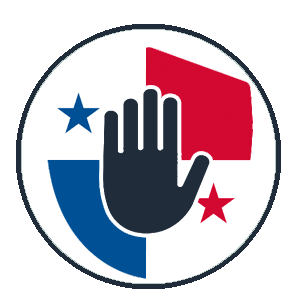 New to VPNs and anxious to learn more about how they work? You'll find all the information you need in our beginners guide to VPNs.
Panama's Copyright Law
Panama's copyright laws are far more strict than those of virtually any other country. The politics behind this are not relevant. What is important to know is that the law makes it extremely easy to charge you with copyright violations, even if what you are doing is legal anywhere else.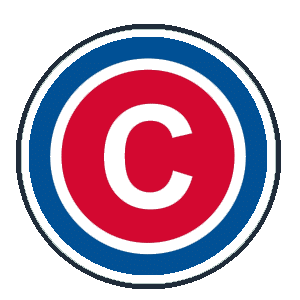 If you do get charged, the fines can easily exceed $100,000 for the first offense. Beyond that, Panama can notify copyright holders of the potential infringement for them to take legal action against you too. You might even be forced to pay for a press announcement naming you as an intellectual property thief!
To avoid this craziness, you will want to use a Panama VPN that is so secure the Panamanian authorities can't tell what you are doing online.
Data Security
You can still make good use of a VPN in Panama if the copyright issue isn't a concern. If you use a WiFi hotspot in a cafe or your hotel, there is a chance that someone is snooping on that connection, hoping to capture some of your private information. The encryption provided by your VPN software will prevent crooks from stealing passwords and credit card details, for example.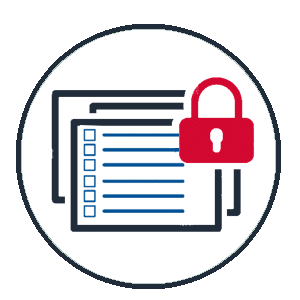 A VPN will also let you connect to websites and services that are restricted by location. You can use VPN for Netflix and access Netflix content from around the world, including the US version which has thousands more titles than any other Netflix catalogue.
TV stations and sports events from around the world also become available. Using one of our Panama VPNs will let you log into accounts from back home while you are in Panama on holiday, for example.
Conclusion
You don't want to take a chance of getting nailed for violating Panamanian copyright law, especially if you aren't doing anything illegal anywhere else in the world. Make it impossible for the authorities in Panama to discover your activities by installing and using one of these five quality VPNs for Panama.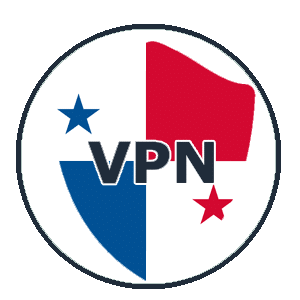 Our recommended VPNs are secure thanks to military-grade encryption and strong privacy policies. Also, they are all lightning fast and have servers all over the world perfect for unblocking any content that interests you. Don't take a chance with an untested VPN that could land you in serious legal trouble.