It was the shock announcement at last week's Consumer Electronics Show (CES) in Las Vegas. A British firm has found a way to use Artificial Intelligence to stop people sharing Netflix passwords with family and friends.
Netflix password sharing is so common that the internet is awash with memes dedicated to the practice. Sharing it among groups of friends and extended family has long been an easy way for small groups to split the cost of a single streaming account. As you would expect this cuts into the profits of the streaming service itself.
Now, a firm called Synamedia believes it has found the solution. It has devised an AI system that monitors individual accounts' streaming habits - flagging up accounts believed to be sharing their password. Unfortunately, it seems possible that this Credentials Sharing Insight tool could also negatively affect VPN users. Meaning that consumers who use multiple IP addresses for privacy reasons (as well as for geo-spoofing), could theoretically find themselves being flagged up as password sharers even if they are not.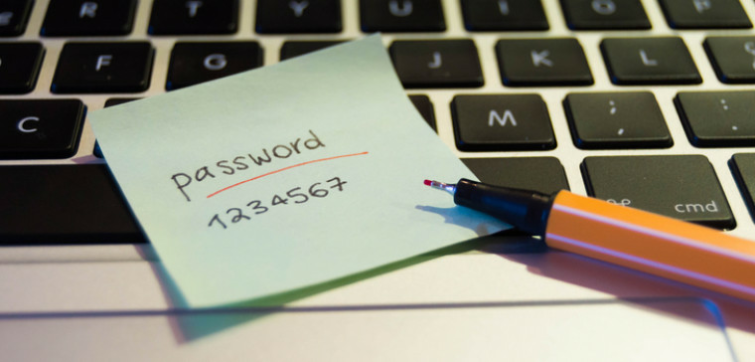 How will it work?
In theory, Synamedia's tool is going to be useful to just about every streaming platform you can think of. This means subscribers of platforms such as Hulu, Netflix, Amazon Prime Video, HBO Go, BT Sports, Sky TV - and many others - could potentially lose the ability to share their password because of this new AI technology. According to the British firm that created the technology, the tool uses IP address monitoring and consumption trends to figure out whether an account password has been shared. Synamedia says the technology is clever enough to figure out whether a streaming platform is being used by a single account holder's family.
If an account is using IPs in vastly different geographic locations and has wildly divergent tastes and viewing habits - the tech will let the streaming platform know that something untoward is occurring. According to Synamedia, the tool will be able to correctly guess whether an account is being used while a person is away on vacation, and other ordinary circumstances.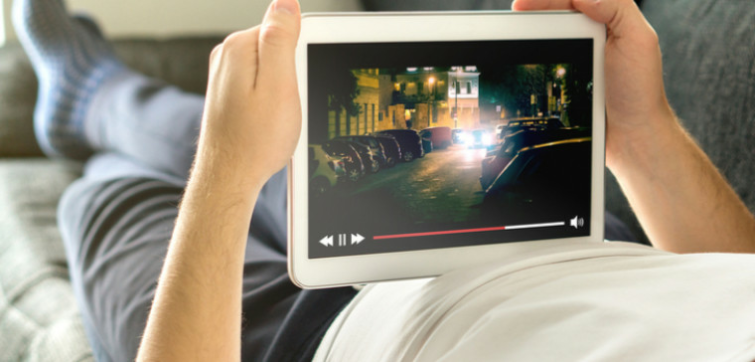 Are VPN users in trouble?
As long as the Credential Sharing Tool is efficient, and is able to use consumer viewing habits to discern whether a single subscriber is using a large number of IP addresses - Netflix VPN users should be Okay. Until now Netflix has made a point of going after VPN IP addresses rather than subscribers that use a VPN. This is because large numbers of people nowadays use a VPN for privacy, and cancelling people's accounts for VPN use would be considered counter-intuitive.
What's more, despite receiving large amounts of press, there is no evidence that streaming platforms such as Netflix have actually agreed to start using Synamedia's tool. That doesn't mean that this technology won't be picked up by streaming platforms in the future. It is worth noting that Sky UK has invested large sums in Synamedia since the AI tool was unveiled at CES last week. That means that at least some platforms are showing interest in the technology. In fact, according to its own press release it currently works with (among others): AT&T, Astro, beIN, Bharti Airtel, Charter, China DTH, Comcast, Cox, Disney, Foxtel, Get, Liberty Global, Oi, OSN, Rogers, Sky, Shaw, Tata Sky, Verizon, Viasat and Vodafone.
Should Netflix users worry?
It appears not. One thing worth remembering is that Netflix CEO Reed Hastings has previously said that the firm is not concerned about account sharers. In fact, at CES 2017 Hastings said that account sharing is seen as organic advertising - because it actually introduces new users to the benefits of Netflix: "We love people sharing Netflix. That's a positive thing, not a negative thing."
ProPrivacy.com contacted Synamedia and their representative told us, "Netflix is NOT a client. Unfortunately, the tabloid press in the UK got carried away."
Any way around it?
What happens if a streaming account you currently subscribe to does decide to start using this technology? Will you get caught sharing your password? The simplest answer is that if you do nothing and keep sharing the password then yes, probably.
The good news is that is a way for people to keep sharing their streaming account passwords - even after Synamedia's tool goes live. The solution will be to use a dedicated IP VPN, by sharing the login for a dedicated VPN IP address with those you have shared your streaming account password with you should all be able to keep watching.
A dedicated VPN IP address is a remote IP address that can be rented from a VPN company. The beauty of a dedicated IP address is that it remains static. That means that every time you (or your friends) use Netflix you always appear to come from the same IP address (which makes it seem like a single home).
Most VPN providers permit up-to 5 simultaneous connections to a dedicated IP address. That means you could theoretically share your streaming account's password with five friends, and, as long as they always remember to connect to the dedicated VPN IP address; Synamedia's tool should be unable to tell that multiple households are using the same streaming account.
---
Image credits: Tero Vesalainen/Shutterstock.com, sabrisy/Shutterstock.com, r.classen/Shutterstock.com.