ProtonMail is officially becoming Proton, and the rest of Proton's products (Proton VPN, Proton Drive, and Proton Calendar) are also uniting under the new mega-brand.
Proton is already one of the world's largest cyber security companies, based in Switzerland, and the privacy-by-default ecosystem created by the unification could bring online privacy to the mainstream – and reshape the world of online protection services as we know it.
All in one place
As of May 25 2022, all Proton's products, which used to work as individual services (ProtonMail, Proton VPN, Proton Drive, and Proton Calendar) became part of Proton's new cohesive privacy solution, simply called Proton. The aim is to increase the functionality and applicability of these services, improve user experience, and, ultimately, set new industry standards.
We have taken a big step forward in redefining our visual identity and user experience. By unifying Proton's products, both technically and aesthetically, we are making privacy more accessible and enjoyable than ever before for everyone.
Not only does Proton unify all its services under one brand, but it also introduces a new website, apps, logos, and product bundles – which, I have to say, look great! Thanks to its latest update, you can now download the new versions of Proton's web, desktop, and mobile apps, and interlink your favorite services together via a single user account.
Having just one secure user account will no doubt save users a lot of trouble. For example, you no longer have to remember multiple passwords and run the risk of losing them. Instead, similar to most password managers, you'll have a single master password that saves time and, arguably, mitigates the risks of breaches.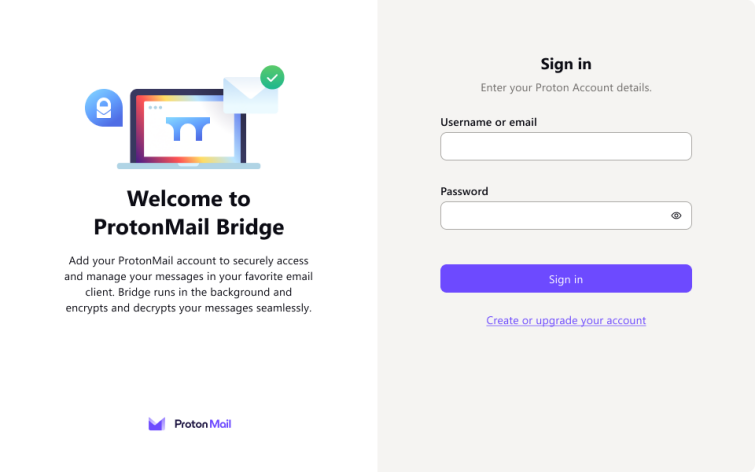 Proton's official new website, proton.me has a modern new look and is a great starting point for newbies, and a place where users can check out everything Proton has to offer. There, you can subscribe to all Proton services and use them on the spot.
Despite these changes and improvements, Proton's basic features will remain free of charge. This is in accordance with the company's prime objective to make its services accessible to everyone and, eventually, turn them into a mainstream trend. However, both personal users and businesses can opt for the Proton Unlimited bundle which comes with 15 email addresses, advanced features, and additional storage.
What does Proton's business reshaping/rebranding mean for an average user?
For many years, the internet has been dominated by ad-based business models which abuse privacy and leverage our most intimate data for financial gain, Proton's mission is to provide an alternative and help build a just internet economy that works for users and all of society.
For an average user, this means you get to enjoy a comprehensive and secure alternative to the Google productivity suite, and one based on ProtonMail's stellar end-to-end encryption technology. Users will also benefit from:
Keeping all their files in one safe virtual place
Encrypted services, accessible to everyone, everywhere, at any time
Having full control over their data
Easy-to-navigate and timesaving integrations
Affordable advanced features and extra storage
And, best of all, Proton encourages you to test all the essential services of ProtonMail, Proton VPN, Proton Calendar, and Proton Drive, by subscribing to Proton for free.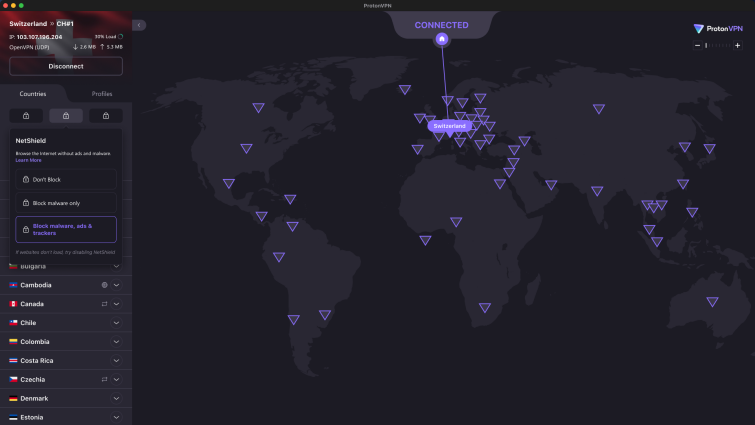 Instructions for old/new access
The transition period between old and new Proton services may feel a little frustrating for existing and future customers – especially with all the major user interface changes. However, it's all arranged in a very simple and intuitive manner. All you need to do is follow this link (https://proton.me/login) and continue browsing as per usual.
You can expect a slight lack in comparative functionality (at least with some services), seeing as Proton is a huge project still in its earliest stages. Upgrading and downgrading plans are well-explained on the new official website, however, they might not be as instantaneous as one would wish. Localized pages (translations in French, German, Spanish, etc) are yet to be completed, too.
Current ProtonMail users should also know that once they log in to new proton.me, they may get logged out of the old version of the web application.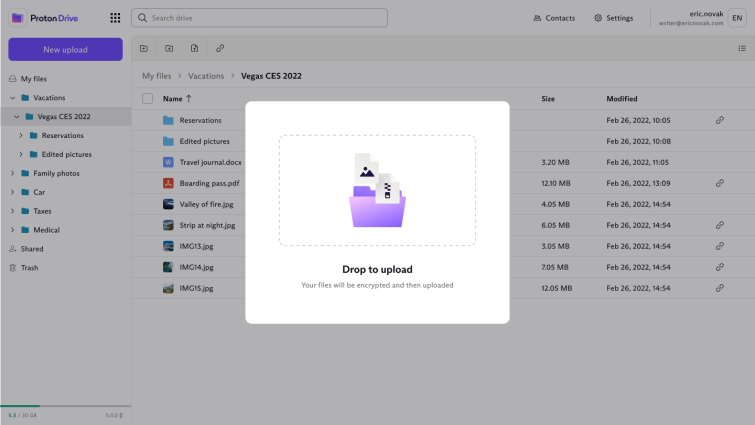 Proton's development path, in brief
The transformation from individual privacy services towards an integrated privacy ecosystem is an essential step toward building a complete replacement to Big Tech's offerings.
The foundation of the Proton company was established in Switzerland in 2014, by scientists who met at the European Organization for Nuclear Research (CERN). Their first product, ProtonMail, quickly became known as the world's largest encrypted email service. Other products, designed with privacy in mind, followed, providing users with the same encryption and same levels of protection.
Currently, all Proton products are open-sourced, developed and managed by a team of over 400, and universally accessible across 180 countries worldwide. The company already has 70 million subscribers, and its revenue has grown by 50% year on year, all the while it remained independent and self-sufficient.
Its server infrastructure, at the moment, spans 63 countries, but we expect this number to grow in the future. I'm also hoping to see the discrepancy between how Switzerland's privacy legislation was applied to Proton VPN and ProtonMail disappear now that the two work as a single unified brand.
The latest announcement that Proton is integrating all its prime products into one privacy suite shows the company's dedication to making privacy and encryption accessible to everyone. At the same time, it clearly demonstrates the scope of its ideas and the progress it has achieved in a relatively short period. The ProPrivacy team wishes Proton a happy eighth birthday, and we're looking forward to all these exciting new changes!