Human rights organizations have begun raising concerns following the discovery of plans for a version of Instagram aimed at children under 13. The child-oriented platform would be a way for Facebook to provide social media services to children currently too young to sign up. The proposal is raising concerns with activists because of the privacy implications it would cause for its young audience.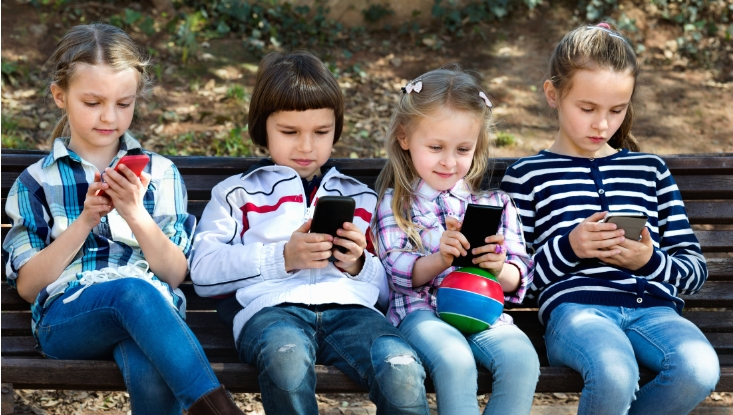 Exploitative apps?
Rumors of a kids' version of Instagram first started circulating after BuzzFeed caught wind of an internal company post that read:
"We have identified youth work as a priority for Instagram and have added it to our H1 priority list. We will be building a new youth pillar within the Community Product Group to focus on two things: (a) accelerating our integrity and privacy work to ensure the safest possible experience for teens and (b) building a version of Instagram that allows people under the age of 13 to safely use Instagram for the first time."
Following the news, Facebook confirmed it is "exploring a parent-controlled experience" that would give children access to the platform. The announcement resulted in instant backlash from Amnesty International, which denounced the plan as exploitative. Co-director of Amnesty Tech, Rasha Abdul-Rahim, said:
"Facebook poses one of the biggest threats when it comes to children's privacy."
"Increasing safeguards for children online is paramount, but the fact remains that Facebook will be harvesting children's data and profiting off their detailed profiles."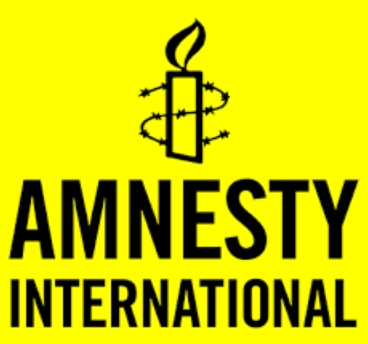 Profiting from kids
Amnesty's privacy concerns are entirely valid. After all, Facebook wouldn't be considering a child-friendly Instagram unless it envisioned enormous potential for profit. With this in mind, it is important to consider the ethical and legal ramifications of how Facebook intends to profit.
One possibility is that the company intends to harvest profiling data without leveraging it for advertising until children turn 13 – and become eligible for targeted marketing under existing Federal regulations.
At the moment, Facebook opts not provide Instagram to children younger than 13 to comply more easily with The Children's Online Privacy Protection Act (COPPA). COPPA protects children's privacy and prevents minors from being targeted with advertising based on profiling information.
However, it is worth noting that COPPA doesn't legally prevent companies from making apps for children – or from accepting children onto existing apps. Instead, it regulates what developers can (and can't) do if they permit children to use their services.
In its current form, if Facebook were to accept children under 13 onto Instagram, it would automatically be in breach of COPPA because the privacy policy permits users to be profiled for advertising purposes.
To get around this, Facebook plans to emulate what it did in 2017 with its Messenger Kids app. This would allow it to provide services and harvest data – without actively using it for marketing until it is legally entitled to do so further down the line. Amnesty's Abdul-Rahim said:
"By making users sign up to the opaque terms and conditions of Instagram, Facebook will be able to harvest huge amounts of data about children and create invasive, granular profiles that can last the rest of their lives."
The most invasive platform
The concept of Instagram for Kids should concern parents because research published last week by pCloud revealed that Instagram is the most invasive of all apps. According to the study, Instagram collects 79% of the personal data that users upload. This puts it way ahead of other apps and sheds light on why Facebook wants to get younger children hooked.
Adam Mosseri, CEO of Instagram, insists that amassing data has nothing to do with it. Mosseri says a huge number of children are interested in Instagram and that the company must attempt to keep up with "demand from users".
Facebook spokesperson, Joe Osborne, reinforced the company's stance:
"Right now there aren't many options for parents, so we're working on building additional products – like we did with Messenger Kids – that are suitable for kids, managed by parents."
"We're exploring bringing a parent-controlled experience to Instagram to help kids keep up with their friends, discover new hobbies and interests, and more."
Human rights groups, however, see things differently. A study conducted by the UN previously revealed that advertising companies collect up to 72 million pieces of data about children before they reach 13, and there is a real danger that this data is being collected in order to bombard kids with ads as soon as legally permissible.
Amnesty's Abdul-Rahim is concerned not just because of these privacy implications but also because of the way children"will be left at the mercy of Facebook's algorithms that all too often amplify disinformation and divisive content in order to prioritize engagement"
With so many potential drawbacks, parents need to carefully consider whether it is a good idea to permit their child to use Instagram for kids just because it springs into existence.