Kape Technologies has announced its acquisition of the highly respected VPN company Private Internet Access (PIA). Despite concerns over being based in the United States, PIA has a strong reputation within the privacy community, resulting in over two million paying customers.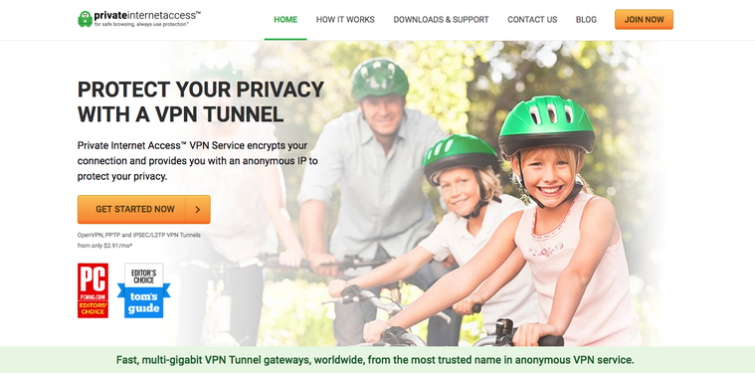 PIA's previous CEO, Ted Kim, will become a non-executive director at Kape and will continue to direct North American operations.
A more centralized VPN market
Private Internet Access now joins CyberGhost VPN and ZenMate as members of the Kape VPN stable. It also joins a growing trend of VPN companies becoming snapped up by larger multinational conglomerates.
IPVanish, StrongVPN, Encrypt.me, and others, for example, are now all owned by J2 Global group, while Hotspot Shield, Betternet, and Touch VPN are owned by AchorFree.
As the VPN marketspace become increasingly competitive, this trend is not very surprising. And in many ways it is positive. The huge resources these super-companies can throw at their services are driving down prices for consumers while at the same time allowing them to offer extremely well-engineered and fully-featured products.
The inevitable flip side of this, of course, is that smaller "indie" VPN companies are going to find it increasingly harder to compete. They are, indeed, ever more unlikely to be able to do so on like-for-like terms.
The acquisition of PIA appears to confirm this trend since part of the deal involves Kape paying off $32.1 million in debts owed by PIA's parent company, London Trust Media. Clearly the company was struggling to compete.
Can diversity survive?
We do, however, feel (and hope) that there is a space for both kinds of VPN in the market:
On the one hand, VPN services with rock-bottom prices, insane marketing budgets, and highly professional products that meet the needs of the average VPN consumer. And on the other, services which are more expensive and less polished, but which cater to a more privacy-focused market who prefer to place their trust in smaller, more independent companies. Only time will tell.