A group of more than 500 Google employees has signed an open letter appealing to Google executives to drop plans to launch a censored search engine for the Chinese market.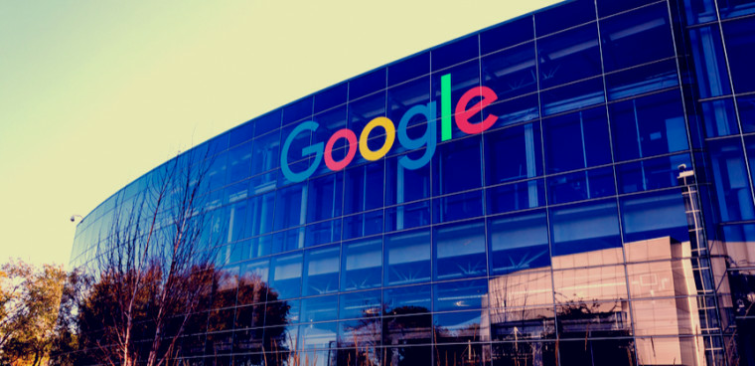 The open letter, signed by hundreds of software engineers and developers at the search giant, coincided with Amnesty International's global day of protest against Google's controversial initiative to re-establish its presence in China, dubbed Project Dragonfly.
The group maintains that by reintroducing a heavily censored search engine in China, Google would become complicit in mass surveillance and human rights abuses. China is notorious for its totalitarian and oppressive surveillance practices and overbearing efforts to censor the internet, as a way of exerting control over its people. Online freedom of expression that the Chinese government deems disruptive, or in defiance of its agenda is quashed by the Great Firewall. Website or apps without government approval are effectively blocked. Any online communication that has the audacity to question authority, can easily earn a fine or even a prison sentence. Many Google employees do not want to see their company complicit in these control tactics.
In order to operate the search engine in China, Google will need to abide by Chinese law, meaning that it will need to be party to censoring and blacklisting certain search terms. More worryingly it must agree to provide authorities access to identifiable user information alongside search histories.
The open letter states, "Providing the Chinese government with ready access to user data, as required by Chinese law, would make Google complicit in oppression and human rights abuses." Adding that, "Dragonfly would also enable censorship and government-directed disinformation, and destabilize the ground truth on which popular deliberation and dissent rely. Given the Chinese government's reported suppression of dissident voices, such controls would likely be used to silence marginalized people, and favor information that promotes government interests."
The letter also suggests that Project Dragonfly sets a dangerous precedent for Google, potentially opening the door for other oppressive regimes to employ Google's services as a powerful tool for censorship and surveillance. Indicating that the underlying issue at hand is greater than just a censored search engine for China.
"Our opposition to Dragonfly is not about China: we object to technologies that aid the powerful in oppressing the vulnerable, wherever they may be. The Chinese government certainly isn't alone in its readiness to stifle freedom of expression, and to use surveillance to repress dissent. Dragonfly in China would establish a dangerous precedent at a volatile political moment, one that would make it harder for Google to deny other countries similar concessions."
The Google engineers that signed the letter are essentially demanding two things, first and foremost that Google cease development of the censored search engine and abandon Project Dragonfly, and secondly, for leadership to "commit to transparency, clear communication, and real accountability." The letter closes by stating, "We deserve to know what we're building and we deserve a say in these significant decisions.", alluding to reports that many employees learned of the project from news reports, rather than internally.
They make a strong point, but may face an uphill battle. In October Google CEO Sundar Pichai said, "Throughout Google's history, we've given our employees a lot of voice and say, but we don't run the company by holding referendums."
This hasn't stopped his colleagues making their feelings public in an effort to prevent the project from going ahead.
Whatever happens next, Google employees publicly declaring their disapproval of Project Dragonfly has sent a powerful message, essentially demanding that the Google leadership team stand by its motto to "Do the right thing."