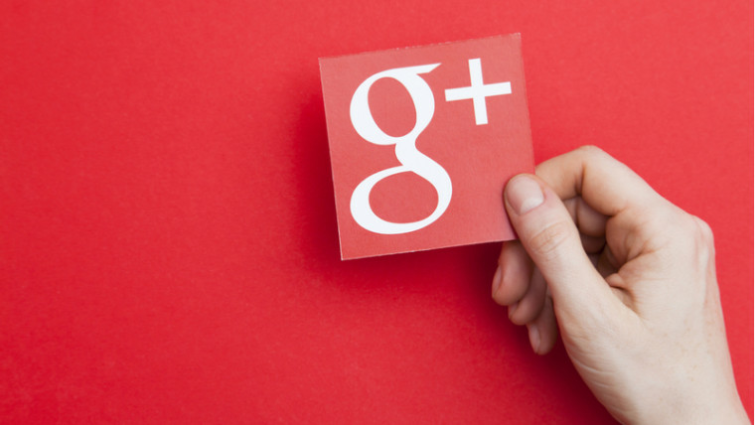 Google has had a rough go of it recently in terms of its ability to secure the private data of its users. For the second time in two months, Google has announced that a data leak has exposed Google+ users' private data.
The latest data leak impacted approximately 52.5 million Google+ users and exposed personal information such as name, email address, occupation, and age, VP of Product Management David Thacker announced in a blog post yesterday.
This past October, Google announced plans to shut down its unpopular and largely forsaken social network in August of 2019. Yesterday's revelations, however, prompted the tech behemoth to fast-track the process and pull the plug on Google+ 4 months earlier than originally planned. Thacker stated in the blog post, "With the discovery of this new bug, we have decided to expedite the shut-down of all Google+ APIs; this will occur within the next 90 days. In addition, we have also decided to accelerate the sunsetting of consumer Google+ from August 2019 to April 2019."
Thacker explained that the bug was contained in a software update the company rolled out in November. The bug affected a Google+ API and exposed the personal data of users to app developers even if they had their settings set to "not-public". The data was allegedly exposed to developers over the course of approximately six days. Thacker made assurances in the blog post that Google acted quickly upon learning of the leak and that none of the personal information was exposed to any third-party. "We discovered this bug as part of our standard and ongoing testing procedures and fixed it within a week of it being introduced. No third party compromised our systems, and we have no evidence that the app developers that inadvertently had this access for six days were aware of it or misused it in any way," he said. He also noted that the bug did not expose any passwords, ID numbers, or any financial data to developers.
Wrapping up the blog post, Thacker pledged Google's ongoing commitment to protecting the privacy and securing the personal data of its users, "We understand that our ability to build reliable products that protect your data drives user trust. We have always taken this seriously, and we continue to invest in our privacy programs to refine internal privacy review processes, create powerful data controls, and engage with users, researchers, and policymakers to get their feedback and improve our programs. We will never stop our work to build privacy protections that work for everyone." Despite these promises, Google apparently still has quite a bit of work to do if it wants to get back on track with proper data security and regain consumer trust in its products.
If you are concerned about your own online privacy and want to ensure that your personal data is kept secure, take a look at our list of best VPN services. A VPN is one of the best ways for consumers to protect their online data and is becoming more and more essential these days for anyone who values their digital privacy.