The BBC has announced plans to ensure that TV license holders get their money's worth during the upheaval caused by COVID-19. Tony Hall, Director General of the BBC, has stated that "the BBC will be using all of its resources - channels, stations, and output - to help keep the nation informed, educated and entertained."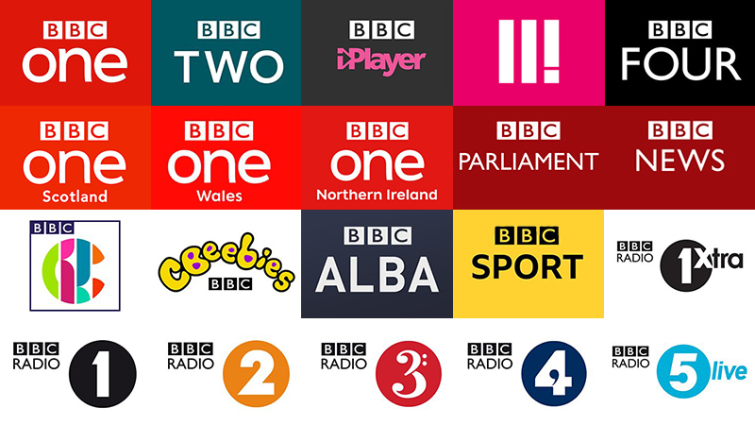 In the UK, Coronavirus has not yet begun to have the kind of impact experienced elsewhere in Europe. However, cases are rising rapidly in and around London, and predictions for the coming weeks and months are being altered every day.
With the potential for school closures and forced quarantine just around the corner, the BBC has come forward to reinforce the role it wants to play to make a difference during the emerging crisis.
Following statements from the UK government earlier this week, announcing that elderly people could be forced to self-isolate for anything between one and three months, the BBC has promised to do everything in its power to provide some kind of fitness regime for those people. The Beeb will also branch out into other forms of education and entertainment if they are deemed to be necessary.
We will continue to deliver all the essential news and information - with special programming and content. We also will do everything from using our airwaves for exercise classes for older people, religious services, recipes and advice on food for older people and low-income families.
If schools are forced to close, the BBC will step up its broadcasts of educational content, to help both schools and parents to maintain an education during that downtime. According to the BBC, this will include a brand new section of BBC iPlayer directed entirely at children.
The BBC was quick to point out that it will be impossible for it to remain untouched by the virus, and the Director General admitted that this could cause some issues for the broadcaster. "Clearly there will be disruption to our output along the way, but we will do our very best."
To delineate how it intends to ramp up its content during the pandemic, the BBC has released a list of intentions for the coming weeks and months. This includes promises to keep the Breakfast show, the One show, news at Six, and news at Ten all running as usual.
In addition, the BBC is promising to run a weekly, prime time, Coronavirus special on Wednesdays at 8pm This show will be designed to keep the nation informed about ongoing changes to the situation.
To facilitate that new program, Question Time will be moved to Thursdays at 8pm, when it will include call-in audiences and remote guests to provide an avenue for feedback from around the country regarding the progression of the virus and its effects on local infrastructure.
Unblock iPlayer
If you live outside of the UK, you can unblock BBC iPlayer by using a VPN service. Unfortunately, not all VPNs will work and some that do are too slow and can cause irritating buffering. For a list of services that work with iPlayer, check out our best VPNs for iPlayer
Other noteworthy announcements made by the Beeb include:
Plans to support local volunteer groups to help coordinate support for the elderly, housebound or at risk - alongside Health Check UK Live content on BBC One that addresses the concerns of viewers in isolation, as well as offering advice on how to stay healthy and happy at home.
Revamping the BBC website to ensure that news is easier to access and is easily digestible. This will be particularly important, given that there are likely to be daily updates to safety protocols and procedures.
Support in preserving a sense of community for people with religious beliefs by holding virtual services. This will include virtual Sunday service held by the Archbishop of Canterbury and content specific to other beliefs, such as in the run up to Ramadan.
Dietary recommendations and exercise advice specifically catered at people who are having to self-isolate and perform social distancing.
With the BBC now firmly stating its mission to produce useful educational content throughout the crisis - the BBC has singled itself out as the broadcaster to watch. That high-quality specialized content will undoubtedly be useful not only to British citizens living at home but also to ex-pats and English speakers the world over.
Unfortunately, no announcement has yet been made whether this new content will be made available internationally. This would allow citizens to access this much-needed advice from outside of the British Isles. While it is hoped that the BBC will decide to remove some restrictions from iPlayer and Sounds, any citizens who require access to that content are reminded that they can do so using a Virtual Private Network (VPN).
A VPN is an online tool that conceals your IP address to pretend to be elsewhere in the world. Not all providers work with streaming services, but using the right VPNs with UK servers will allow people around the globe to stream the specialized content that the BBC is going to be broadcasting during the pandemic.