Saturday will see Anthony Joshua return to the ring to fight the current heavyweight boxing world champion Andy Ruiz - in what is undoubtedly the most anticipated heavyweight contest of 2019. The rematch will see AJ return to the ring to see whether he can recapture the WBA (Super), IBF, WBO and IBO heavyweight titles he lost to Ruiz back in June.
Due to the shock and awe caused by the first upset, this rematch is causing masses of buzz globally - meaning that many viewers will be turning to a VPN to unblock the contest and see whether Ruiz can do the seemingly impossible one more time.
How to stream Ruiz Vs Joshua 2 with a VPN
Using a VPN, anybody can pretend to be in a foreign country to unblock an official stream of Ruiz VS AJ. This saves you having to hunt for an illegal stream, and guarantees that you will not suddenly be left in the dark with a stream that is broken.
With a VPN, you can pretend to be in the UK, the US, Canada - or even Spain - to unblock Joshua VS Ruiz 2 on DAZN or Sky Sports. A VPN works by concealing your real IP address and replacing it with a local IP address in the country you require.
As a result, you can pay for the official streaming service and watch it just like a local would. To unblock Anthony Joshua VS Ruiz with a VPN follow these simple steps:
Subscribe to one of the best VPNs. To unblock Ruis Vs AJ we recommend NordVPN because it is fast and has servers globally where you need them for streaming the fight.
Download and install the VPN software.
Connect to a server in the country you require.
Head over to the streaming service that is broadcasting the fight and subscribe
Watch Joshua Vs Ruiz thanks to your VPN.
Where can I watch the Joshua Vs Ruiz online?
DAZN
The best way for most people to stream AJ Vs Ruiz 2 is probably going to be via the online sports streaming service DAZN. DAZN holds the rights to the rematch in the US, Austria, Germany, Japan, Switzerland, Canada, Italy, Spain, and Brazil.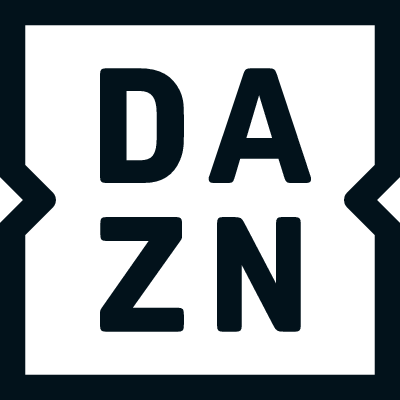 That means anybody can use a VPN to connect to a server one of those countries to unblock DAZN and get a one-month subscription. The price of a single month subscription costs between $10 and $20 depending on what country you opt for. However, we generally recommend Canada which will cost you around $15 to watch the fight.
What's more, DAZN customers from outside of the US can currently get a 30-day free trial. This means that as long as you subscribe to DAZN Canada or Spain - you can watch the fight with English or Spanish commentary without actually paying a cent.
Sky Sports Box Office
Anybody who prefers to watch the fight via the UK's Sky Sports broadcaster can do so online by purchasing the Box Office pay-per-view event on NowTV.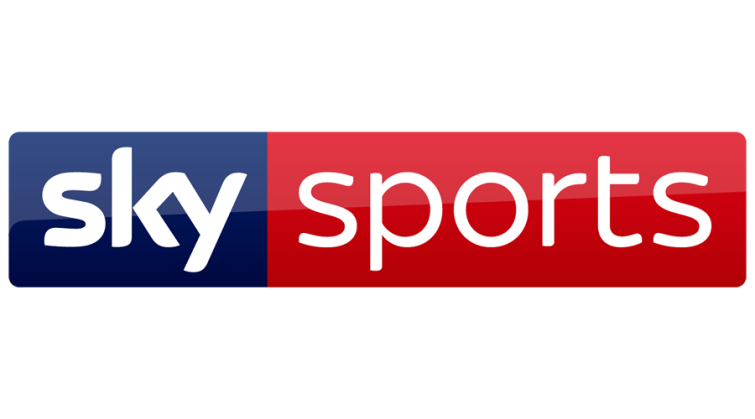 NowTV will be selling access to the pay-per-view fight for the one-off fee of $24.99. And anybody who orders the fight via NowTV can access it directly on their PC, Mac, smartphone or tablet.
When is Joshua Vs. Ruiz 2?
The anticipated rematch is due to take place in a purpose-built arena in Ad Diriyah, Saudi Arabia.
The main event is expected to start at 9 PM GMT on Saturday 7 December, with the ring walks expected to begin between 8:30 PM and 8:45 PM GMT.
Who is expected to win?
Following the shock caused by the initial fight, it is fair to say that there i a lot of debate surrounding this rematch. Many pundits believe that Joshua had a bad night, and that he will recapture the titles with ease. However, some boxing experts claim that Ruiz is the real deal, and that it is possible that Joshua may find himself in a world of trouble come Saturday night.
What we do know, is that Joshua has shed quite a few pounds in the lead up to this fight. This, it is hoped, will make him more nimble and able to deal with Ruiz' quick-handed style. However, the reality is that the result of this fight is hard to call, making the Clash on the Dunes a must-watch for any boxing fanatic.
According to the bookies, AJ is the favorite to win with odds of 4/11. That means that placing an 11/5 bet on the underdog Ruiz could be an excellent way to make the evening a little more exciting. After all, if he did it once he can do it again!