Last month Police in Vietnam arrested 22 people for their involvement in a gambling ring responsible for handling transactions worth approx. $1.28 billion US. The bust involved units from multiple provinces and is the largest such operation yet carried out in the country.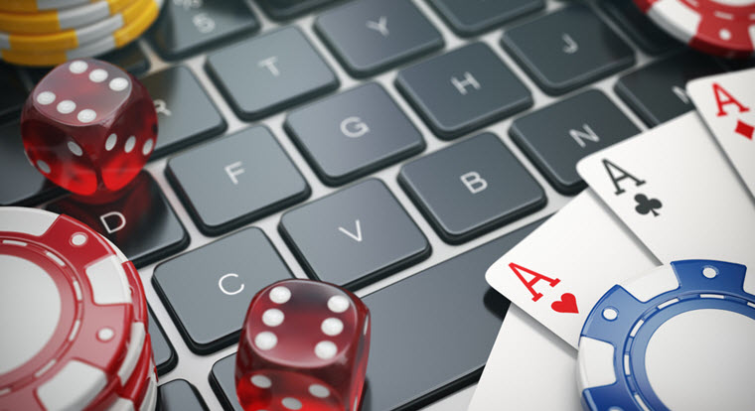 It may be a coincidence, but over the last week, ProPrivacy has recorded a notable spike in visitor traffic from users in Vietnam. The ring's gambling website, xxx88.com, was based overseas and accessed by its customers using VPN services.
Gambling in Vietnam
The Vietnamese government has traditionally criminalized gambling as a "social evil" and a capitalist weakness. This has not stopped illegal gambling dens from popping up all over the country, however, despite harsh penalties for gamblers if caught.
Individuals who win more than $2000, for example, face prison sentences of two to seven years. Smaller scale gamblers face hefty fines, while operators face severe punishments.
A notable exception to Vietnam's otherwise strict gambling rules are the three national lotteries, all state-owned, which were legalized in 1999.
Since 2017, however, the authorities have loosened their stance somewhat. Numerous casinos actually exist quite legally in Vietnam, but these were originally exclusively for the use of foreign visitors.
As part of a three-year experiment, locals have been allowed to visit them on condition that their monthly income exceeds $450 and they pay an entry tax. They must also be over 21 years of age, not have a criminal record, and have permission from their family to gamble. Three additional casinos are being built as part of this project.
In 2018, Decree 06 instituted a five-year pilot program legalizing betting on horseracing, greyhound racing, and international football, as long as this is done though officially recognized channels.
In practice, many Vietnamese simply cross the border to Cambodia, which has no restrictions on gambling.
Online gambling
Online gambling is strictly prohibited in Vietnam, which does little to curb people's enthusiasm for it. It is so popular that many sites operating legally in other counties offer full Vietnamese language support and accept payment transfers from Vietnamese banks such as DongA Bank and VietinBank.
Gamblers routinely use VPNs for gambling sites to evade blocks by the Vietnamese government. In the recent bust, it has been reported that they used bank accounts with only limited funds in them to evade their transactions becoming noticed by government officials.
A government crackdown
As it is relaxing its stance on gambling in favor of lucrative state-owned outlets and facilities, the Vietnamese government has stepped up enforcement against illegal gambling operations.
In March 2018 over 90 people were arrested for their involvement in a gambling ring that handled $420 million in wagers. Many of these were sentenced to jail, with the most severe punishment being handed to the ex-head of the Ministry of Public Security's "high-technology department," which is charged with policing online gambling!
In September 2018 the organizer of a gambling ring worth $26 million was jailed for nine years.
Final thoughts
The recent busts show that illegal online gambling remains very popular in Vietnam. We don't know for sure, but the sharp rise in VPN use we've seen may suggest that spooked gamblers in the country are turning to VPNs to not only access overseas gambling sites but to protect their activities from being noticed by the authorities.
---
Image credit: By Maxx-Studio/Shutterstock.