Putin's government is putting pressure on Apple as part of its continued attempt to curb the use of the popular encrypted messenger Telegram. The Kremlin is now asking Apple to remove Telegram from its App Store.
Russia's telecoms regulator Roskomnadzor has threatened the tech giant - warning that Apple did not remove Telegram, the Apple store itself could be blocked throughout Russia.
The threats come amidst continued revelations that the use of Telegram in Russia remains prolific despite Putin's attempts to block it. The Telegram blackout is in place because Telegram's founder, Pavel Durov, has repeatedly refused to give Putin encryption keys that would let him snoop on communications.
According to the Kremlin, Telegram is being used by ISIS to plan attacks. This is a well-known fact that actually helped spark the widespread use of Telegram in Russia in the first place.
Despite losing its recent court appeal, Telegram is refusing to hand over the encryption keys, claiming it doesn't have them.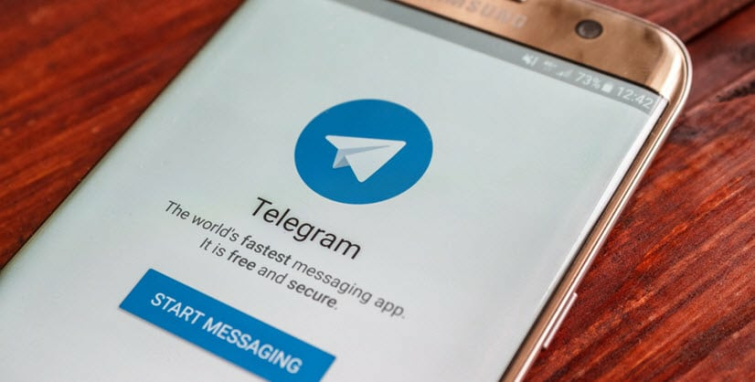 Block Telegram or we'll block you
As well as demanding for the app to be removed from the store, the notice from Roskomnadzor asks Apple to stop serving Russian Telegram users push notifications. From the document:
"To avoid possible actions by Roskomnadzor to disrupt the functioning of the above services, Apple, Inc. we ask you to inform us in the shortest possible time about further actions of the Company aimed at solving these problem issues."
It would appear that, despite the Kremlin's efforts to curb the use of VPNs and Telegram, many Russians are still doing both.
So far, Putin's government has blocked IP addresses used by Google Cloud and Amazon Web Services as part of its efforts to shut down Telegram. Now, Russia's communications regulator has Apple in its crosshairs.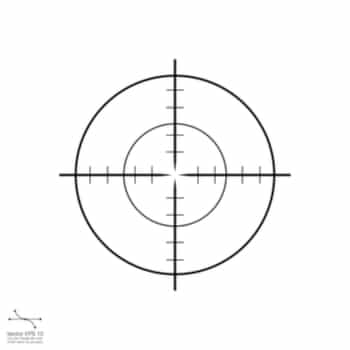 Why the big fuss?
Despite Putin's insistence that he wants access to Telegram messages for national security, it is generally accepted that in reality he wants to snoop on political opponents and dissidents. Opponents of Putin's government are believed to often use Telegram to communicate.
Interestingly, however, news recently broke about French authorities charging a suspect with planning a terror attack. During that case, Paris police cited messages sent with Telegram as evidence in the case. This has led some security experts to question whether French authorities have a Telegram backdoor (or access to the keys directly from Telegram or via UK intelligence/14 Eyes).
If that is the case, one can't help wondering whether Durov is actively working with British, French, and perhaps other government agencies. If that is true, there could be more to Russia's Telegram blockade than meets the eye.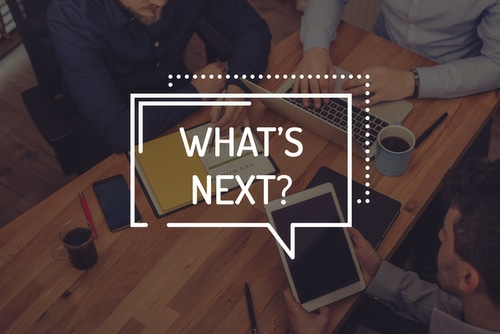 Russia has given Apple one month to comply before they begin enforcing punishment for refusing. Anybody worried about not being able to use Telegram in Russia should check out our 5 best VPNs for Russia.
However, Russia blocked 50 more VPN services in May to further restrict Telegram use. As such, it may be difficult to access the best VPNs for Russia without using a proxy or leaving the country to purchase the subscription.
Opinions are the writer's own.
Title image credit:Allmy/Shutterstock.com
Image credits: Black creater/Shutterstock.com, garagestock/Shutterstock.com