Stanislav Amelychyts, a Ukrainian national, believed to be the mastermind behind the popular Popcorn Time replica popcorn-time.to, is being sued by a group of Hollywood studios.
The film studios in question - Venice PI, Millennium Funding, and Bodyguard Productions - allege that Amelychyts has purposefully aided and abetted millions of online pirates to illegally watch titles including The Hitman's Bodyguard, London Has Fallen, and Once Upon a Time in Venice.
Popcorn Time is a popular online BitTorrent service that provides Peer to Peer access to various film titles. The service rose to notoriety five years ago and has since been downloaded millions of times. Since the platform was first developed, various Popcorn Time forks - replica sites - have emerged, but none have been as successful as popcorn-time.to (formerly popcorn-time.se).
The fork in question has been up and running since 2014 and is still available for pirating movies now. Since its inception developers have actively improved the service and it even launched its own torrent tracker. Now, an attorney with a history of taking on piracy cases is working on behalf of Hollywood to prevent the site from being used to download films. If successful, they hope to shut down the site through the federal court in Hawaii.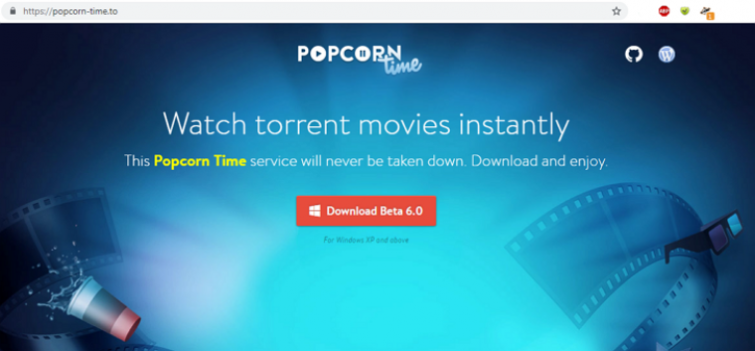 In the crosshairs
The original case was filed over a year ago, but in an amendment filed in the last few days by the movie studios' attorney, it would appear the alleged mastermind behind popcorn-time.to has been uncovered. The documents state that they managed to track down Stanislav Amelychyts, the Ukrainian defendant, via the hosting provider blackHOST. BlackHOST had provided web hosting services to the defendant last year.
According to the new complaint, a third-party website controlled by Amelychyts, uptodown.com, was responsible for disseminating the Popcorn Time software to 4 million Windows users and 12 million Android users.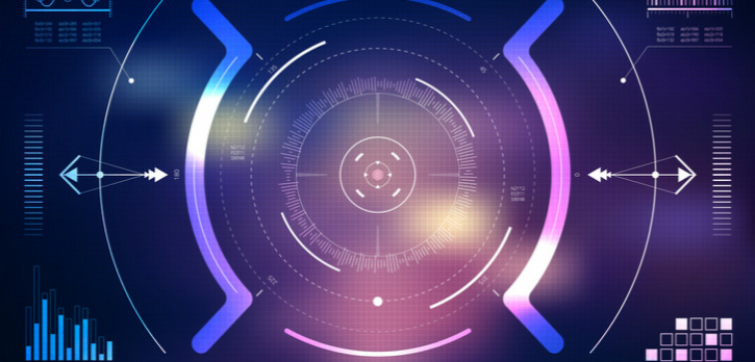 Popcorn Time users beware
The case is also focussing on alleged Hawaiian Popcorn Time user called Clinton Bovee. According to the complaint, Bovee used popcorn-time.to to download various movies in breach of copyright. If found guilty, Bovee could face fines of up to $150,000 per pirated film.
In the meantime, the filmmakers have requested an injunction to shut down Popcorn-Time.to. They also want the court to transfer the domain to an account under their control. If successful, that could spell the end for one of the most popular Popcorn Time forks ever.
More worryingly for users it could also allow the firms to access the service in order to uncover more IP addresses belonging to pirates. As is always the case when pirating movies via BitTorrent, Popcorn Time users are warned that they do so at their own risk, and it is recommended that they always protect their privacy with a VPN.
If this story has made you consider your own online security, why not take a look at our best VPNs for Torrenting page for more information on how you can improve your digital privacy. Alternatively, check out our popcorn time VPN guide for more information about popcorn time.
---
Image credits: GeoArt/Shutterstock.com