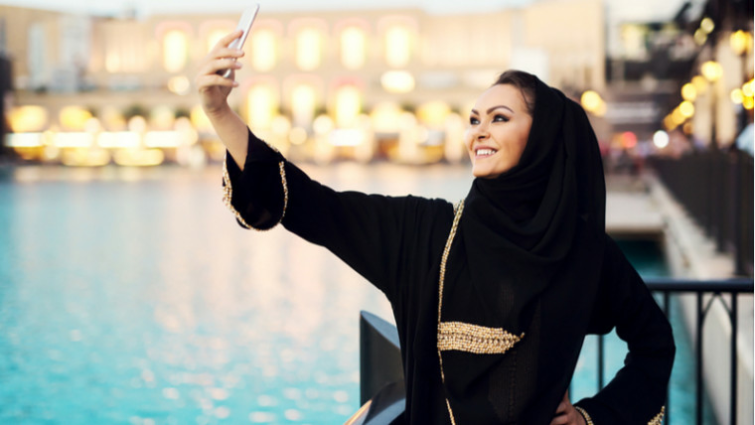 With more than 2 million followers, Iranian President Hassan Rouhani has quite the following on Instagram.
This hasn't stopped Iranian authorities from moving forward with their plan to ban the hugely influential social media platform. Citing national security concerns, the Iranian Cyberspace Council has approved measures to block Instagram in the country.
Instagram is the last major social media platform that is freely-accessible in Iran since Facebook, YouTube, Twitter, and Telegram were banned. The official date of the Instagram ban has yet to be announced, but it seems imminent following this month's approval from the Cyberspace Council.
President Rouhani has been vocal in the past, openly criticizing Iranian authorities' previous crackdowns on Telegram and WhatsApp. He condemned the Telegram ban as "the direct opposite to democracy" last spring and intervened against the WhatsApp ban in 2014. Rouhani's condemnation of internet censorship in Iran indicates that the country's leaders are at odds when it comes to what Iranians should and should not be able to view online.
Despite the previous social media bans, many top Iranian officials including Supreme Leader Ali Khamenei are still active and have large followings on Twitter. It's unlikely that the looming Instagram ban will have much of an effect on the status quo. Iranians have been using virtual private networks (VPN) to route their traffic out of the country and circumvent the bans for some time now.
Iranian authorities attempt to censor the internet as part of their effort to muffle free speech and prevent the spread of ideas that run counter to their national ideal, without much success. Their efforts to ban websites and apps in the past have failed thanks to VPN technology and its ability to easily bypass this censorship. Thanks to VPNs, Iranian citizens have access to the necessary tools to continue freely using the banned social media platforms
---
VPN is an excellent and simple way to bypass government censorship of the internet. Internet users in Iran must rely on VPN technology to route their internet traffic through a remote location outside of the country in order to access blocked apps and websites. The best VPNs for Iran are essential for online privacy and can act as the gateway to the free and open internet for anyone going online in Iran.