Kape technologies, the firm behind the global VPN giant CyberGhost, has announced the acquisition of a competing VPN brand - ZenMate. The established German VPN provider has been purchased outright by the technology firm, which is based in the Isle of Man.
ZenMate announced in August that it had reached 45 million installs. It has been bought-out by Kape in order to bolster its already strong European presence in the digital privacy market. Ido Erlichman, chief executive officer of Kape, commented:
"The provision of data protection solutions is a key focus for Kape, with the market expected to continue its double-digit growth in the coming years. We are therefore delighted to add ZenMate to our existing portfolio as it is highly complementary, strengthens our presence in Europe and expands our SaaS user base."
The acquisition includes both ZenMate and its parent company ZenGuard.
"Kape, the consumer security software business, is pleased to announce the acquisition of the entire issued share capital of ZenGuard GmbH and ZenMate , a multi-platform security software business with a focus on the provision of virtual private network solutions, for a total consideration of €4.8 million ."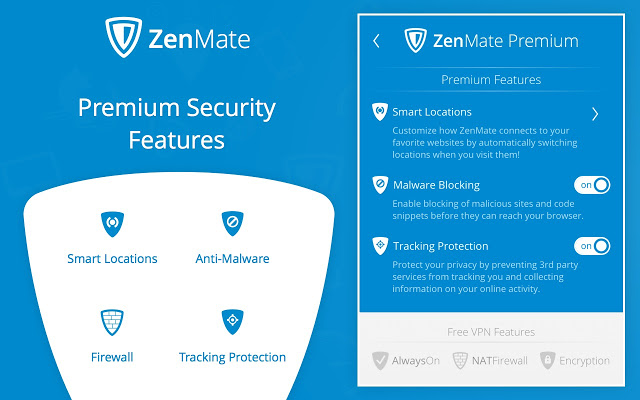 Changes ahead?
In the wake of the acquisition, ZenMate will continue trading under its own name. This means existing subscribers can rest easy. In fact, consumers can expect improvements to the VPN's infrastructure and software going forward, with advanced features expected to be drawn from Kape's existing VPN, CyberGhost. Andrei Mochola, CEO of ZenMate is upbeat about ZenMate's future.
"We are extremely happy to join the Kape Family and begin collaborating with different teams to deliver the best online protection and user experience. I think that there are natural synergies between our companies which will help us grow the business as a whole in all possible areas, not limited to the VPN or to anti-malware protection."
A sign of things to come
Kape's acquisition of a competing VPN brand is the continuation of a trend that has been escalating in recent times: A trend that is expected to snowball in the future. For smaller VPN firms the future seems salient, with many already struggling to compete with a slowly emerging handful of VPN giants.
The market is crowded, competition is high, and some of the biggest players in the security industry have been strategically moving in. Not surprising, considering VPNs are a 16 billion per year industry - that is expected to double by 2025.
In 2012, Symantec, the firm behind the popular antivirus Norton, launched its own VPN called Norton WiFi Privacy. Then, last year, Symantec acquired SurfEasy a Canada-based VPN that has been around since 2010.
Kaspersky Labs - the renowned Russian antivirus and internet security firm - last year launched a VPN called Secure Connection. In 2013, Facebook bought the Israeli VPN firm Onavo. In March, McAffee wormed its way deeper into the VPN market by acquiring the Canadian VPN provider TunnelBear. At the time of the acquisition, McAffee commented that it planned to integrate Tunnelbear's technology into its existing VPN service (Safe Connect).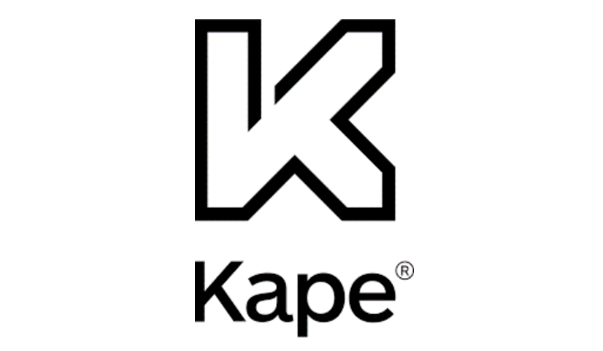 Fighting back
Kape's acquisition of ZenMate proves that it is not just newcomers from Big Tech that have an appetite for eating up competing VPN brands. Last year, StackPath the CDN firm behind the US VPN giant IPVanish, did the same thing by acquiring StrongVPN. Rumors suggest that it may have had a hand to play in VPNHub - the VPN launched by PornHub earlier this year.
Martin Muller, CEO at PrivateVPN believes we can expect to see "a more aggressive approach" to these kinds of acquisitions in the future. Muller told ProPrivacy.com,
"I think we're seeing a market consolidating and it's not a secret that we've been approached by some leading firms."
According to Muller, it is "likely cheaper to buy smaller VPN providers than to spend tons of money on advertising." With that in mind, it seems likely that many smaller VPNs are being approached regularly with offers. Only time will tell, but it seems probable that at least some of those providers will cave-in to buyout proposals that are too good to refuse.
With bullish predictions about the future of the VPN market - those smaller firms will surely be hoping to keep their head above water for as long as possible; until such a time when they can sell for a higher asking price.