A recent study from ExpressVPN revealed that an overwhelming majority of American adults believe they should have more control over how their personal data is processed and shared online.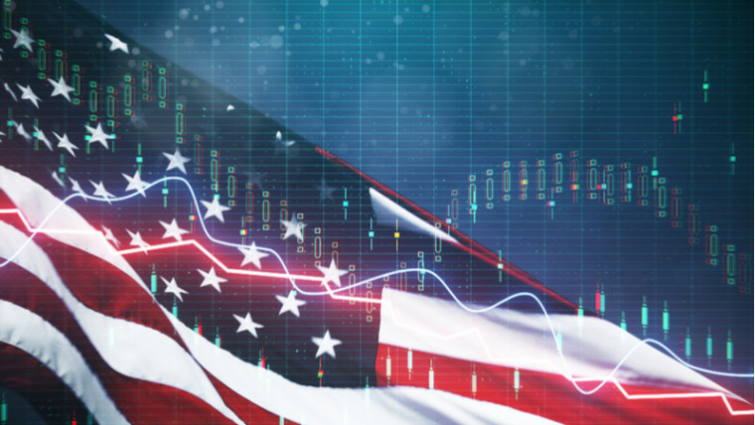 The study, conducted in November 2018, surveyed 1,010 American consumers aged 18 and above and found that 89% of respondents believe they should be able to choose whether tech corporations like Google, Facebook, and Amazon can share their personal online data with other entities.
Interestingly, most participants in the survey also believe big tech companies, as well as US Congress, will not take significant steps in 2019 to regulate how online consumer data is collected and shared, even though the vast majority of respondents believe both should be doing more this year to protect the online privacy of American consumers.
ExpressVPN's survey comes in the wake of a turbulent year for data privacy. Last year saw what seemed to be a constant stream of online privacy scandals and large-scale data breaches. From Cambridge Analytica to the Marriott, T-Mobile, Quora, Google, MyHeritage, and many others. Essentially no online industry was spared from cyber-crime last year and people took notice. More and more people are realizing that Big Tech has been grossly mismanaging their sensitive personal information and that protecting their data online is of critical importance.
Heads of industry and government leaders have also taken notice. There are new calls for more regulations to put the reigns on the Wild West attitude to unchecked data trading by tech companies online. Apple's Time Cook has called for federal regulation in the US to protect user privacy online, and US Senator Marco Rubio has proposed a bill that would task the FTC with implementing new federal privacy laws for all Americans. Several individual states, including California, have also recently enacted their own data privacy regulations. Across the Atlantic, the European Union passed comprehensive data regulations that protect the online data of all European citizens.
The time for data privacy to be taken seriously is now, by both tech corporations and the US government. Even if American consumers are not confident yet that much will improve. ExpressVPN's study revealed that 52% of respondents didn't think tech companies will do much to self-regulate how they collect and process user data in 2019.
An even larger percentage (60%) believed that Congress won't do much in 2019 to regulate tech companies in terms of user data collection. Despite the lack of consumer confidence in this arena, it appears some action is being taken. Hopefully, that action translates into positive results for consumer data privacy.
---
If you're concerned about how your personal data is being shared online and about your digital privacy in general, then it's time to take steps to protect your internet privacy as well. One of the most effective ways to do so is with VPN. Be sure to take a look at our list of best VPN providers available today, and take back control over your online privacy. Take a look at our ExpressVPN review for information about their service.