When it comes to purchasing a VPN, there can be no doubt that paying for a longer subscription period will reap some pretty enormous savings.
VPN providers reward consumers for committing for a longer period of time. This means it is possible to get just about any VPN service cheaper if you opt for a longer subscription period. But the reality is that you can also subscribe for too long. What we're talking about, of course, is the ill-advised lifetime subscription.
You might imagine that having found an excellent VPN service, there is no reason not to get a lifetime account. Unfortunately, this couldn't be further from the truth. Subscribing to a VPN for a lifetime is never a good idea - because there are simply too many factors that could go wrong in the long term.
So, let's dive in and take a look at every reason why subscribing to a VPN forever is never recommended.
VPNs change over time and need updating
When you buy your favorite perfume or aftershave, it smells the same every single time. This is because the ingredients for that smell need to remain the same for consumers to be happy. With a VPN service, the opposite is true.
A good VPN service must be constantly cared for by its core development team to ensure that it is in tiptop shape. Networks of servers need to be analyzed, and the technology they run on must be serviced and updated regularly to ensure they remain at the forefront of the industry.
Not doing this all-important upkeep will inevitably lead to a VPN service that slowly degrades. And if you imprudently purchase a lifetime subscription to that service - a few years down the line you could be sitting on a useless service that you no longer want.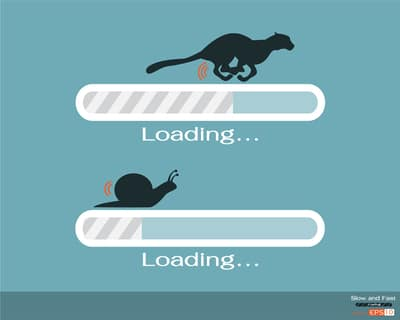 Connection speeds could decrease
One noticeable symptom of poor VPN upkeep is ever decreasing connection speeds. As a VPN reviewer who tests VPNs again and again, year after year, I am well aware that some services get better and some get worse.
If you subscribe to a VPN for a lifetime, the VPN provider has already got your money and it has no real incentive to keep fighting to keep its service working optimally. This stagnation can lead to service deterioration, especially if the VPN falls from grace and is no longer managing to get new subscribers.
The result? One day those mega fast connection speeds that allowed you to stream in high definition may be long gone. And you will be stuck with a sluggish VPN that is no good for anything.
Customer service could go down the toilet
One common VPN feature that tends to be volatile is the level of customer support that is provided. As a VPN gets older, you would hope that it improves over time and goes from having email support to 24/7 live chat support. Admittedly, sometimes this happens, however, other times the exact opposite occurs.
Over the years, our VPN experts have seen services start out promisingly, only to falter a few years down the line. Good customer support, which requires staff, training, and good infrastructure, is often one of the first parts of a VPN service to fail.
Not having anybody to help when you are having an issue with your VPN could mean that despite paying for a lifetime subscription - you can't use the service at all.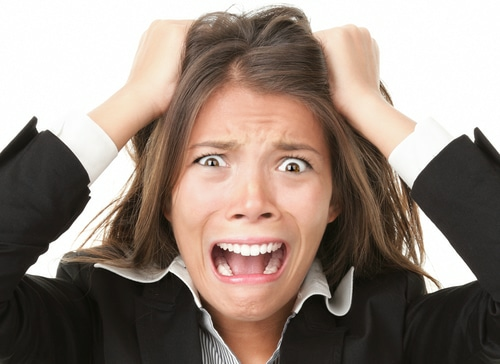 A loss of key services
Most people want a VPN to unblock content from around the world. Sadly, VPN services don't always keep providing access to the key services you desire. In the last few years, we have seen services like Netflix, BBC iPlayer - and many more - fighting hard to block VPN IP addresses.
Many VPN providers do not have the expertise to keep unblocking the best online services and have already given up. As more time passes, things are only going to get tougher and it is only going to be world class VPN providers - that invest heavily in cutting-edge improvements - that will keep providing access to everything you love.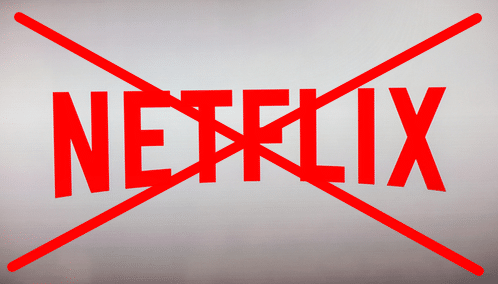 Encryption goes out of date
Once upon a time, PPTP encryption was considered secure. Then, one day, the NSA cracked it and the privacy that it provided was long gone. Now, of course, we have the holy grail of VPN encryption: OpenVPN. OpenVPN is a superb protocol because it is customizable and Open Source.
When OpenVPN is implemented to the latest standards with a strong cipher, robust authorization hash, and a secure handshake, the protocol is extremely secure - and so is your data. Unfortunately, nothing stays secure forever.
Over time new vulnerabilities surface. As technology changes, so must the VPN security that provides data privacy. This is why VPN protocols are put through professional audits.
The moral of the story? It is possible that a VPN you subscribe to this year might not be secure a few years down the line. What's more, unless you keep yourself informed about changes to the VPN environment, you could assume you are being protected when, in reality, your data is at risk.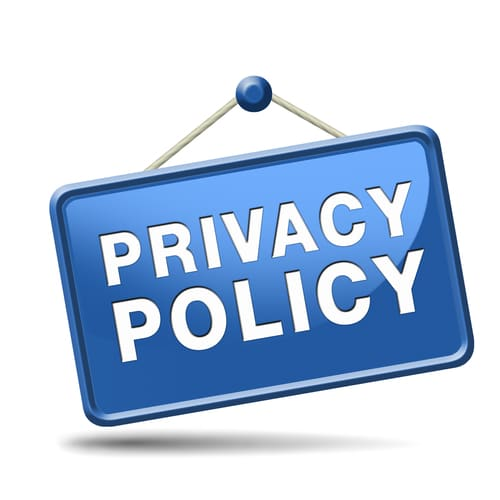 Privacy policies and corporate buyouts
Another important part of a VPN service that is subject to change is the privacy policy. While it is natural to assume that a VPN provider that has a strong no logs policy now - will always be that way - this is not necessarily true.
VPN firms often get buyout offers from other firms. In the last year alone we have seen large internet security firms like Norton and Avast launching VPN services. It is possible that those big firms will look to make VPN acquisitions, and, over time, the VPN market could alter drastically from today's landscape.
If a firm buys-out the VPN you purchased a lifetime subscription for, it is likely you would still be permitted to keep using the VPN. However, there are no guarantees that the new owner wouldn't suddenly change the privacy policy. This could permit them to start keeping logs about what you do online to sell to third parties.
Sadly, because you are not a source of revenue to the new acquirer - you are a burden - and it is likely that the new firm might want to begin creating a revenue from your data.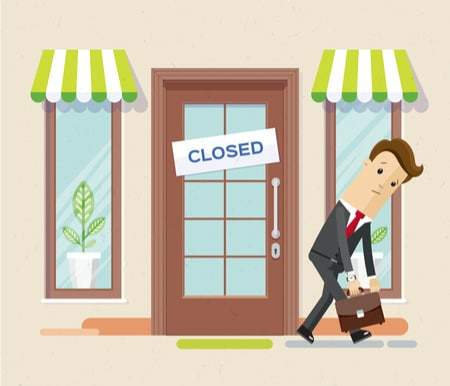 The VPN could go bust
Even worse than a merger or buyout, is the very real possibility that a VPN provider could go bust. If the VPN goes into receivership you can wave your lifetime subscription goodbye. Remember, VPNs are pretty expensive to run so paying once and expecting to use it forever is a bit of a fantasy.
It could be a scam
In the past, there have been cases of VPNs popping up that offer a lifetime subscription fee for just $13. That is an insanely low price, and you won't be surprised to find out that the VPN disappeared shortly after it appeared stealing everybody's money! If it is too good to be true, then it is probably a scam!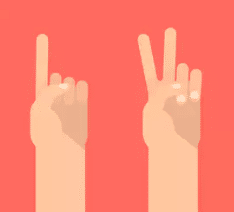 A year or two is enough
At the end of the day, your money is yours. If you spot a lifetime VPN subscription that you believe is a bargain then, by all means, do as you please. If the cost of the lifetime subscription is cheaper than four or five years worth of yearly VPN tariffs then it might be worth a gamble.
However, please remember that VPNs aren't cheap to run. A good VPN incurs server upkeep and maintenance costs, R&D, expenses for upgrading security protocols, security audits and many other costly factors.
For this reason, it is strongly advised that you stick to a one or two-year subscription. This permits you to look at your options periodically, ensuring that you compare the market often to ensure you are still getting the very best privacy, security, and internet freedom that is available at that time. VPNs, unlike perfumes, don't stay the same forever.
Opinions are the writer's own.
Title image credit: iDEAR Replay/Shutterstock.com
Image credits: smilingfresh/Shutterstock.com
Maridav/Shutterstock.com, r.classen/Shutterstock.com
Dirk Ercken/Shutterstock.com
Dim Tik/Shutterstock.com, Vetreno/Shutterstock.com,