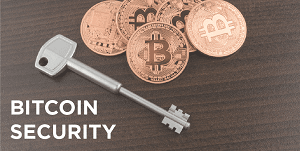 This article lists most popular cryptocurrency-related scams to help you separate the grain from the chaff when dealing with Bitcoin transactions.
Fake Bitcoin Exchanges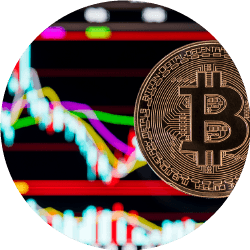 Another sign of a phony service is the PayPal to BTC exchange fraud. Such websites offer a web form for you to type in your PayPal email and the sum of money you plan to spend. After that, a QR code appears to confirm the transaction. However, instead of receiving your Bitcoins, you just get your PayPal account stolen.
Rogue Bitcoin Wallets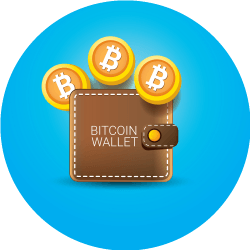 To identify fraudulent wallets, be on the lookout for suspicious hallmarks. Ask people you trust if they've used the service before. Check online reviews and scores.
If the Bitcoin wallet is an application for downloading, examine it for risky code. Sites like VirusTotal can scan software binaries for known infections using two dozen anti-viruses simultaneously.
Phishing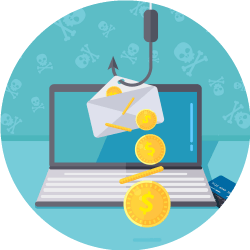 The malicious phishing email message may appear to originate from an exchange or wallet service you're using. The cyber-crooks could have acquired your personal details after a big data breach like the notorious Yahoo hack.
The general guideline is to avoid clicking on hyperlinks inside emails. A malicious hyperlink can seem entirely genuine. It uses several redirect steps to finally bring you to the site controlled by hackers. To stay away from this hazard, type URLs directly into your browser or use your bookmarks.
You should also approach email attachments with Attachments frequently deliver viruses like ransomware.
Fraudsters may also use web ads or black SEO to direct you to visit a bogus Bitcoin exchange or wallet while Googling terms like "Buy Bitcoin" or "Bitcoin exchange." Booby-trapped sites will frequently show up among top search results. Again, use VirusTotal to check if websites are safe.
Bitcoin Ponzi Schemes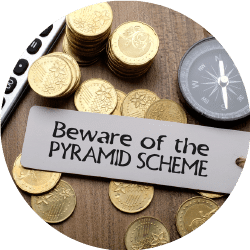 Such websites usually include referral programs that allow their members to earn some cash from new customer leads. As such, a referral link in URLs on social media should act as a warning sign. Referral links look like this: website.com/?ref=826.
Cloud Mining False Promises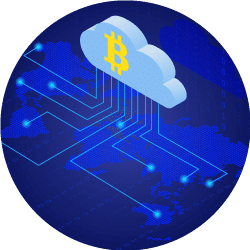 To avoid cloud mining scams, look closely at possible indicators of risk. Stay away from services marketed via referral links. Be sure the website is open and honest when it comes to what pool is employed for mining, who operates it and the amount of income you can get. A professional service will generally include a dashboard to manage the process and monitor all operations.
In-person Trading Thefts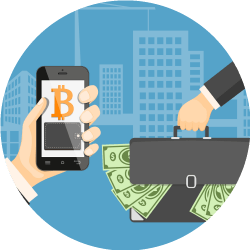 A number of cases show how risky peer-to-peer Bitcoin exchanging may be. In April 2017, an entrepreneur from India was robbed when he tried to buy BTC at an attractively low price. He met with the supposed dealers at a shopping center. The crooks then abducted and robbed him.
The lesson you can learn from this kind of offline cybercrime incidents is that it's best to refrain from meeting unknown people in person to exchange BTC, especially when carrying large sums of money.
Bitcoin Security: Conclusion
The world of Bitcoin is growing. If you plan to be a part of it, hopefully, the above steps will help you stay safe and secure while trading and using your BTC.