qBittorrent is a lightweight cross-platform client and is a popular open source alternative to some of the better known BitTorrent platforms. We highly recommend you give it a try, but as with any BitTorrent software, it's essential to protect yourself. In this article, you'll find the best qBittorrent VPNs to use, and we've covered essential topics such as how to use qBittorrent safely.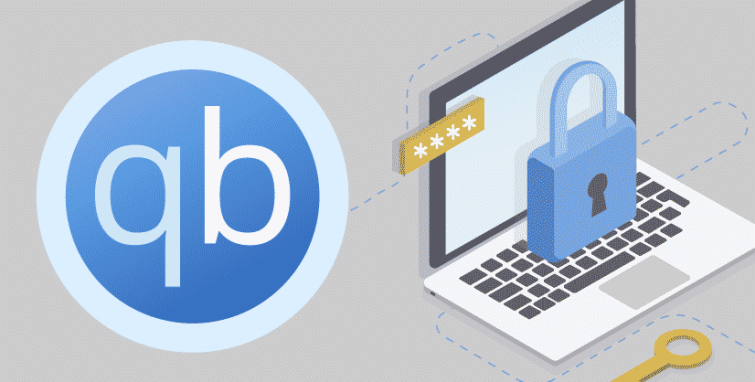 It is easy to protect yourself with a VPN when using qBittorrent. At the most basic level, all you need do is run the VPN software and connect to a VPN server before and during your qBittorrent session.
with the table below you can compare the best qBittorrent VPN services in 2019.
For more information, take a look at your in-depth list of qBittorrent VPNs below.
Top 5 VPNs for qBittorent
Why do I need a qBittorrent VPN?
As its name suggests, the qBittorrent client uses the BitTorrent protocol to download files. The protocol is a very efficient way of sharing and downloading large files and the fact that no centralized servers are required ensures that "torrenting" will continue to be a popular option for those that want to pirate copyright-protected content. In fact, qBittorrent was awarded our Editors Choice Award in our 5 Best BitTorrent Clients roundup, due to its simplicity and ease of use.
Obviously, copyright holders are willing to do everything in their power to protect their content and this is where the BitTorrent protocol (and the qBittorrent client) can be something of a liability to its users. It should come as a surprise to nobody, then, that copyright holders routinely monitor P2P downloads of their intellectual property to catch "pirates." To put it simply, using a VPN will protect you from this.
How will a VPN protect you on qBittorrent
Using a VPN creates an encrypted connection between your computer and a VPN server run by a VPN provider. This VPN server then acts as a proxy, sitting between you and the internet.
The main ways in which a VPN will protect you whilst using qbitorrent are:
Your Internet Service Provider (ISP) cannot see what you get up to on the internet, as all data that passes between your computer and the VPN server is encrypted. This means that your ISP cannot see that you are torrenting, or indeed, what you are torrenting.
Anyone can see the IP address that you're using when you're torrenting. Here in qBittorrent, I can easily see the IP addresses of everyone else who is sharing the same file as me! So of course, copyright holders can monitor the IP addresses of torrent users downloading their content.


By using a VPN people will see the IP address of the VPN service and not your own, therefore covering up your actual location

By connecting to VPN servers located in countries that do not censor websites on copyright grounds, you can access torrent sites that are usually blocked.
There is always a danger, however, that the VPN will disconnect in the middle of a download session. This occasionally happens with even the best VPN services. If you have left your computer unattended while downloading, this can result in your real IP address being exposed to copyright holders for perhaps even hours at a time.
Step by step VPN setup guide for qBittorrent
Most VPNs come with software that uses a wizard to install. This makes VPNs extremely easy to set up even for total noobs. Here's a step-by-step guide that explains how to subscribe, install, and set up a qBittorrent VPN:
Choose your qBittorrent VPN based on the attributes you deem necessary. Our favorite VPN for qBittorrent is ExpressVPN, but IPVanish and NordVPN are also superb choices.
Sign up for to your preferred VPN for torrenting.
Download and install the software. Most VPNs support all popular operating systems, but you may want to double check if you intend to use Linux.
Run the application and follow the instructions you see on your screen. You may be able to choose different encryption settings, but the entire process will be straightforward. Select OpenVPN encryption as this is most secure.
Connect to a server in the area you desire. Servers that are closer to your physical location will provide faster download speeds than those located further away.
[copyright]
Quick view
qBittorrent is a fantastic BitTorrent client. To use it without fear of comeback from copyright holders, however, you should always use it in combination with a good, torrent-friendly qBittorent VPN service. For more information about using a VPN for torrent sites, check out our best VPNs for torrenting guide.