ProPrivacy.com Exclusive Promotion with ExpressVPN - the #1 way to Stream the 2018 Winter Olympic Games from anywhere!
The 2018 Winter Olympics are almost here and we hope everyone is as excited as we are! To join in on the fun, ProPrivacy.com is exclusively pairing up with ExpressVPN to celebrate this year's Winter Games.
The grand prize? A brand new PS4 Pro! Participants also have 25 chances to win a 1-year ExpressVPN subscription- totaling $2,500 in value!
Check out the details below to find out how you can win.
How to Enter
Entering the Winter Olympics giveaway is easy! We'll be hosting a daily Winter Olympics trivia quiz in the Gleam widget at the top of this page. The quiz will consist of one multiple choice question relating to the Winter Olympics. Simply answer the daily question correctly and you will be automatically entered to win one of our sweet prizes!
Gain additional entries by inviting friends to take part and by visiting our Facebook page!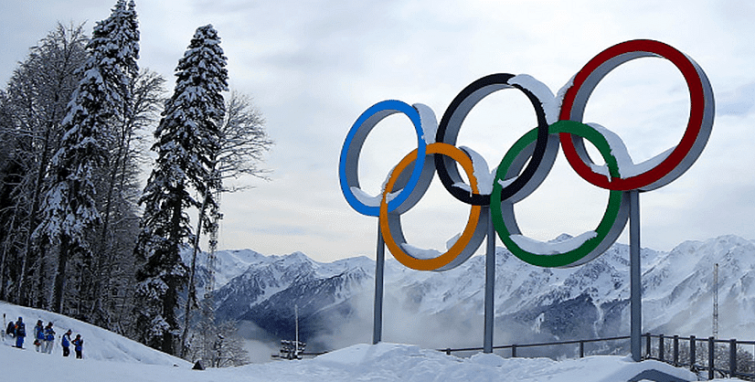 What Is a VPN?
A Virtual Private Network (VPN) is a service that allows you to connect to the internet via one of its servers. Those servers are located all over the world. You can read all about it in greater detail in our awesome VPN Beginner's Guide. In short, doing this gives you extra security, hides your online activities from your Internet Service Provider (ISP) or whoever else may be watching, lets you mask your location, and lets you access all your favorite websites, social media platforms, and streaming services.
A good VPN will cost you, and while they're reasonably priced overall, expenses will add up over the years. That's why ProPrivacy.com has teamed up with ExpressVPN to give lucky winners annual VPN subscriptions - free for one whole year!
About ExpressVPN
ExpressVPN is the whole package when it comes to VPNs: fully-featured, user-friendly, no activity or connection logs, and wicked speeds to boot! ExpressVPN also boasts some great additional features, such as thousands of servers in over 94 countries, three simultaneous connections, built-in speed tests and VPN split tunneling.
Bottom line, ExpressVPN is a great VPN to get an annual subscription for!
For more information about ExpressVPN, you can read our review or go directly to the ExpressVPN website.
Additional Information
Our exclusive promotion to celebrate the Winter Olympics with ExpressVPN is running from 1st February till 25th February.
For more information on the contest, see our terms and conditions.
Don't miss a second of the action at the Winter Olympics and stay warm and cozy with the chance to win one of our awesome prizes!
Enter today and Good luck!