Last year, the British government approved the Digital Economy Act. Within that legislation are new regulations that will force UK residents to verify that they are over 18 before accessing pornographic content online.
Privacy experts had criticized the decision to impose porn censorship because they believed it would force citizens to add themselves to a database of porn watchers. And we all know what happens when sensitive databases get hacked.
While many people agree with the idea of protecting children by forcing adults to verify their age, there can be no doubt that there are genuine privacy concerns when it comes down to how age verification might be handled. After all, why should an adult feel stigmatized - and perhaps even decide to abstain from watching adult content - simply for fear of being branded indecent?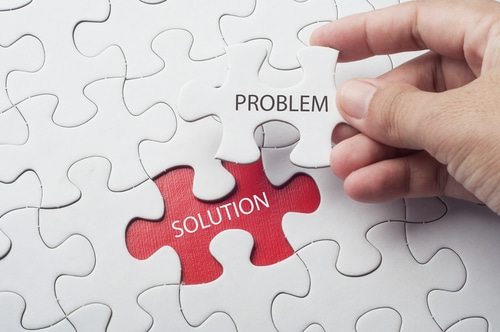 Novel solution
Thankfully, British regulators appear to have come up with a somewhat reasonable solution. The authorities are now suggesting that UK adults will be able to show proof of age in local shops (such as newsagents) in order to buy a "porn pass".
The idea of a porn pass is generally thought to be a win for digital privacy, though walking into a shop to ask for a pass still stands to alienate many people. Embarrassment isn't everyone's favorite emotion, but at least the ability to purchase a porn pass in a random corner shop does offer better potential for anonymity and privacy.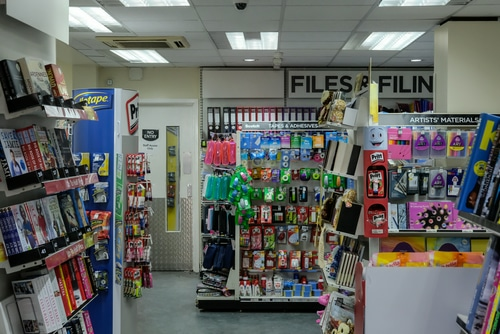 Delays and setbacks
The UK's enhanced age controls were originally set to come into force in April 2018. However, the launch was setback due to the concerns of privacy advocacy groups like Open Rights Group (ORG). Following the decision to delay, an attorney working alongside ORG commented:
"Genuinely the privacy risk was so severe that if all that data were hacked they would never be taken seriously again when it came to holding private citizens' data, whether covertly or otherwise."
At that time, ORG added that it felt the delay was an admission that the UK government had failed to comprehend the implications of the proposal until just before it was due to be enacted.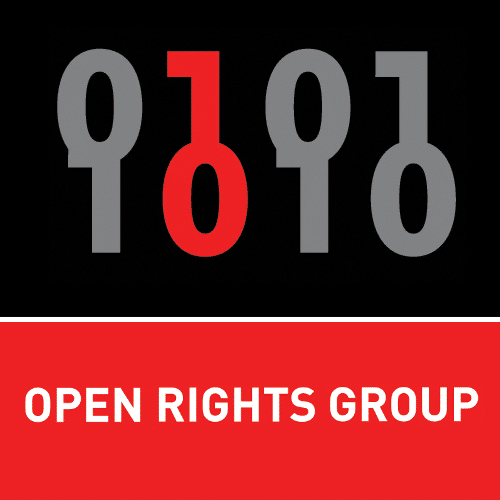 Porn pass
The porn pass itself will consist of a 16 digit code and will cost around £10, which means that the government is set to make a tidy profit from adults who want to continue streaming adult content. Purchasing the passcode will require showing a valid driver's license or passport to the shop clerk.
The good news is that paying the porn tax will permit people to prove they are over 18 without fear of being added to a dreaded porn database. However, the reality is that there is a much simpler way for adults to continue watching porn without having to jump through any government hoops at all - a Virtual Private Network (VPN). By using a VPN for porn, you can watch porn online without a porn pass.
VPN for the win
With a VPN, it is possible for anybody to circumvent the UK's porn blockade by simply connecting to a server outside of the UK. Doing so will instantly bypass government imposed porn censorship and permit UK residents to continue watching porn without any age verification whatsoever.
In fact, bypassing the UK's porn blockade with a VPN is so trivial that there is reason to question the validity of the strategy altogether. After all, young people nowadays are often more adept than their parents when it comes to being tech-savvy.
There is no doubt that in the short term, at least, age verification will have some impact on young people's ability to access porn. In the long term, however, it seems likely that young people with the desire to access porn will find a way to do so - leaving us back at square one.
Opinions are the writer's own.
Title image credit: franviser/Shutterstock.com
Image credits: Burhanuddi/Shutterstock.com, Nick Beer/Shutterstock.com, iDEAR Replay/Shutterstock.com