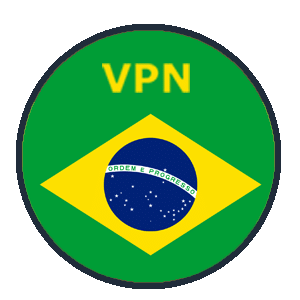 Whether you're a Brazilian or a tourist, a VPN will help you get a freer internet while in Brazil.
If you're keen to get the Best VPNs for Brazil, then look at the table below.
Best VPNs for Brazil: Price Comparison
| | | | |
| --- | --- | --- | --- |
| 1. | From $2.99 / month | ProPrivacy.com Score 10 out of 10 | Visit Site |
| 2. | From $2.75 / month | ProPrivacy.com Score 9.8 out of 10 | Visit Site |
| 3. | From $1.33 / month | ProPrivacy.com Score 9.7 out of 10 | Visit Site |
| 4. | From $1.89 / month | ProPrivacy.com Score 9.3 out of 10 | Visit Site |
| 5. | From $6.67 / month | ProPrivacy.com Score 9.2 out of 10 | Visit Site |
Brazilian VPN Considerations
Now that we've mentioned the best Brazilian VPNs, it's time to learn how a VPN can help you, and why you should use one.
WhatsApp Brazil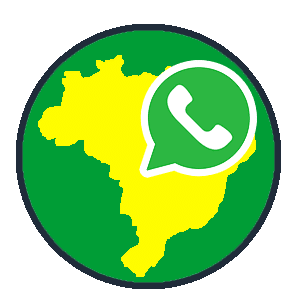 There are intermittent service outages that are rumored to be caused by a battle between the local courts and WhatsApp.
If you need reliable WhatsApp service, you'll want to use a VPN. A VPN will disguise your WhatsApp calls so you won't be affected.
How to get US Netflix
Netflix delivers the local version of their service, regardless of where you subscribed.
Unfortunately, the Brazilian Netflix catalog is much, much smaller than Netflix US for example.
You can use a Netflix VPN to connect to a US server so you can watch US Netflix from Brazil.
Amazon Prime US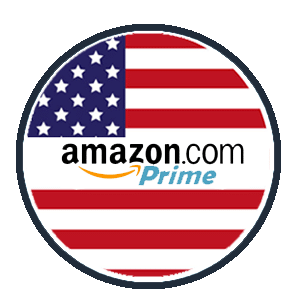 A VPN will free you from the need to pay for another Amazon Prime subscription every time you go to a new country.
It will make you appear to be in your home country instead of Brazil. Therefore, you will be able to log into your regular Amazon Prime account wherever you are.
Banking, Paypal, and Other Services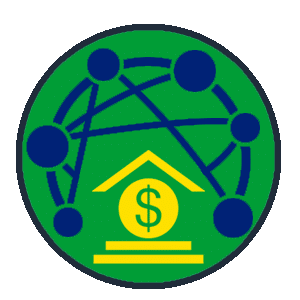 Same goes for internet banking, most services are geo-restricted, which means that you can't log in from overseas. With a VPN you can pretend to be at home and use any services that you would usually enjoy.
Conclusion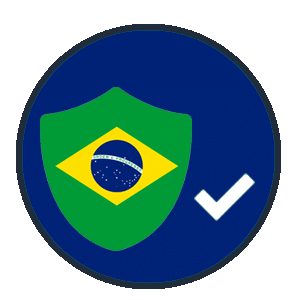 When you are in Brazil, the only way to be sure you'll have access to services and entertainment from back home is to use a VPN. That's why we put together this review of five outstanding VPNs for Brazil.
They're all high-quality services that can get around the obstacles service providers and the Brazilian government lay down in front of you. They also ensure that your communications and your identity are secure as they travel between South America and your homeland.
Not sure which to choose? Take advantage of VPN trials and money-back guarantees to test drive two, three, even all five of them!
One of these Brazilian VPNs is bound to do the job for you!
Let us know in the comments how you get on.