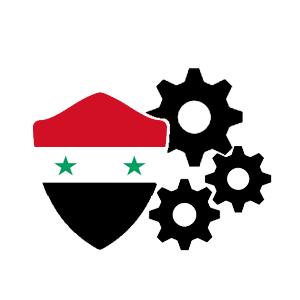 The VPN's total encryption of internet communications means they are utterly inaccessible.
Although ISPs can store all passing communications, your messages are meaningless in their encrypted form.
The Blue Coat web filtering system scans for keywords in the names of the sites and pages you request and the contents that are returned. A VPN disables this strategy because no one examining passing traffic can see the addresses of the sites you request or the contents of the responses.
Best Syrian VPNs
To protect yourself and keep your connection private, we recommend five VPNs for Syria that are the best among more than 150 providers. See our list and the reasons why you need protection in Syria below.
| | | | |
| --- | --- | --- | --- |
| 1. | From $6.67 / month | ProPrivacy.com Score 10 out of 10 | Visit Site |
| 2. | From $1.89 / month | ProPrivacy.com Score 9.6 out of 10 | Visit Site |
| 3. | From $2.99 / month | ProPrivacy.com Score 9.2 out of 10 | Visit Site |
| 4. | From $5.20 / month | ProPrivacy.com Score 8.4 out of 10 | Visit Site |
| 5. | From $3.49 / month | ProPrivacy.com Score 8 out of 10 | Visit Site |
Best VPNs to Use in Syria: Considerations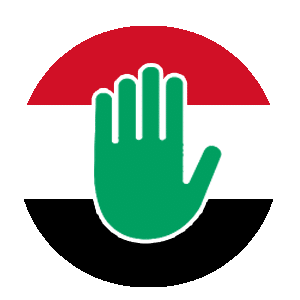 Most Middle Eastern countries restrict access to porn sites, sites that cover gay rights, foreign news sites, and internet telephony applications. In Syria, things are a lot more complicated. Syria's autocratic government, which the Ba'ath party permanently controls, is not fundamentally moralistic or repressive. Syria is home to a patchwork of cultures and religions. The governing party modeled itself on secular communist regimes to avoid the question of religion becoming a political issue. Thus many of the Islam-inspired bans on entertainment and information exchange that dominate internet availability in the region don't exist in Syria.
The central tenant of the Ba'ath Party is that access to information is good, as long as that information comes from the government. All other sources of information must either toe the government line or be destroyed as enemies of the state. The advent of the internet presented problems for the government. In response, from 2008 onwards, the Syrian state developed technical methods to control the medium.
Internet Access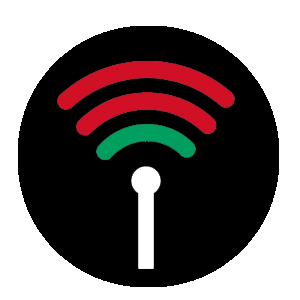 Those who decried government controls on internet freedoms now have a more significant threat to worry about. ISIS's attitude to the internet is far worse than that of the Syrian government. ISIS intends to stamp out private access to the internet. It severely punishes those who defy the ban. Ironically, despite international criticism of its policies on internet freedom, the Syrian government is the only regime in the splintered country at the moment that enables the provision of internet access. An example of this is the retaking of Aleppo by the government in 2015. It was rapidly followed by the restoration of internet access in the city.
If you want internet freedom in Syria, your first task is to get to an area where the internet exists. Remember that this is a country in a state of war. The government has built up strong technical capabilities to monitor all internet and telephone traffic.
Internet Censorship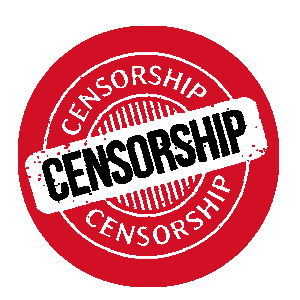 A 2011 study revealed that the Syrian government used a US system produced by a Symantec division, called Blue Coat. This software allows the government to store the communications of internet users. It also allows it to block access to websites that contain blacklisted keywords. Furthermore, it can throttle bandwidth to make access to political video streaming sites impossible. However, since its supply of equipment to Syria was revealed, Blue Coat has vowed to stop providing software updates to the Syrian government's installation.
The involvement of the Russian government in the conflict in Syria allowed a much more useful technology transfer in the field of internet controls and cybercrime. The Syrian government provides access to social media sites. It harvests user credentials and frequently breaks into Facebook and Twitter accounts that are accessed from within the country.
Protect Your Privacy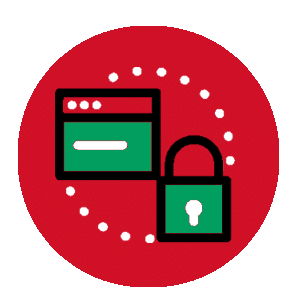 You need a VPN that has strong encryption, can avoid detection, has good speeds, and has servers near (but not in) Syria. Your chosen VPN must have a total commitment to privacy. It should keep no logs of user activities. We applied these criteria to a study of all the VPN services in the world. The result is the above list of the five best VPNs for Syria. You can read more about Syrian internet controls and how VPNs defeat them later on in this guide.
Streaming Services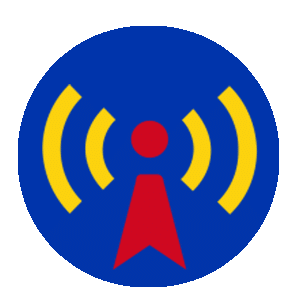 The Syrian government discourages access to video streaming sites by selectively slowing down ("throttling") that type of traffic. ISPs use software to try to detect traffic types. If they spot streaming video, they switch the traffic to a slower line. VPNs defeat this action. The inability of the software to read through the VPN encryption means your streaming requests come through at a bearable speed.
Syria is one of only two countries in the world that doesn't have a Netflix service – the other is North Korea. Netflix, like all video streaming services, imposes regional restrictions on people overseas who try to access its service. These controls are due to the constraints placed on video streaming services by their contracts with copyright holders, and by content censors in different countries.
Check out our Netflix unblock guide for a more detailed look into getting around regional restrictions anywhere in the world.
If you're new to VPNs and want to know more about how they work, check out our beginners guide to VPNs for everything you need to know!
Best VPN for Syria: Conclusion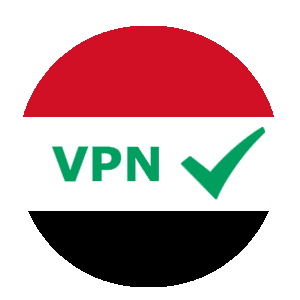 Any of our five recommended VPNs will protect you when you find a working internet access point in Syria. The VPN will prevent the Syrian authorities from capturing your login details to sites such as Facebook and Twitter. However, don't be overconfident – the authorities are still able to read any statements you make on public forums. Control your urge to object and criticize the government while you're in the country. Also, try to refrain from identifying friends and associates – they might get into trouble for the things you write.
Keep safe, and use common sense when accessing the internet in Syria. Above all, use a VPN.