The portable nature of laptops make them great for work and travel, but connecting to an open WiFi network in a hotel or airport lobby could expose all of your data to a would-be hacker. Using a Virtual Private Network (VPN) in combination with your laptop is practically a requirement if you want to fully protect your data.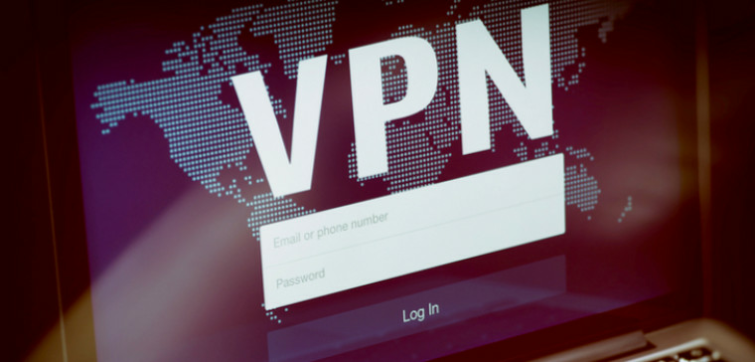 Not sure what a VPN is and how it can help? Other than encrypting all of your data and keeping hackers out, there are plenty of reasons you should use a VPN. Read more about VPNs and the numerous benefits that come with them in the ProPrivacy.com Beginner's Guide.
I've highlighted some of the security risks that laptop users can encounter further down.
The best Laptop VPN
The best VPN for Laptop in 2019 is NordVPN. Take a look at our video review below.
For some alternatives, take a look at the 5 best VPNs for laptops below. You can compare our top picks easily.
Best VPN for Laptops: Considerations
Laptop Webcam Hacking: A Real Threat
While the notion of laptop webcam hacking may seem like something from a conspiracy website or a Matt Damon movie, it is a real danger that can severely violate your privacy. Even more worrying is that Russian teenage hackers might not even be the biggest threat when it comes to this kind of hacking!
The GCHQ (the UK's version of the NSA) has made headlines for the use of snooping tools such as Nosey Smurf and Gumfish.
These snooping methods further increase the distrust between governments and ordinary citizens. Just another reason to set a VPN up on your laptop today!
Share Your Laptop VPN with Your Other Devices!
If you own a laptop, chances are you probably own a smartphone, tablet, or PC as well. Using a high-quality VPN service, like the ones I've mentioned above, usually allows you to have the VPN active on multiple devices at the same time. This is great news if you want to secure multiple devices with one VPN subscription.
If you are using a laptop at home or in the office, you can also configure a VPN on your router and cover all of your devices under one VPN connection.
Best VPN for Laptops: Summary
Title Image Credit: Who is Danny/Shutterstock.com
Other Images: aliangi/Shutterstock.com