Google Chromecast is a low cost and easy to use the dongle that allows you to stream video and audio content from your desktop computer or mobile device to your big-screen TV. This content can be streamed from internet services such as Netflix, BBC iPlayer, and Spotify, or can be streamed from files stored locally on your device.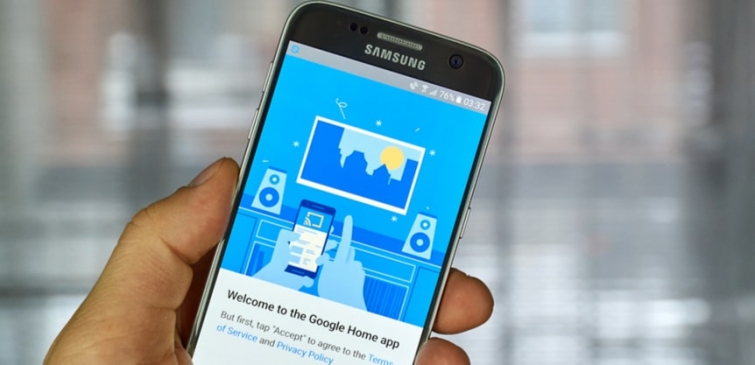 Using a VPN with Chromecast allows you to access content that is restricted to certain countries from anywhere in the world, and to "cast" it to a big screen TV. We in no way condone copyright infringement, but we are aware that users of apps such as Popcorn Time can cast streamed content to Chromecast in privacy.
Best VPNs for Chromecast
Why do I need a VPN for Chromecast?
A Virtual Private Network (VPN) is an essential privacy and security tool for all internet connected device. The device you are casting from receives all the normal benefits of running a VPN. This including privacy while surfing the internet and protection from WiFi hackers and accessing streaming content that is usually only available in your country.
You cannot install a VPN app directly onto the Chromecast device itself. Most VPN apps exclude local IP addresses so that you can readily access local resources such as printers, LAN drives... and Chromecast dongles! Or to put this another way: running a VPN on your device does not get in the way of casting to Chromecast. So, all you have to do is fire up your VPN app and connect to a VPN server before you start casting.
Quick view
A VPN for Chromecast allows you to access blocked services and cast them to a big screen where they belong. It will also protect your privacy when casting Popcorn Time content. What's not to like?